The holiday season may be upon us, but Santa Clauses around the nation aren't feeling the holiday cheer as many remain unemployed.
"There's no question about it, the number of Santas out there looking for work has grown," Jennifer Andrews, headmaster of the Santa School in Calgary, Alberta, which supplies Santas to stores and malls in the U.S. and around the world, told MarketWatch. "And there's not a lot of room for untrained Santas."
Many Baby Boomers saw Santa roles as easy money, but getting into the Santa job market requires training and even with experience it can still be tough to land a job, according to MarketWatch. Malls will often keep a seasonal Santa around for years, sometimes even up to a decade.
Still, the economic downturn has meant that Santas who held down a gig for years sometimes found themselves without a job.
One unemployed Santa is Ted Ricks, who played Kris Kringle at the Crestwood Mall in Missouri for more than a decade. With most of the stores now closed in the mall, he is out of work.
"It's just a sign of the times," Ricks told Fox 2 Now St. Louis. "We kind of have to roll with the punches. I never thought I would look out at this parking lot, especially at this time of the year... you never saw it this empty." The Santa, who finds some jobs here and there at schools, said, "It makes me kind of sad."
Despite some downtrodden Santas, there are 700,000 temporary seasonal jobs available in retail this holiday season, according to Forbes. Macy's, Kohl's, Walmart and Toys R Us are just some of the major stores boosting up hiring this season.
Support HuffPost
The Stakes Have Never Been Higher
Related
Before You Go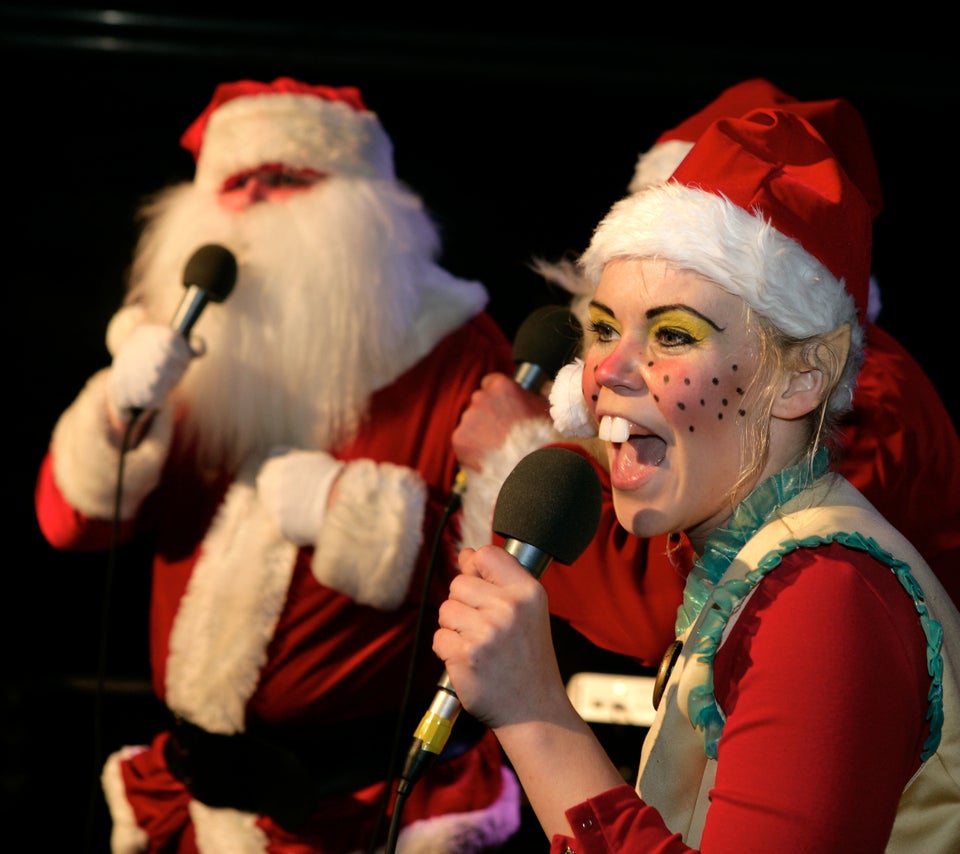 5 Worst Holidays Jobs Of 2012
Popular in the Community