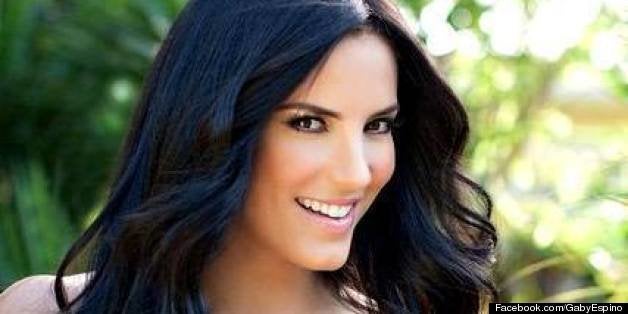 FORT LAUDERDALE -- Stars will be out at the former River House restaurant on the city's New River for the next five months.
Their faces will be very familiar to telenovela fans. Gaby Espino, Aaron Diaz and Carlos Ponce will be filming the new series "Santa Diabla" -- "Holy Devil" -- at the historic site.
The Spanish-language series, being produced by Telemundo Studios Miami, is creating a bookstore set in the building for the twice-a-week filming it will be doing there into November. The telenovela is about a woman who goes through a dramatic turn in her life and must choose between love or revenge.
For fans interested in checking out the "Santa Diabla" production, Riverwalk Park and the surrounding property will remain open to the public during filming, said city spokesman Matt Little. However, Telemundo will hire police details to ensure safety and restrict access to the filming site, Little said.
While no street closures are planned, it's not uncommon to have some temporary lane closures, Little said.
Production crews will also be shooting scenes on the sidewalk and adjacent street, and potentially at other locations in the city. Crews were already in the city on Friday, filming at Snyder Park.
City commissioners on Tuesday approved the agreement with Telemundo to film at the city-owned property on Southwest Third Avenue on the north side of the river. The site is made up of the two 1903 homes of brothers Tom and Reed Bryan.
Telemundo will pay the city $78,000 for the rental, which comes out to $1,950 for each day of shooting. The Bryan homes have been sitting vacant for several years and the city recently issued a request for proposals from people interested in leasing the site.
Whoever receives the long-term lease would have to commit to putting at least $1 million in capital improvements into fixing up the aging buildings.
lbarszewski@tribune.com or 954-356-4556 ___
(c)2013 the Sun Sentinel (Fort Lauderdale, Fla.)
Distributed by MCT Information Services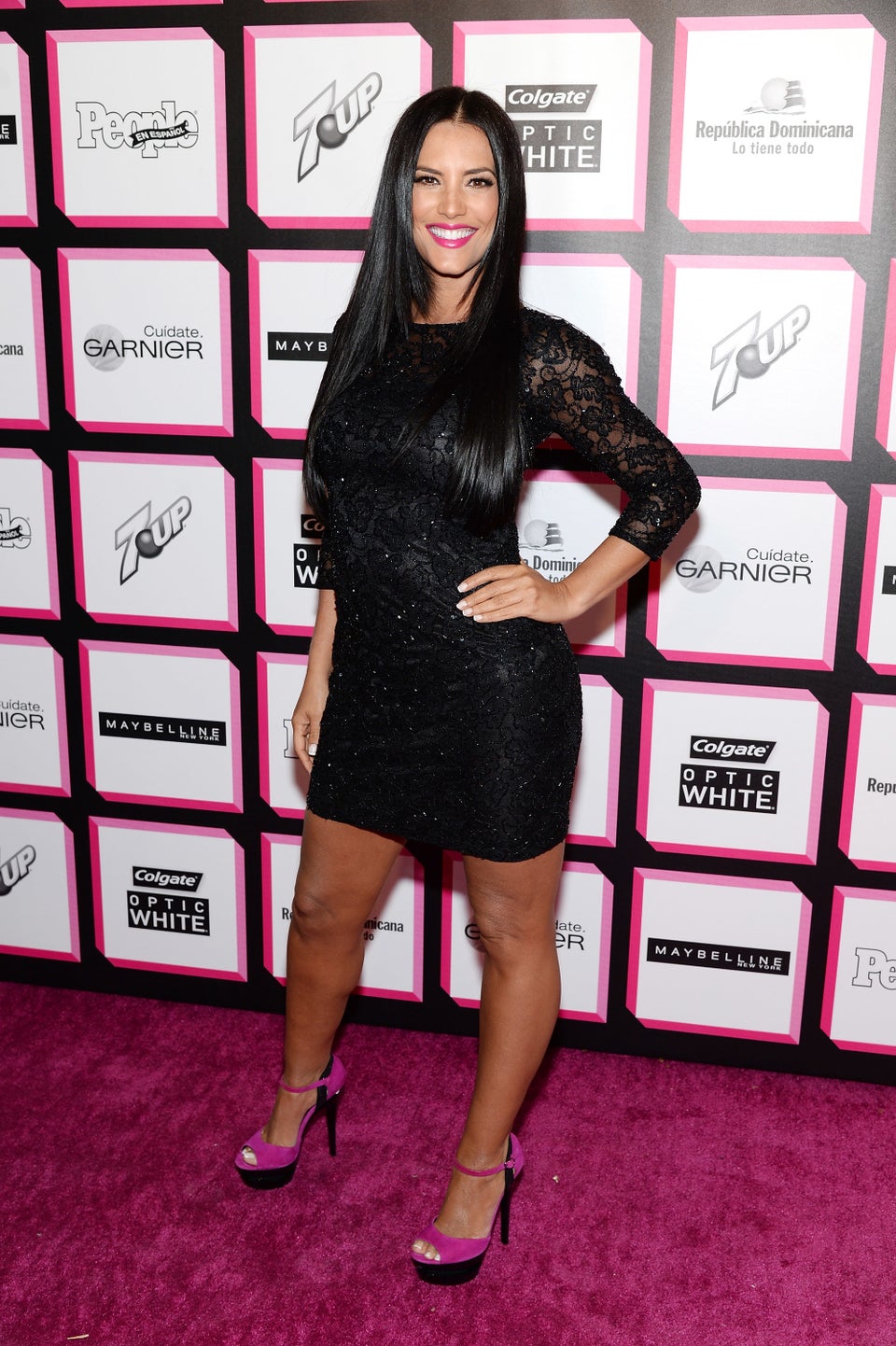 The Stars Of "Santa Diabla"
Popular in the Community