St. Nick took to the skies in a sniffle-inducing video from Expedia, traveling 19,602 miles to seven world cities over the course of 49.7 hours. He collects a lei in Honolulu, greets a starstruck little passenger in Tokyo and chugs milk with his pals in Dublin's airport bar.
But it's what happens at his destination of Memphis that's truly special.
Santa lugs his bag full of toys -- which he's been stowing in the carry-on bin, of course -- into St. Jude Children's Research Hospital to deliver treats to the kids there.
The wide-eyed surprise, the the shy little smiles and the big fuzzy hugs are all real -- and we were so thrilled to see Santa reach his final destination.
Merry Christmas to all, and to all a good flight.
Before You Go
No. 1 Aspen, CO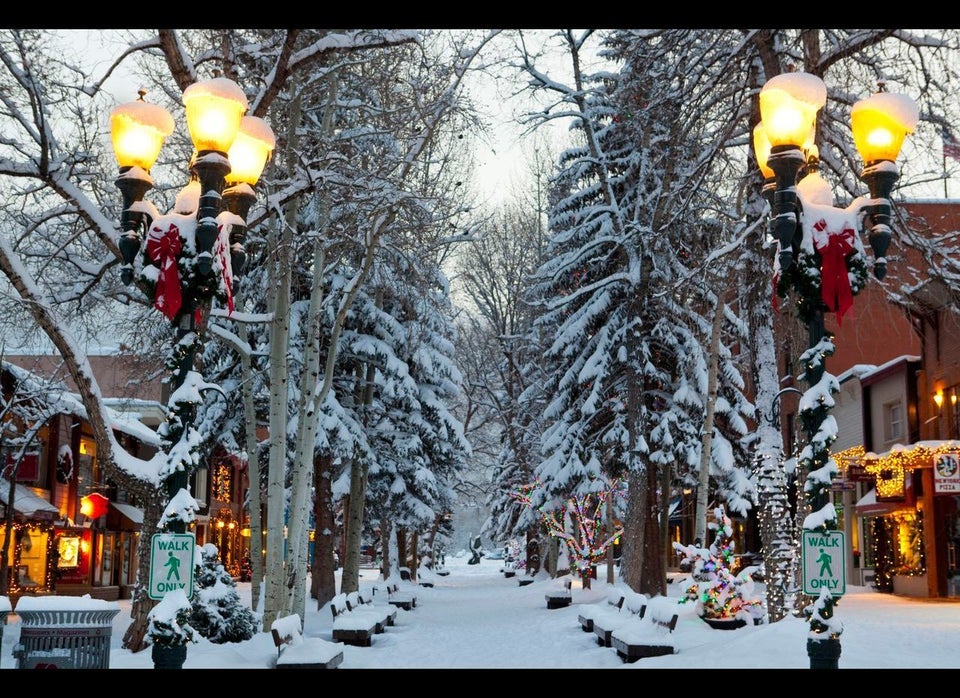 No. 2 Vail, CO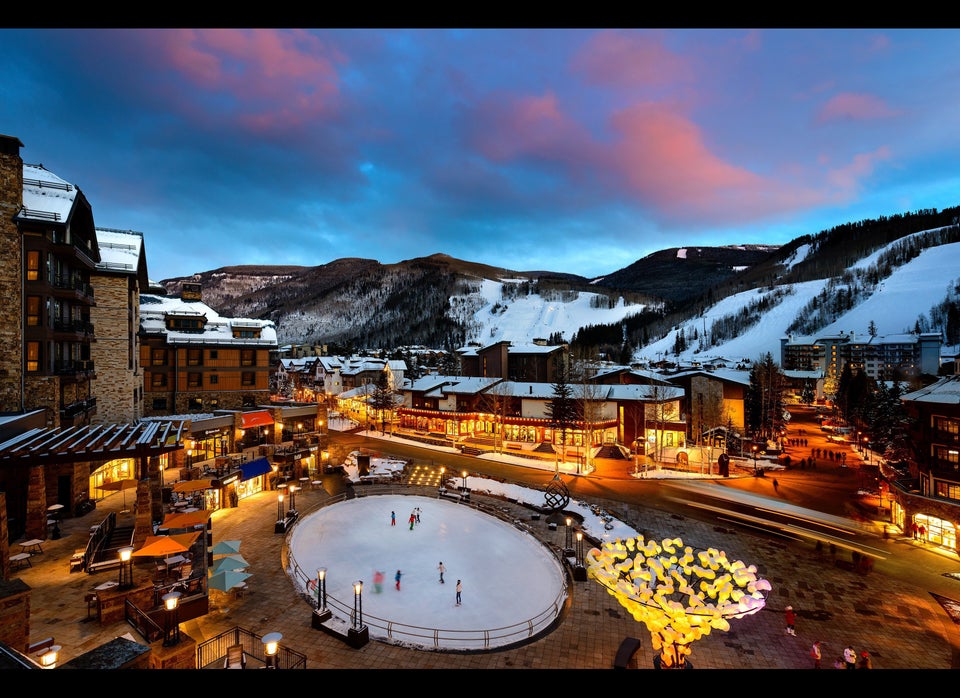 No. 3 Ogunquit, ME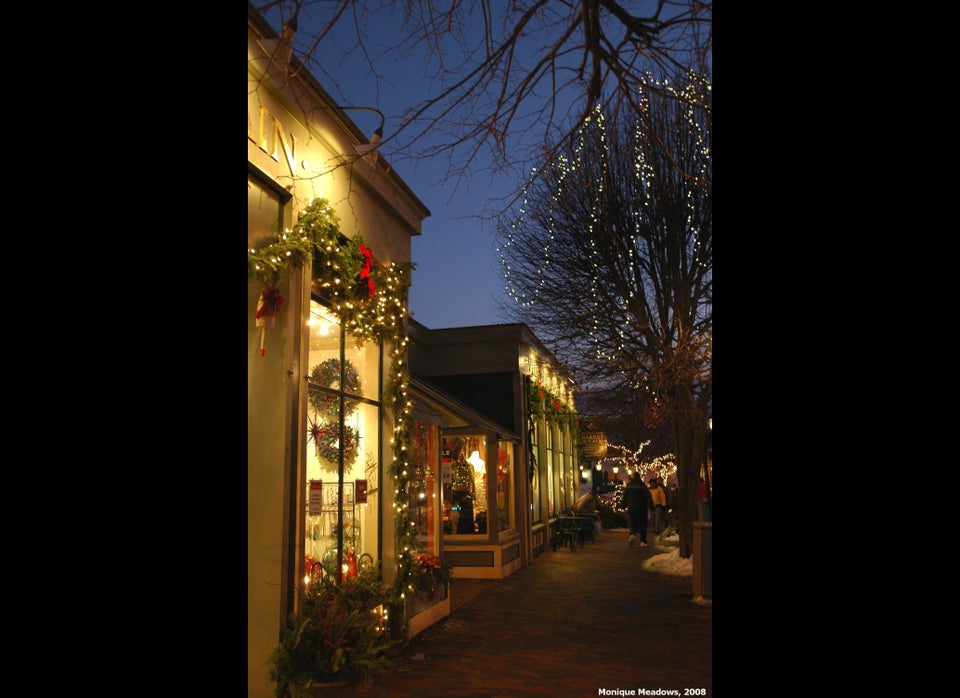 No. 4 Nantucket, MA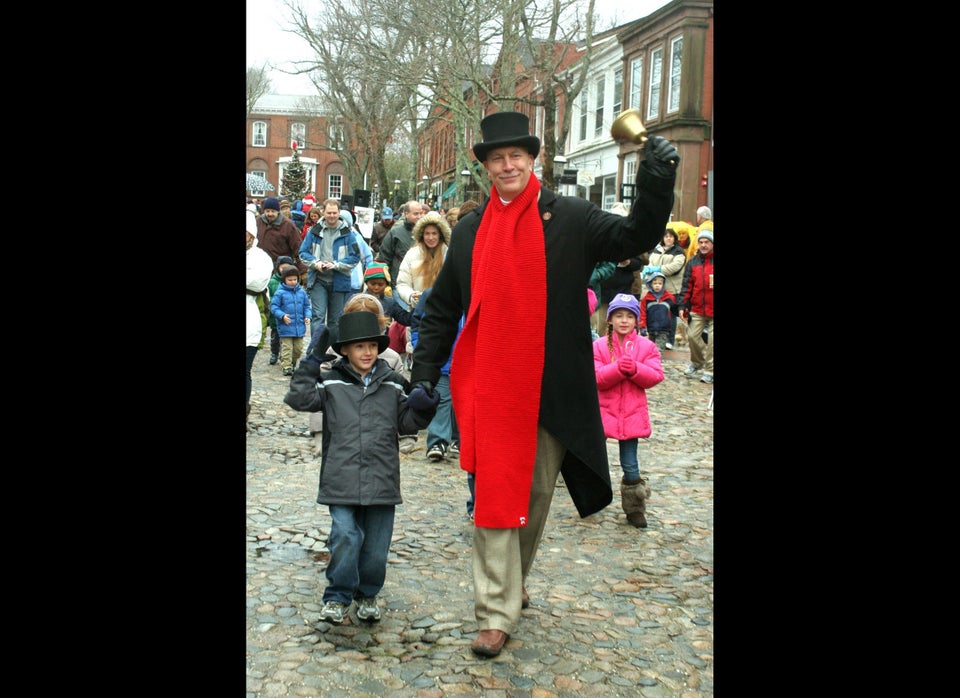 No. 5 Naples, FL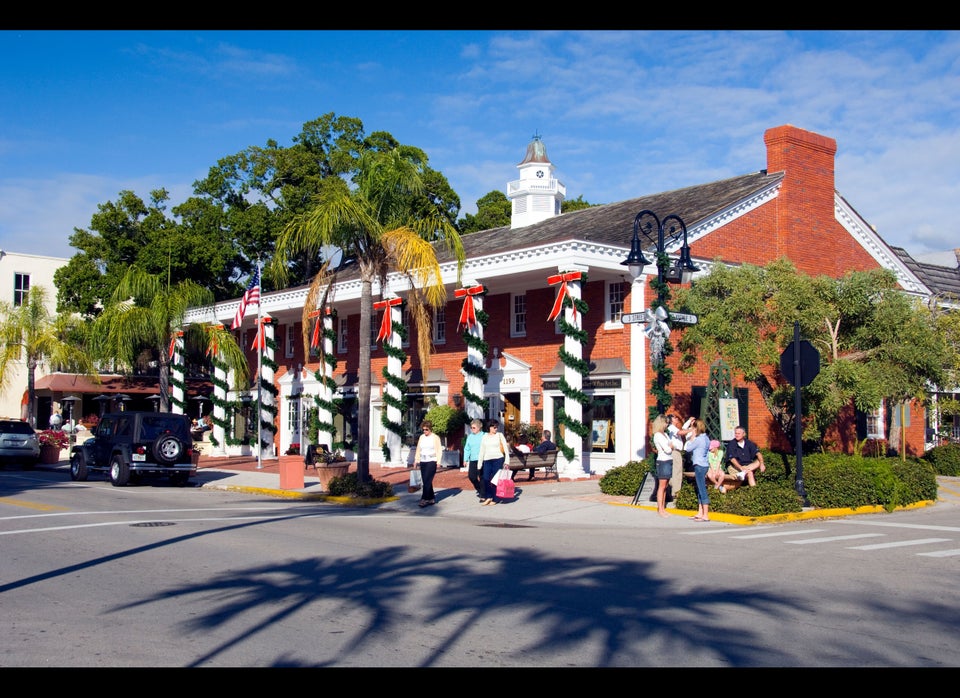 No. 6 Breckenridge, CO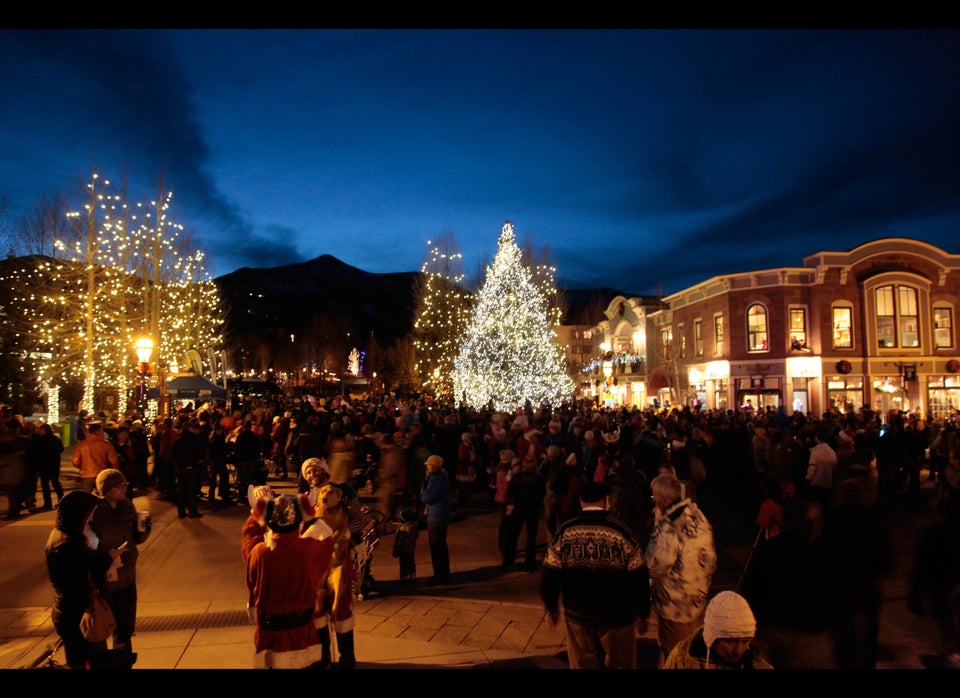 No. 7 Lewisburg, WV