He's making a list, he's checking it twice, and his lie detector test will tell if you've been "naughty or nice."
In a video by DistractifyYT, Santa sat down with a number of kids to see if they've been "naughty or nice this year." With the help of Santa's elf, the kids were given a lie detector test -- and some were hilariously outed for some not-so-nice behavior.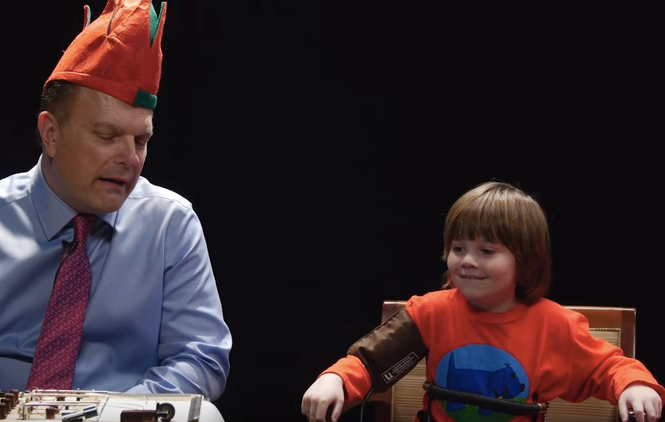 When one little boy claimed he didn't "think" he'd been naughty this past year, the lie detector revealed otherwise.
"Liar, liar, pants on fire," the elf remarked.
Other kids were more forthcoming with their naughty behavior -- one boy admitting he played too many violent video games. But his proposed compromise to help Santa decide on whether he deserved gifts this year shows he had the situation all under control:
"Well I should deserve like 10 lumps of coal ... and then one present," he said.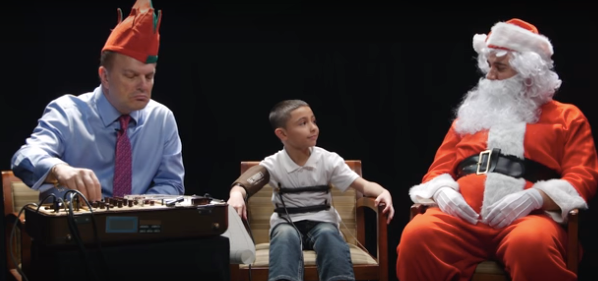 Keep this test in mind for next year, kids!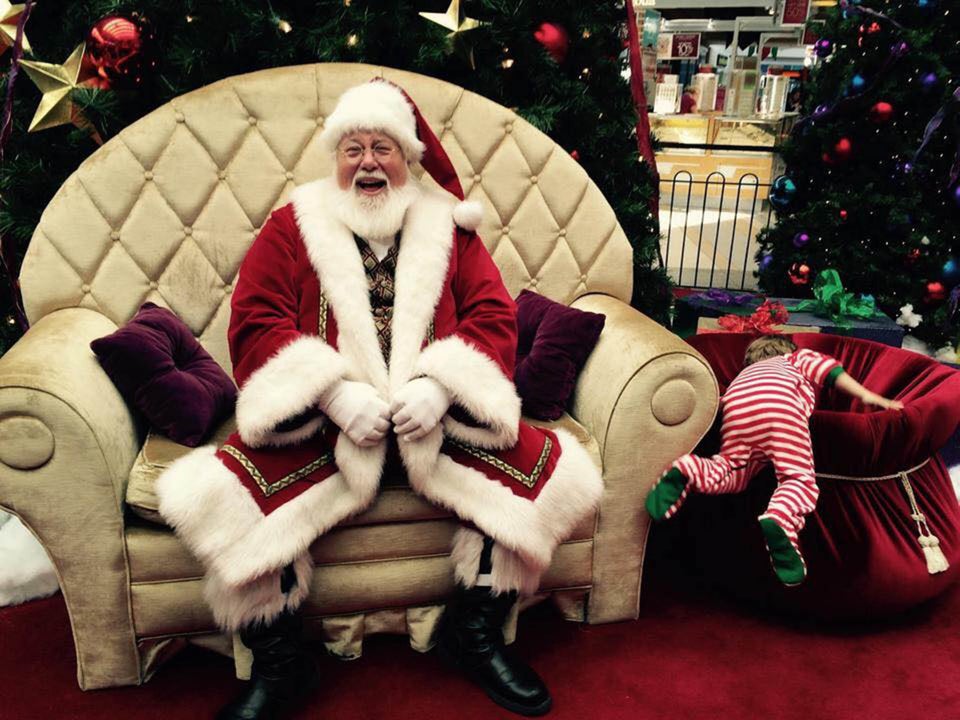 Santa Photos That Did Not Go As Planned