LOS ANGELES, April 30 (Reuters) - A federal appeals court on Thursday found a Southern California city acted without violating the U.S. constitutional protection of free speech when it prevented a group from installing Christmas nativity displays at a public park.
The controversy over nativity displays at a park overlooking the ocean in Santa Monica raised questions about how government can remain neutral when faced with competition for public space between religious and atheist groups.
Santa Monica in the 1950s began allowing residents every December to erect in the park large dioramas depicting scenes from the biblical story of Christmas.
In 2011, a number of atheists applied for space in what the builders of the Christian-themed scenes believed was an attempt to keep them and other religious groups from installing their displays. The atheists opposed the installation of nativity scenes in a public park, saying it was a violation of the constitutional separation of church and state.
Santa Monica city leaders responded by creating a lottery system to hand out space in the park for the displays, and the atheists won most spots.
With creators of the nativity scenes and atheists vowing to submit large numbers of applications, city officials decided to prohibit displays in the park.
The Santa Monica Nativity Scenes Committee, a group of residents responsible for creating the nativity scenes, sued the city in 2012, accusing it of violating their rights to free speech under the U.S. Constitution.
A U.S. District judge later ruled the city had acted with neutrality when it prohibited all displays, prompting the committee to appeal. On Thursday, a three-judge panel of the 9th U.S. Circuit Court of Appeals affirmed the lower court's judgment and ruled in favor of the city.
"We do not doubt that the committee resents the way in which the City curtailed its traditional way of celebrating the Christmas season in Palisades Park, but its grievances do not state a viable claim that the city violated the First Amendment" of the Constitution, Circuit Judge Jay Bybee wrote in a 29-page opinion.
A representative for the Santa Monica Nativity Scenes Committee in an email declined to immediately comment on the decision. (Reporting by Alex Dobuzinskis; Editing by Eric Beech)
Before You Go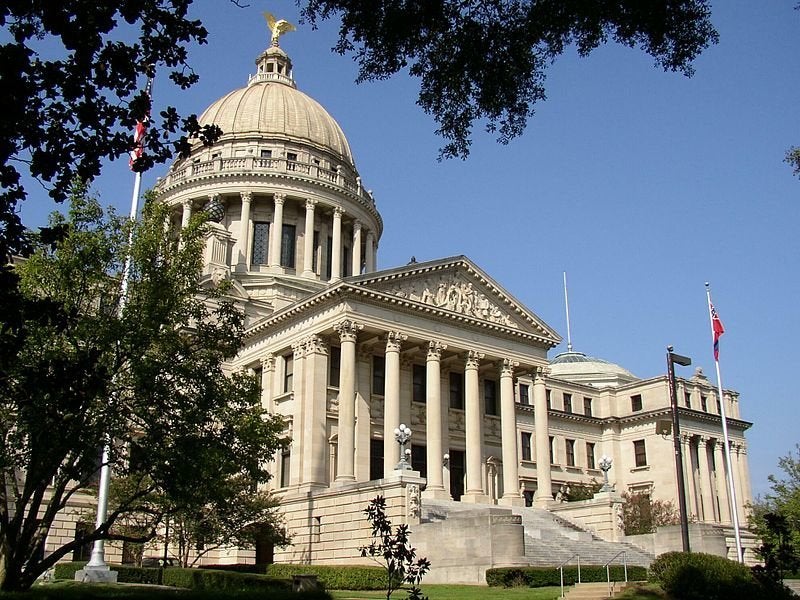 Most And Least Religious States 2013
Popular in the Community