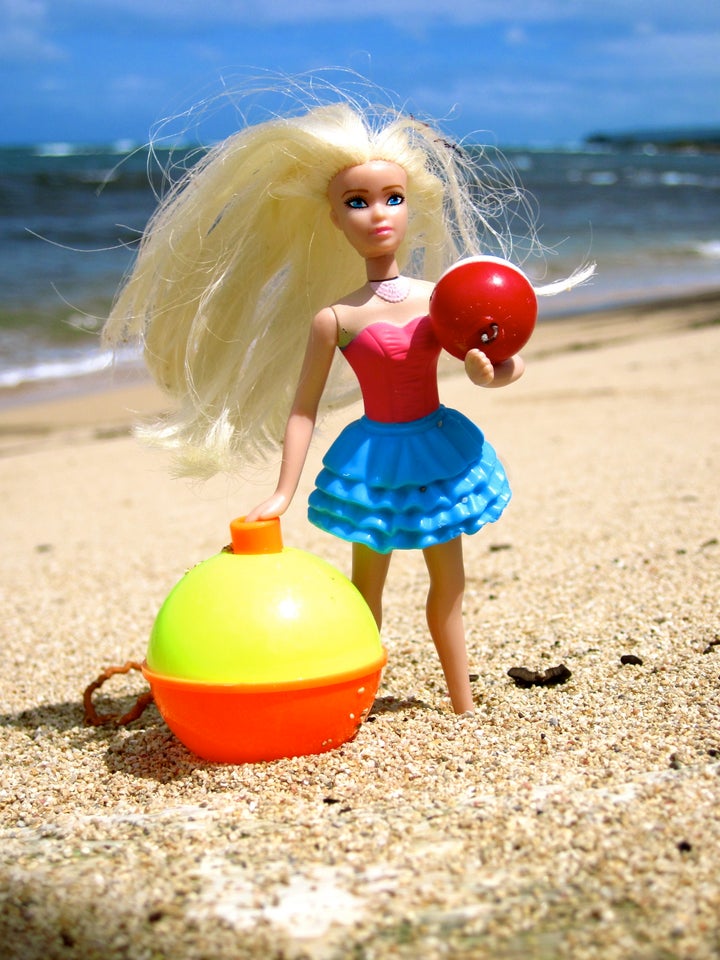 If you're planning on doing any shopping on the West Side today, be sure to bring along some reusable grocery bags.
Today, the city of Santa Monica begins enforcing their ban on plastic bags. That means if you're shopping at a store in the city, be prepared pay an extra 10 cents per recyclable paper bag if you don't have your own totes.
The fee is a drop in the bucket, to be sure. Grub Street LA points out, "People who already give a damn for the environment will continue to shop sustainably, while everybody else shells out a pittance to ignore the whole issue."
But Santa Monica's new rule is another small repudiation of when lawmakers rejected a state-wide ban in 2010. It also places Santa Monica in good company: San Francisco, San Jose, and Long Beach are just a few of the cities that have already rid the plastic menace from their stores.
The office of Assemblywoman Julia Brownley, D-Santa Monica released this statement praising her city for "choosing reusable bags, the environmentally smart and economically sensible alternative to single-use bags." The statement also noted that Californians dispose of an estimated 16 billion plastic bags a year. Assemblywoman Brownley, who is leading the charge to prohibit the bags statewide next year, said, "I look forward to the day when plastic bags stop swirling around our feet in the waves, and no longer mar our beaches or kill marine life."
The Santa Monica City Council approved the ban in January of this year, according to the Los Angeles Times. It went into effect in March, but a six-month grace period since then has allowed shopkeepers and supermarkets to use up their stock of plastic bags while preparing for the switch, reports KTLA.
CORRECTION: This story was edited. Santa Clara County banned single-use plastic bags, not the city of Santa Clara.
Calling all HuffPost superfans!
Sign up for membership to become a founding member and help shape HuffPost's next chapter