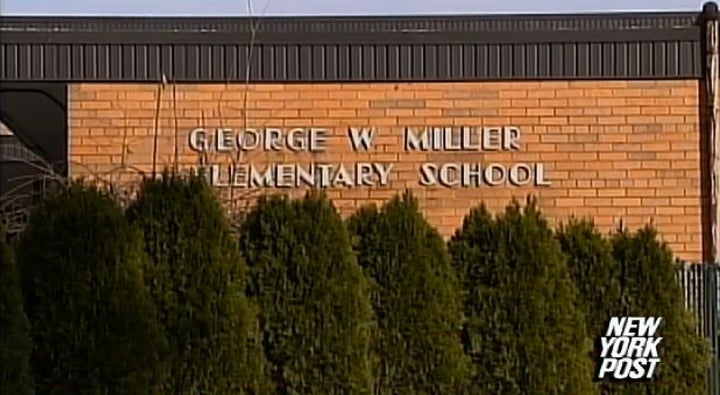 It wasn't the Grinch who stole Christmas for a class of second graders at George W. Miller Elementary School in Nanuet, N.Y. Instead, it was their teacher, who allegedly told students there was no Santa Claus during a geography lesson about the North Pole.
On Saturday, the Post reported that the teacher, 58-year-old Leatrice Ann Eng, had since apologized to the parents of each student in the class in a string of phone calls to the students' homes.
As for any other action that might be taken in response to the incident, district Superintendent Mark McNeill said discussions were ongoing, though he had little else to say.
"Stop trying to convince your kids that Santa is Santa," Robinson said on live television. "That's why they have these high expectations. They know you can't afford it, so what do they do? Just ask some man in a red suit. There is no Santa."
After viewers flooded the station with angry emails and phone calls, the anchor later issued an apology during the station's opinion segment, "The Talker."
"It was careless and callous to say ... what I said, in what could've been mixed company," Robinson said. "So many kids don't get to be children, that for those who do get to live the wonder and magic of Christmas, I would never spoil it intentionally. So I sincerely apologize. We have certainly heard how you feel about my mistake, and since The Talker is about opinions: here we go."
Popular in the Community