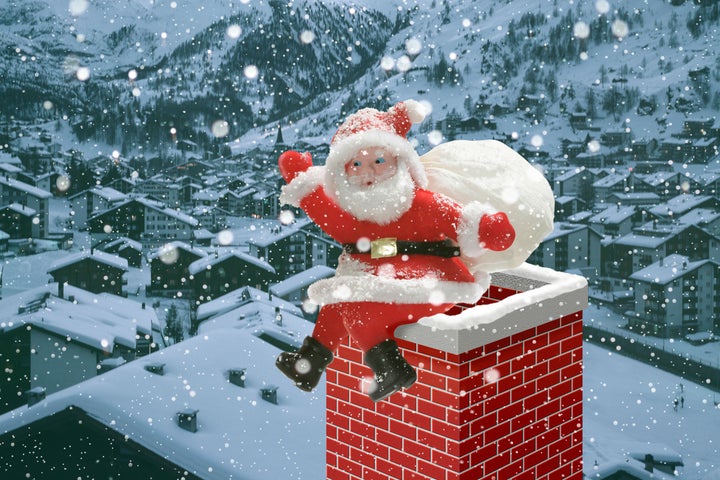 After 30 days of the harried holiday shopping season, for many of us, even those who don't celebrate Christmas, December 25 is a welcome reprieve from the madness. The stores finally close up as families come inside for a day off work.
But for one man, the real work is just beginning. We're looking at you, Santa.
That's right -- Santa Claus is coming to town. And while he spends most of the year enjoying a flexible work schedule, monitoring naughty-and-nice behaviors around the world (on what we can only imagine is a freelance basis), everything revs up in December.
To be honest, we're a little concerned about Santa's health (that belly fat! that all nighter! those cookies!). And, especially since we're not sure what North Pole health insurance policies are like, we think it's time for an intervention. Here, 12 things that really have us worried about Santa's health.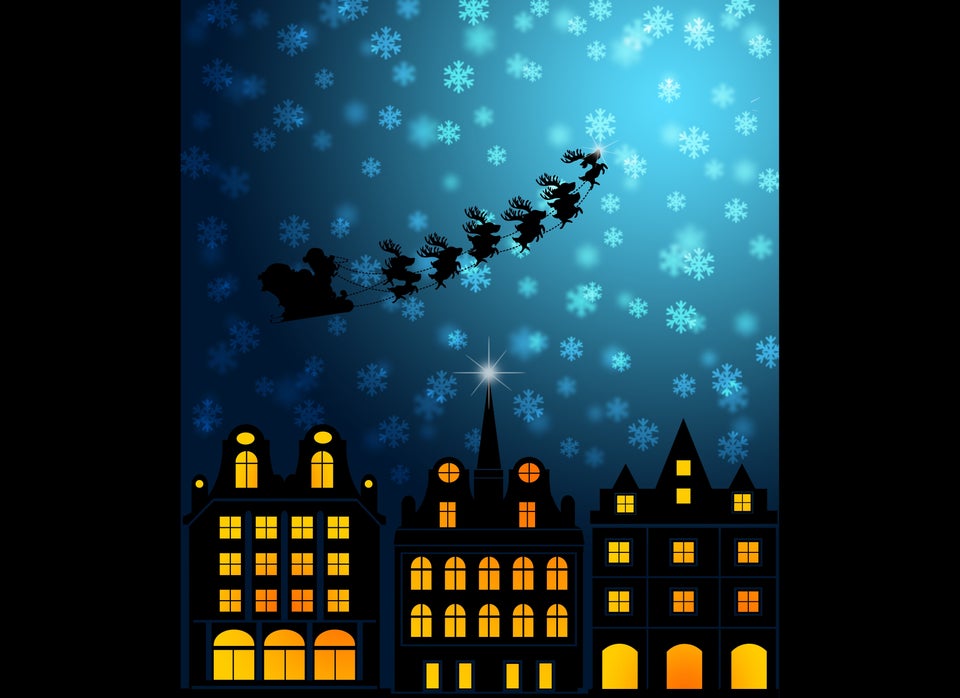 12 Health Lessons Santa Should Learn
Related