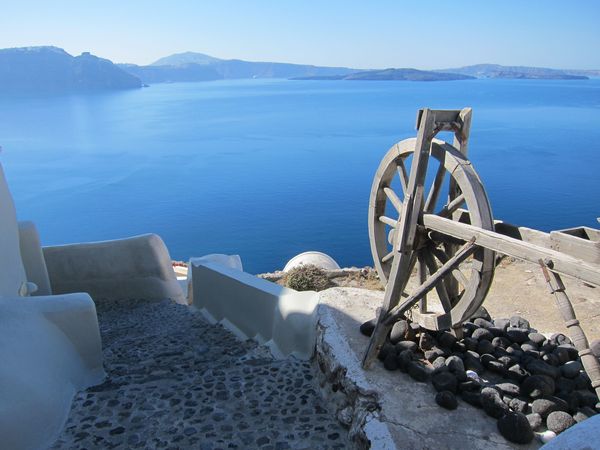 Photo 1221, Caption: A view of Santorini's flooded volcano rim
As I was preparing recently for a springtime trip to Greece, caring friends and family reacted with great alarm. "Greece?" they invariably and incredulously asked. "Why would you go at this time to a country so beset with economic, political and social woes? Is it safe for tourists? Can they guarantee your flight in, your flight out, your movement anywhere?"
Oh, my poor, over-concerned friends and family. They just don't understand the nothing-seems-amiss-ness of Greece today. I was there, in fact, on election day, in early May... and the restaurants of Thessaloniki were spilling out into the streets, joyously, crisis-blind as usual.
My friends and family don't understand that even a delay or two -- which I most certainly did not experience -- would be balanced out by the greatness, the vividness, the lustiness of Greek food in Greece.
And of course, my beloved kin don't even know about Dimitri's on Santorini.
So if you're thinking of going to Greece this summer, stop thinking and start going. Yes, there will be another election on June 17, to try and settle what the first election could not. If you're there on June 17, your biggest problem will not be demonstrations and traffic jams and scary streets; it will be choosing a locale from the bursting gazetteer of great ones, then choosing a restaurant from the fabulous picks available all over the mainland and its islands.
Let me make this easy for you. If you go to just one place, go to Santorini, a small island, only 25 air-minutes from Athens, that is surely an A-list candidate for Earth's most beautiful spot... not to mention a newly-minted gastronomic hub.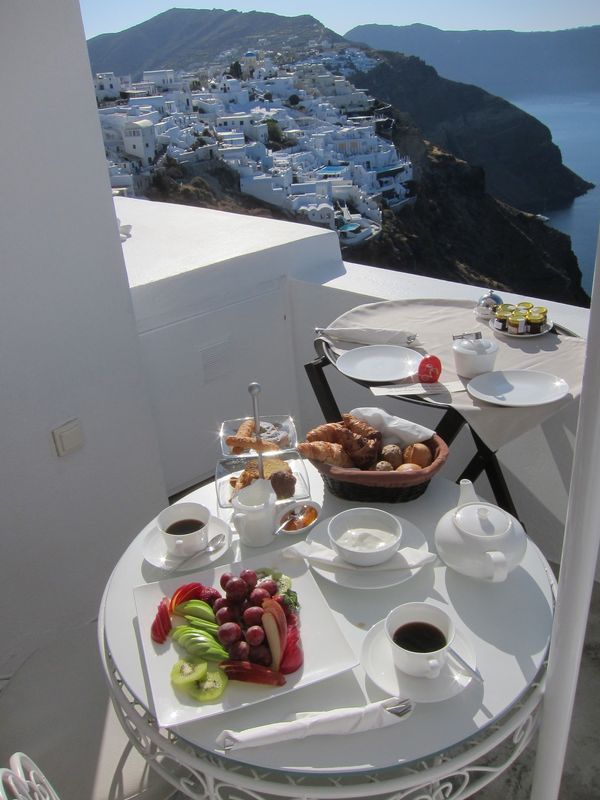 Photo 1218, Caption: Morning in Santorini
And when there, you must not miss Dimitris.
To some extent, credit this latter recommendation to a North American: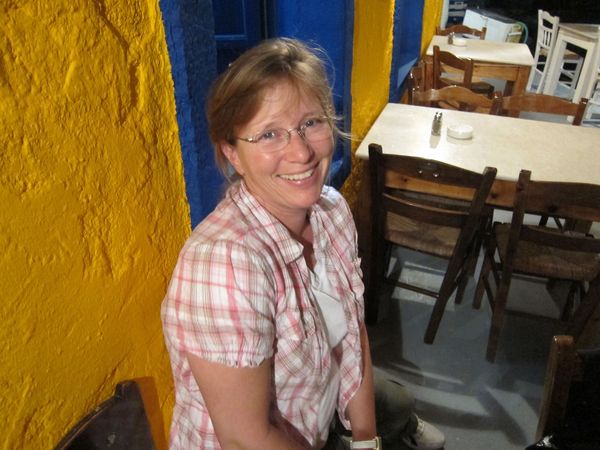 Photo 1334, Caption: Joy Kerluke, co-owner of Dimitris.
Joy Kerluke of Vancouver, British Columbia, who, while visiting Santorini in 1987, met Santorini-born Dimitris Hamalidis, a barman in a night club, stayed to date him, then stayed to stay two years later. With Dimitris and with Santorini. Joy and Dimitris opened the restaurant in 1989, in a location that defines "destination restaurant" -- and are still there today, happily running what is arguably the island's best.
The "destination" in general is truly extraordinary. Santorini is shaped like a large C, tilted 30 degrees counter-clockwise. It once was an O, not a C... but the volcanic cone of this island blew its top in a horrific eruption in 1630 BC, blasting away a third of the rim, allowing the sea to rush in. Today, white-walled towns cling like snow to the cliffs of the old cone, while the ocean-filled "caldera" sits like a lake below. Santorini's glam town is Oia (pronounced EEE-ya), pictured with its blue domes on countless travel booklets around the world.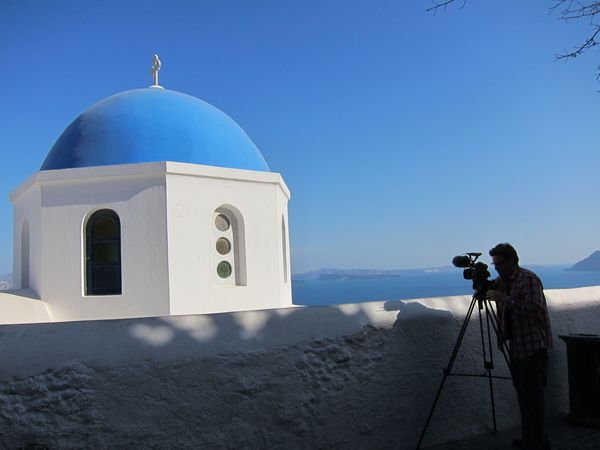 Photo 1275, Caption: Oia's famous domes
Because Oia is at one of the tips of Santorini, and because it is so spectacularly beautiful, hundreds congregate there every night to watch the sun sink into the ocean beyond.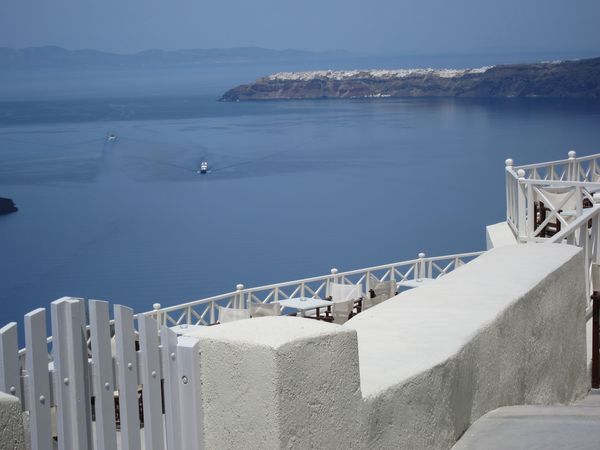 Photo 1231, Caption: Ridge-clinging Oia seen in the distance
But a few wise ones do something else as well. There are 250 broad steps leading precipitously down from Oia to the sea -- and, if you take the 20 minutes or so to walk seaward (accompanied, often, by many of the island's donkeys),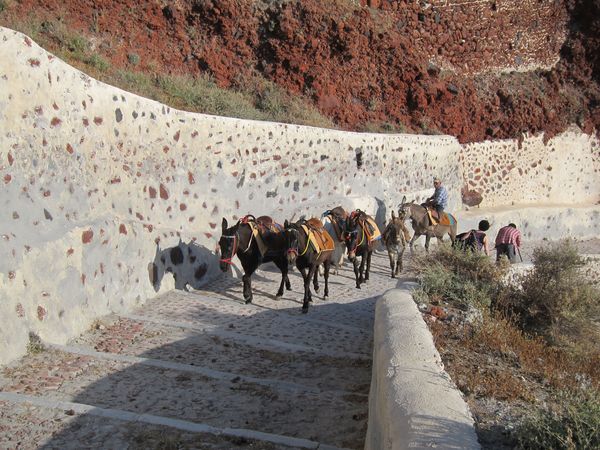 Photo 1285, Caption: The Donkeys on the steps to Ammoudi
you will find Ammoudi Bay, a gorgeous little harbor, and four bayside restaurants ready to give you the Hellenic time of your life.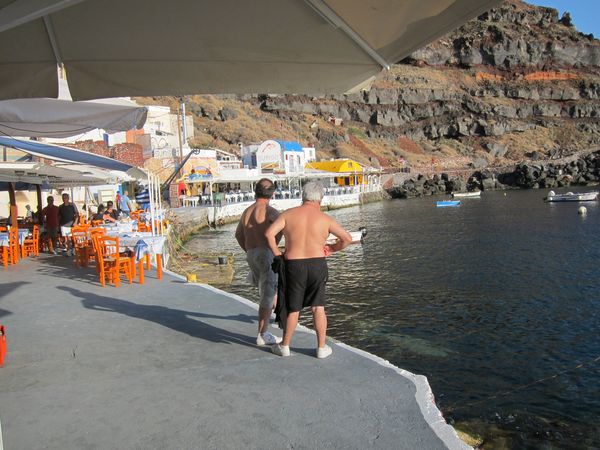 Photo 1293, Caption: The "strip" at Ammoudi Bay
You may ignore the other three eateries, but don't fail to book a table at Dimitris.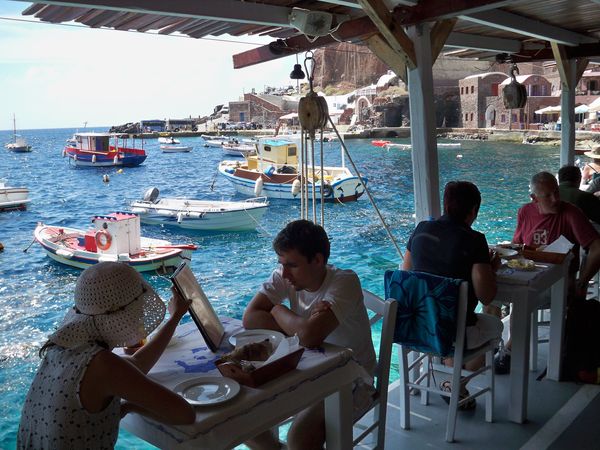 Photo 1061, Caption: The terrace at Dimitris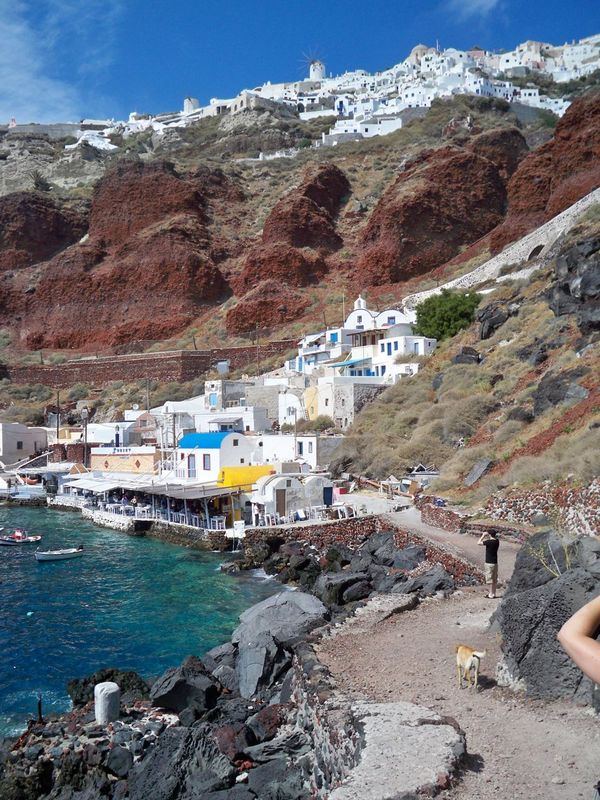 Photo 1070, Caption: Looking back at Dimitris at the end of the strip
Why? The fish is insanely fresh -- sometimes caught locally by Dimitris!! -- and perfectly grilled over coals that overlook the ocean.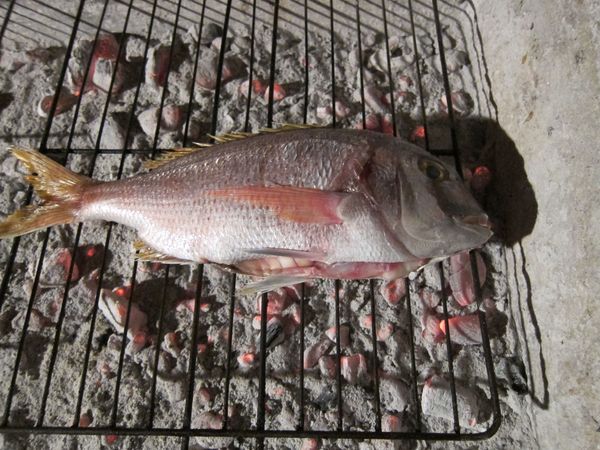 Photo 1213, Caption: Just-caught fish on the grill at Dimitris
The quality of the whole fish is unbeatable... as is the quality of the shellfish, particularly the octopus, slightly dried in the sun, which gives the cephalopod a meaty, unctuous depth. In fact, anything off that salt-dappled grill of the gods is wonderful.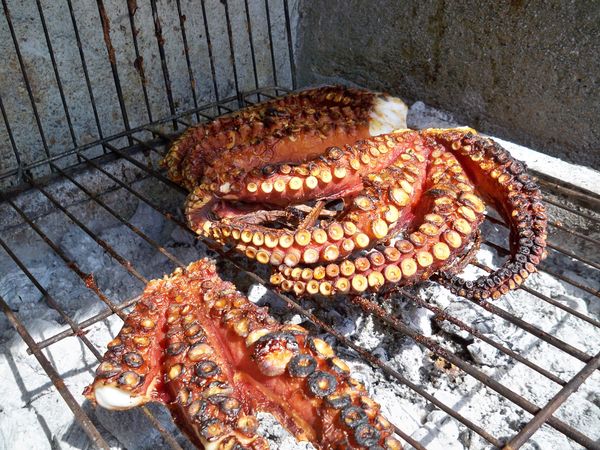 Photo 100_1071, Caption: Sizzling octopus on the Dimitris grill
And so are the dozens of local and traditional dishes coming out of the small kitchen -- once handled by Joy, but now in the hands of Greek chefs under the control of Joy and her inflated quality sense, which makes the food soar above the competition. Indulge your vegetable fantasies here, for starters. Virtually every restaurant in Greece makes a form of Greek salad--but don't miss Joy's, in which you'll never find a vegetable that's sub-prime (the sweet, crunchy, tight cucumbers particularly got me on this last trip).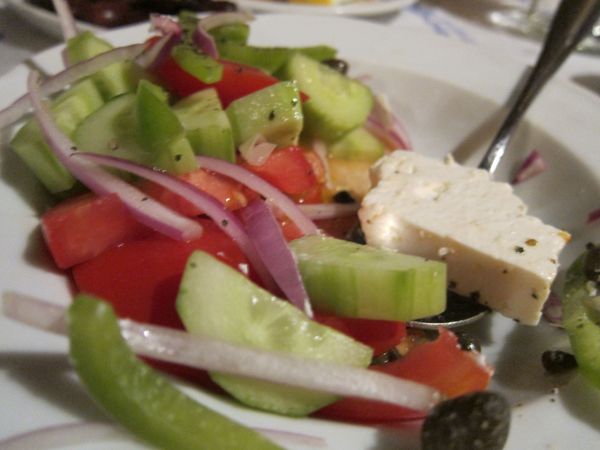 Photo 1317, Caption: Greek Salad at Dimitris
This is the best spot on the island to sample tomato fritters, a Santorini specialty made from Santorini's most famous vegetable (if you visit in summer the cherry tomatoes will blow you away as if it's 1630 BC).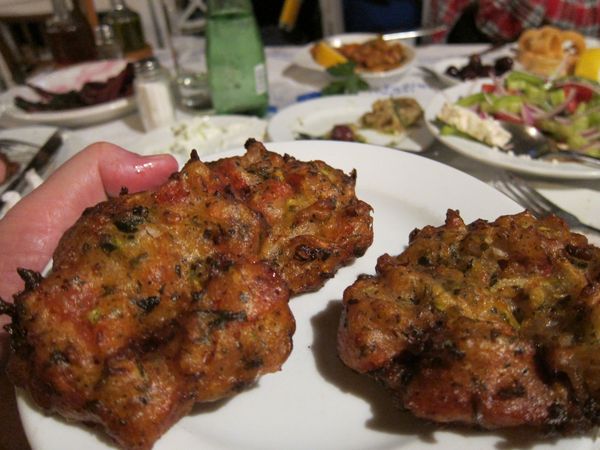 Photo 1315, Caption: The Santorini specialty, tomato fritters
Almost as good are the zucchini fritters, made from the small round zukes that are also an island specialty.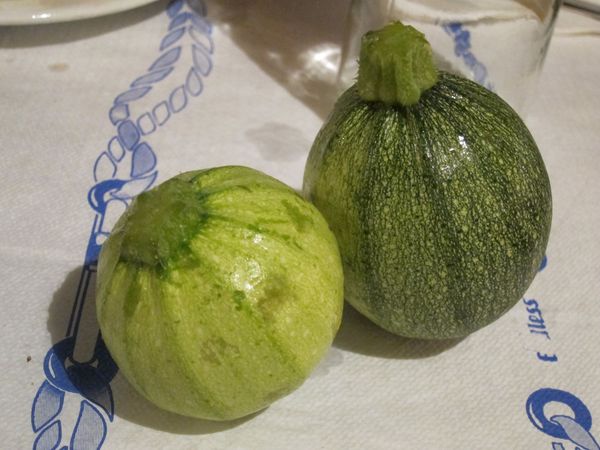 Photo 1316, Caption: Santorini zucchini
I saved the best for last. Properly, most of us think "Italy" when we think of pasta -- but it is not widely known that if you go one country to the east, to Greece, you will also find a pasta obsession. This is especially so in the Greek islands, and this is absolutely so at Dimitris. For it is here that I've had the best lobster with linguine of my life, made from the local, claw-less, spiny lobster.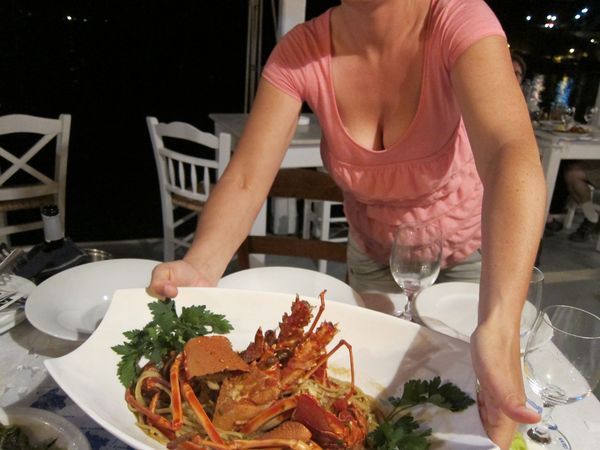 Photo 1326, Caption: Serving the lobster with linguine at Dimitris
What makes it stand out is the simplicity of the dish. There are no tomatoes sharing center stage, and there is no ultra-long reduction of the lobster shells. Its most striking aspect is the bold flavor of lobster juice -- not long-cooked juice, but the kind of juice that spills out of a lobster after you've steamed it for just a few minutes. It tastes sea-bright, saline, supremely crustacean, gathered in a deadly tan sauce that clings perfectly to the perfectly cooked linguine.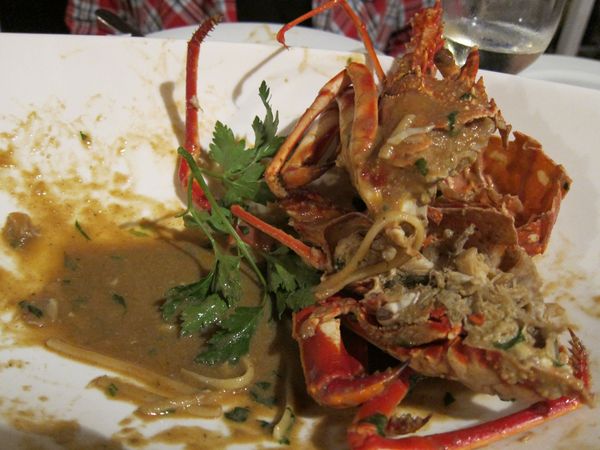 Photo 1329, Caption: Joy's rich, brown, lobster-y sauce
It ain't cheap, this whole-lobster plate -- but even in the economic crisis the Greeks I saw were gobbling it up.
I asked Joy If the contemporary Grecian woes were affecting her business at all. "Perhaps our numbers have decreased slightly," she said, "but not noticeably. Frankly, if there's been any drop-off at all it has been in the number of Athenians on the road. Otherwise, however... all is normal."
Supra-normal, I'd say, in this unforgettable, must-visit nook of hedonism, history and holy-mackerel food.
REAL LIFE. REAL NEWS. REAL VOICES.
Help us tell more of the stories that matter from voices that too often remain unheard.