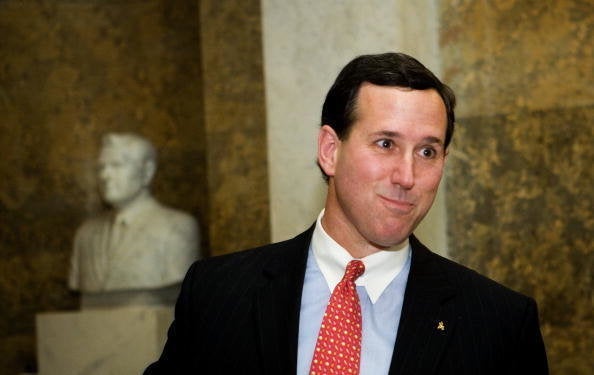 Like the man said, it's a "problem." And talking about it basically made it worse, because at the end of the day, guess who's trending on Google?

Yes, that's why it's sometimes best to let sleeping dogs lie. But look, maybe it's best that this matter comes up now, everyone gets their pieces on it out of the way, burns it off, and moves on. It's a one-day trend that's over and done long before the campaign is enjoined. Anyone making cracks about it looks behind the curve. The signs point to a limited boomlet of attention, primarily focused in the elite dens of New York City and Washington, DC.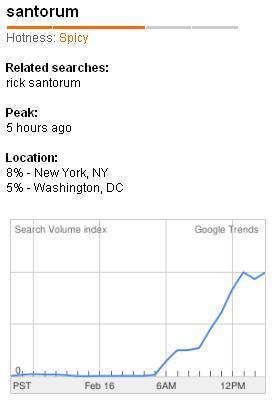 It's just a little unfortunate that somehow all of this has come to be described as "spicy."
Calling all HuffPost superfans!
Sign up for membership to become a founding member and help shape HuffPost's next chapter