Republican presidential candidate Rick Santorum implied that President Barack Obama should be pro-life because he's black, in an interview with CNS back in January 2011 (hat tip Buzzfeed).
Santorum challenged Obama over the idea of personhood, which the conservative candidate said isn't even a debatable issue. Santorum favors a constitutional ban on abortion.
The question is ... is that human life a person under the constitution? And Barack Obama says no. Well if that human life is not a person then ... I find it almost remarkable for a black man to say 'now we are going to decide who are people and who are not people.
After a recent surge Santorum is now polling in third place in the presidential primary, two days before the Iowa caucuses.
Below, see where the GOP presidential candidates come down on women's health: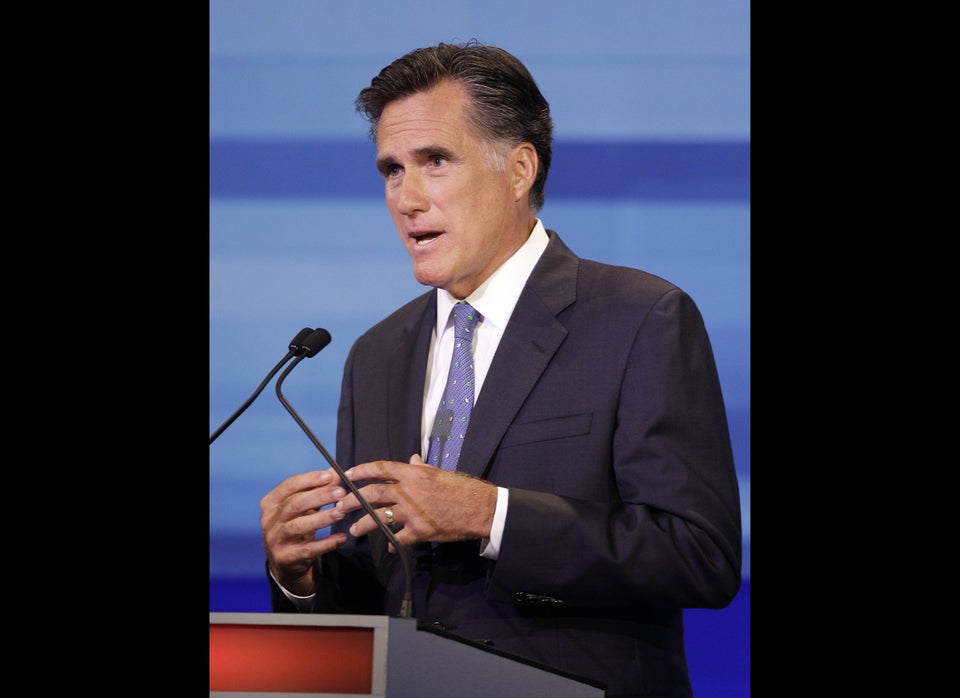 GOP Presidential Candidates On Women's Issues
Popular in the Community