 Rick Santorum said Sunday that John F. Kennedy's 1960 speech on the separation of church and state made him want to "throw up." On Tuesday, he said he wished he "had that particular line back."
When conservative radio host Laura Ingraham challenged him on the apparently off-message comments that have provoked considerable controversy, the GOP presidential candidate said, "I would agree with you on that. I wish I had that particular line back."
Yet Santorum went on to defend his criticism of Kennedy's speech and launched an attack on President Barack Obama. "And if you read President Kennedy's text, while there were certainly some very important things and good things he said in that, there were some things that triggered in my opinion the privatization of faith and I think that's a bad thing." He continued, "I think we need to have a free exercise of religion in this country and it's important for those First Amendment freedoms to be alive and well in America and I think they are threatened here in America as we've seen by President Obama, not by Rick Santorum."
Santorum's comments came on ABC's "This Week." "I don't believe in an America where the separation of church and state are absolute," he told George Stephanopoulos. "The idea that the church can have no influence or no involvement in the operation of the state is absolutely antithetical to the objectives and vision of our country...to say that people of faith have no role in the public square? You bet that makes me want to throw up." He was responding to comments made last October, where he said he "almost threw up" after reading the speech.
I believe in an America where the separation of church and state is absolute, where no Catholic prelate would tell the president (should he be Catholic) how to act, and no Protestant minister would tell his parishioners for whom to vote; where no church or church school is granted any public funds or political preference; and where no man is denied public office merely because his religion differs from the president who might appoint him or the people who might elect him.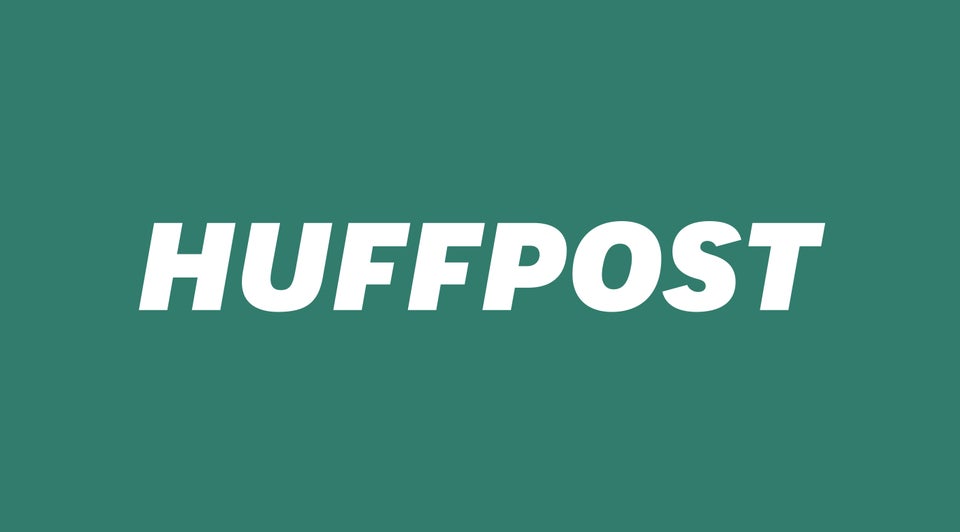 Controversial Rick Santorum Statements
Popular in the Community