It's officially November, which means the Victoria's Secret Fashion Show is almost upon us. Eager for a sneak peek? Just check out Sao Paulo Fashion Week, where a slew of America's favorite Victoria's Secret gals are walking the runways for Brazil.
Gisele Bundchen modeled on Thursday for Colcci, a Brazilian brand she's worked with for several seasons. She was joined by a newer face: Erin Heatherton, who's best known as a current Victoria's Secret gal stateside. Heatherton showed she can model clothes just as well as lingerie (even Bermuda shorts!) on the Colcci runway.
Check out Candice and her Victoria's Secret peers take a practice run at Sao Paulo Fashion Week. The big lingerie show is only two weeks away...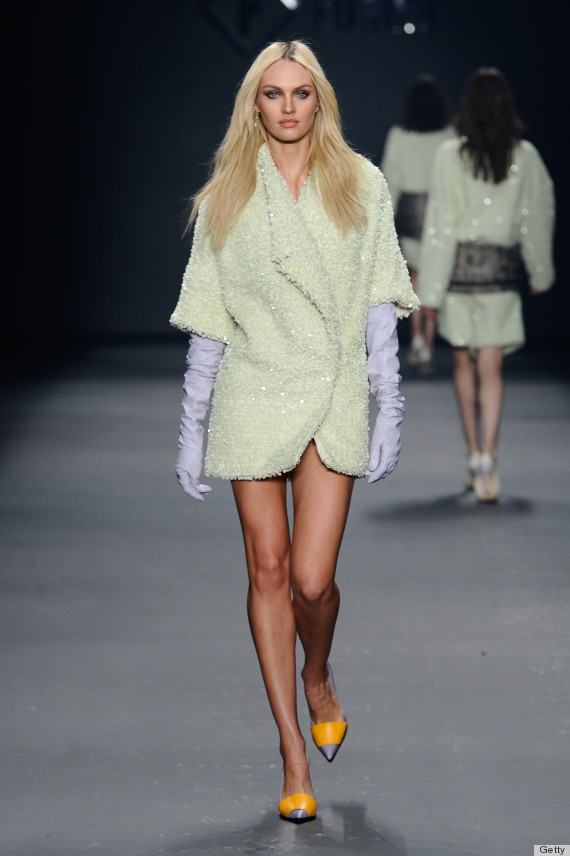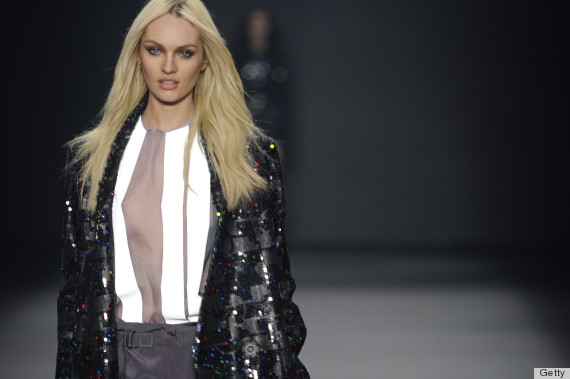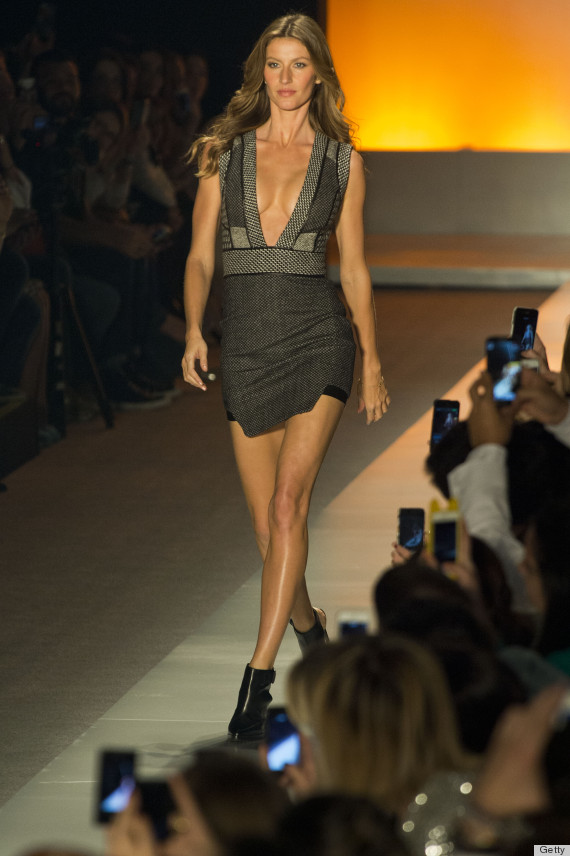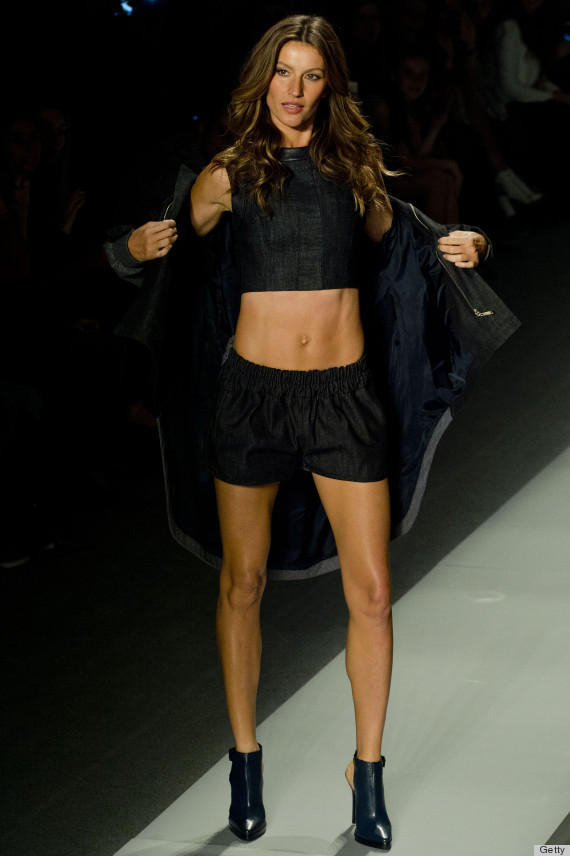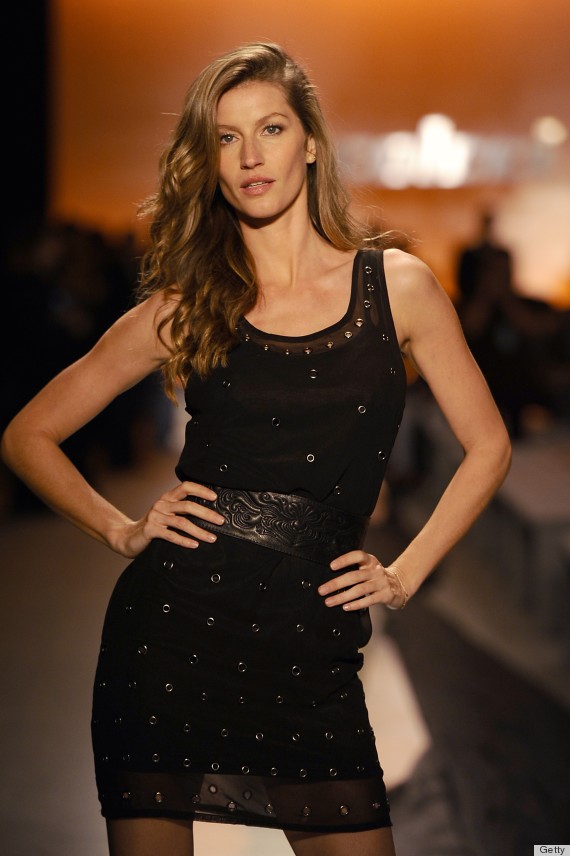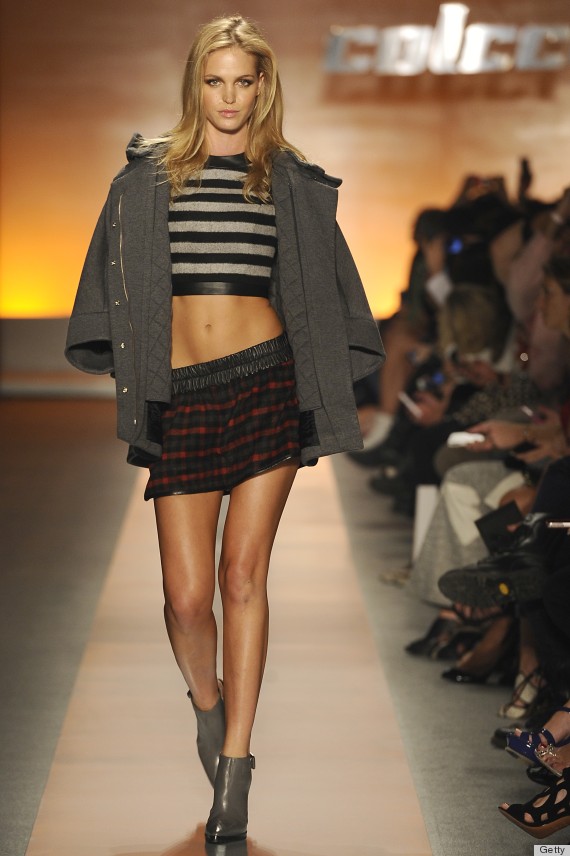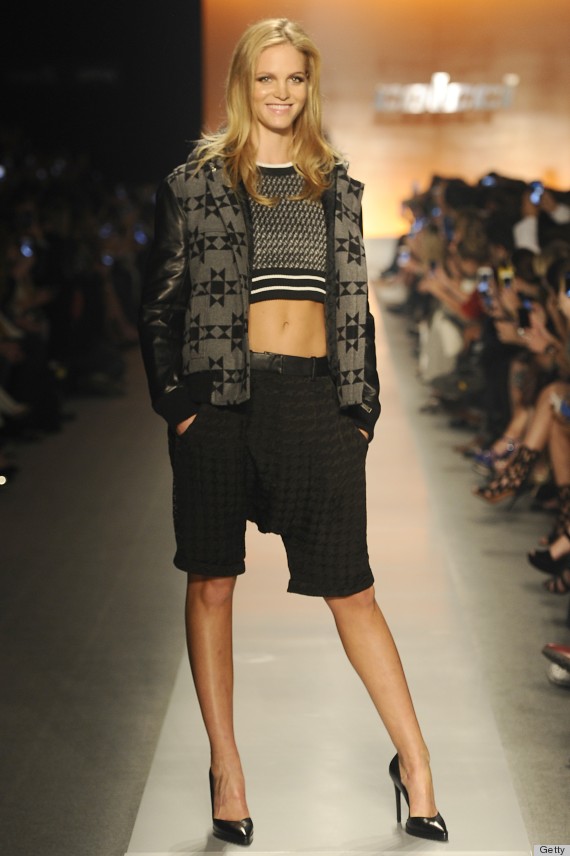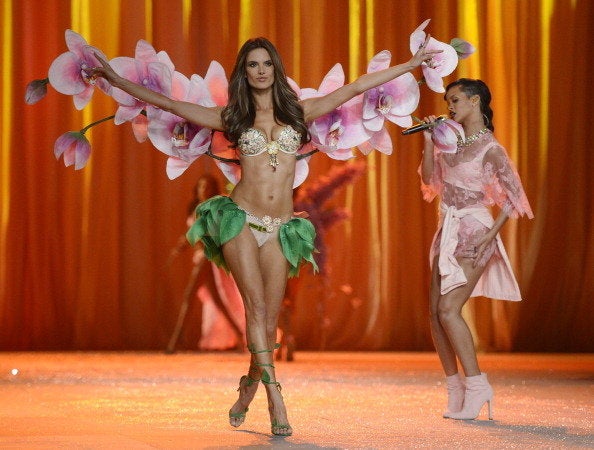 Victorias Secret Fashion Show 2012