A 76-year-old former construction worker in Brazil now has a new title to go beside grandpa: He's Sao Paulo's handsomest elderly man.
Jose dos Santos Neves beat out 24 other hunks to win the coveted title in Sao Paulo's Handsomest Elderly Man 2017, a pageant for senior citizens held on Thursday.
"Participating and winning this little trophy means a lot to me mainly because when you're as old as I am, it's an achievement," he told AFP in the video above.
The pageant is held by the Sao Paulo state health department to promote self-esteem among older people, according to Nilton da Silva Guedes. He's the health director at Sao Paulo Centre for Elderly Care, which hosted the pageant.
"We've been doing this competition for 14 years, and one of its purposes is to promote self-esteem among the elderly, healthy aging, to draw the elderly from inside the house where they're doing nothing, to come here and do some exercise, dance, even participate in a beauty pageant, to show a different side to beauty," DaSilva told AFP.
Santos competed against other men between ages 62 and 96.
He hopes his win inspires other older guys to make the most of life.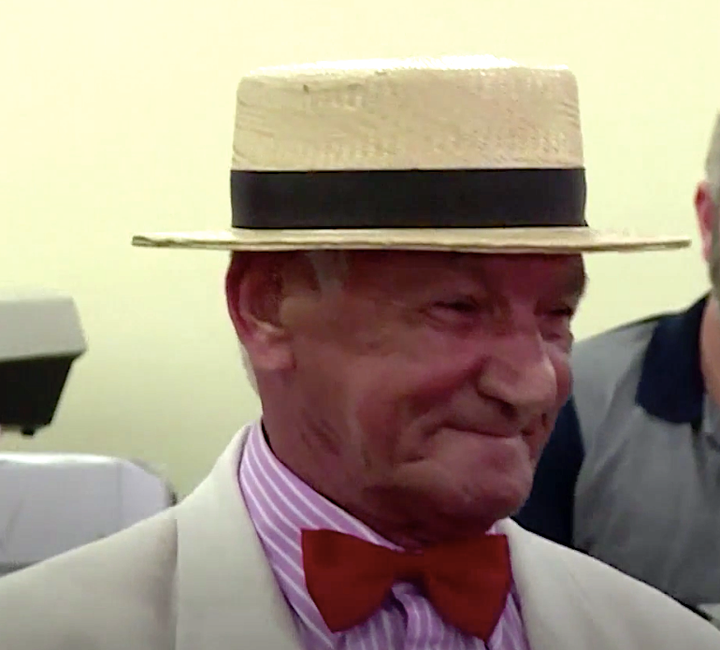 "The elderly have to carry on, appreciate themselves, improve their health, do a lot of exercise, look after their health, so they can enjoy the good days at our age, because the abyss isn't very far away now," he said.
Related
Before You Go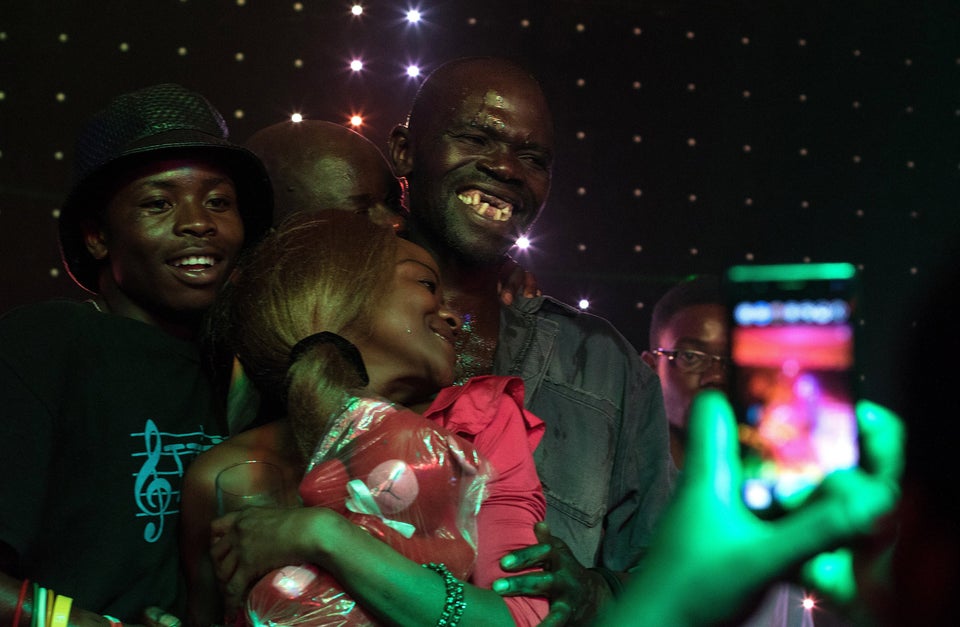 Mr. Ugly Pageant
Popular in the Community