 Saoirse Ronan is among an inordinate number of actors who have already been associated with "Star Wars: Episode VII," and now the star has confirmed she did indeed audition for a role in J.J. Abrams' forthcoming sequel.
The 19-year-old actress reportedly confirmed the rumors to Sky News. Ronan was unable to discuss what role she's up for, although some speculation indicates she could play Princess Leia and Han Solo's daughter.
Ronan said she auditioned for the movie, but "so did everyone" and producers would "chop off her head with a lightsaber" if she reveals anything further.
Other "Episode VII" casting rumors have involved Alex Pettyfer, Rachel Hurd-Wood, Benedict Cumberbatch, Ryan Gosling, Leonardo DiCaprio, Florence Welch, Michael B. Jordan and Chloë Moretz, among others. Mark Hamill, Harrison Ford, Carrie Fisher, Billy Dee Williams and Anthony Daniels are widely expected to reprise their roles from the original trilogy, though no official confirmation has emerged.
Ronan has a busy slate of films ahead, including next month's "How I Live Now" and the title role in the upcoming "Mary Queen of Scots." "Star Wars: Episode VII" hits theaters summer 2015.
Before You Go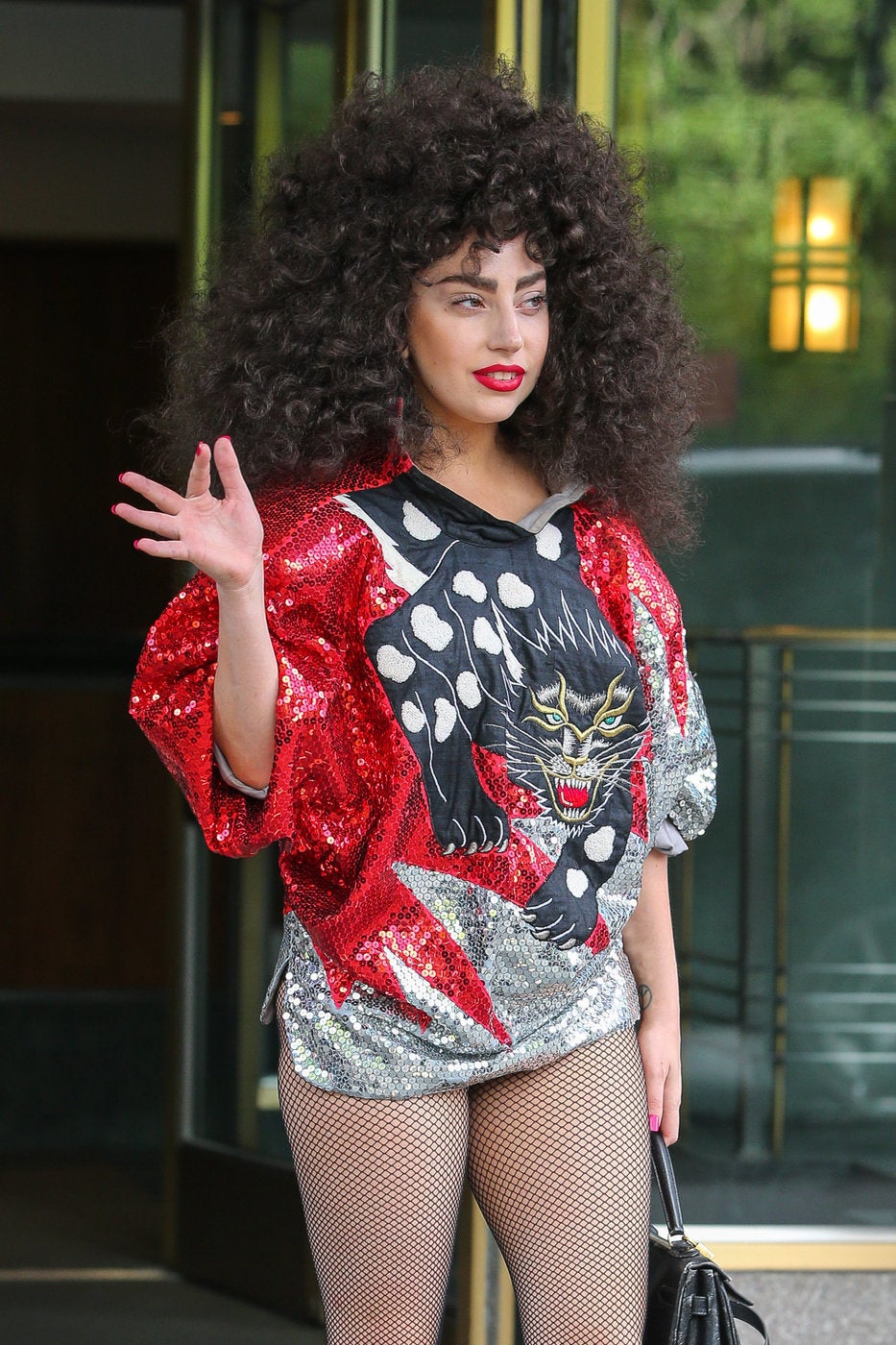 Celebrity News & Photos
Popular in the Community