Rashida Jones has found a new talent. The 37-year-old "Parks and Recreation" star recently tried her hand at directing, leading Sara Bareilles' music video for her latest single, "Brave."
"I can't say I had fun working with Rashida," Bareilles joked, Just Jared reports. "Here's the thing about working with Rashida. When you've plucked someone out of oblivion like I've done for her, to give her this opportunity to just sort of step slowly into the realm of entertainment, I would've liked to see her raise the bar a bit. But, you know, she's pleasant. What I wanted from her was ambition and drive, and I didn't get that."
"Brave" is the lead single off of Bareilles' fourth studio album, "The Blessed Unrest," hitting stores on July 16.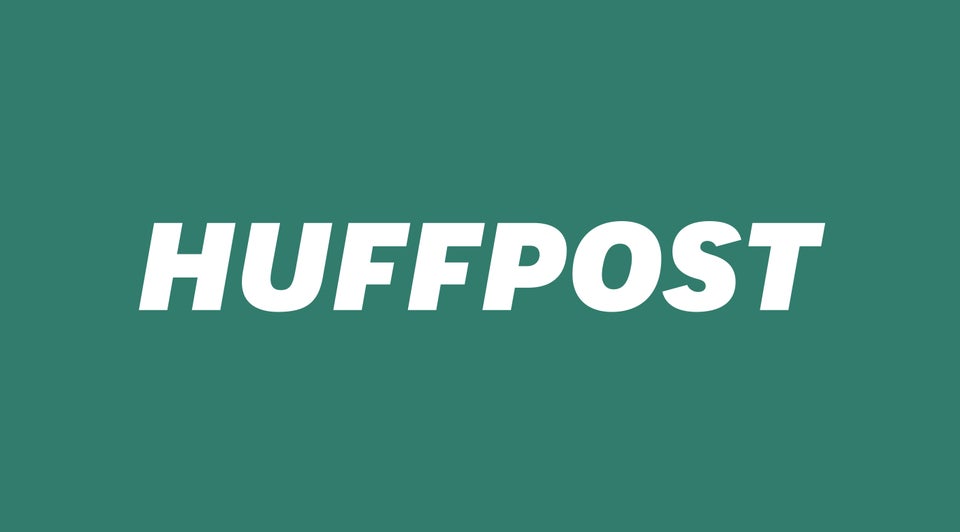 Sara Bareilles
Popular in the Community