On Sunday, July 20, Sara Bareilles took on Madison Square Garden in a big way. Her Little Black Dress tour had kicked off in Chicago 10 days earlier, and from the looks of it, Bareilles was having the time of her life belting out songs from her Grammy-nominated album, "The Blessed Unrest."
So, to all those guys who have broken Bareilles' heart since she burst on the scene with "Little Voice" in 2007 ... sorry, but the joke's on you.
Here are eight reasons why everyone should see Bareilles live:
She's hilarious. In between songs, Bareilles kept the audience entertained with wisecracks about everything from getting dumped to how much money she was making that night.
"You sound like a million bucks," Bareilles told the audience after her opening number. "No, literally I'm making like a million bucks tonight, it's incredible."
She actually wears a little black dress.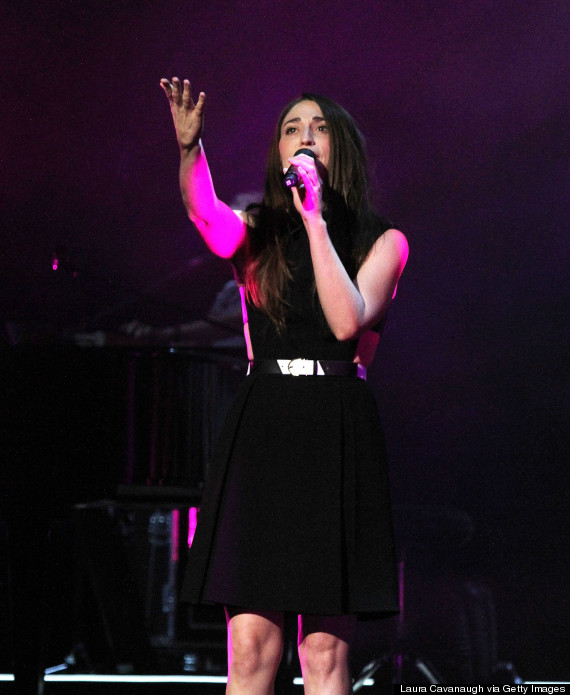 She drops the f-bomb a lot.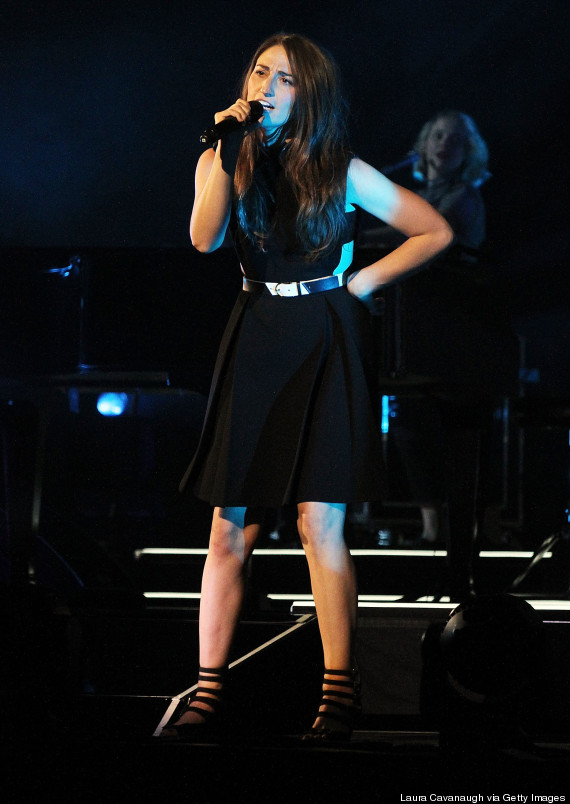 "Any lovebirds out there tonight? Well, fuck you," Bareilles said before performing "I Choose You," and it was the best.
She mixes the old and the new.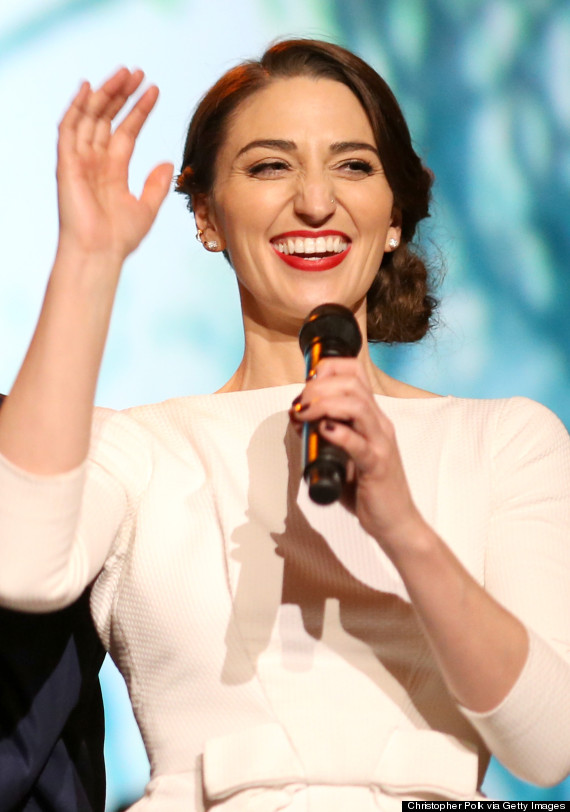 Unfamiliar with her newer stuff? Trust us, you'll still get to hear "Love Song" and "Gravity."
Her energy is contagious.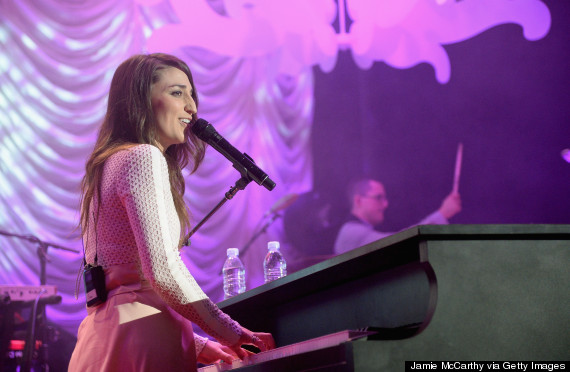 We're pretty sure we could have shown up in the worst mood ever and left feeling great. When she wasn't banging on the piano, throwing her head back in laughter and sipping on beer, Bareilles was getting the audience on their feet to dance.
You'll probably cry. Hey, everyone needs to let it all out sometimes. When Bareilles takes on a sad song, she goes all in. Just try get to the end of her performance of "Manhattan" with dry eyes. So many feelings!
Her covers rock.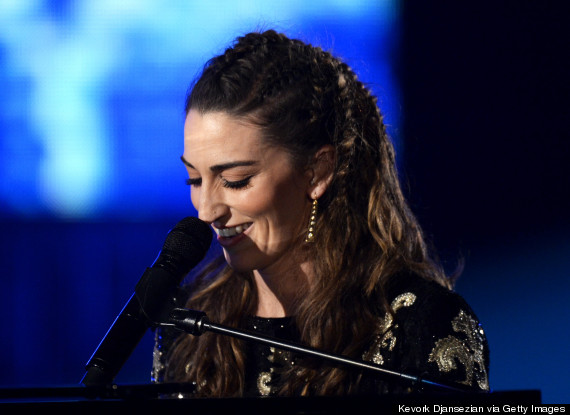 Her voice is mind-blowingly great.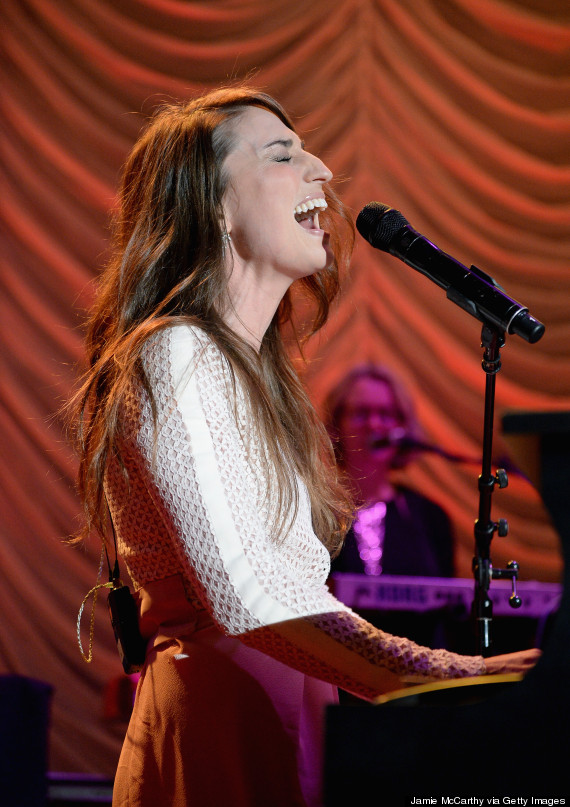 Those notes she hits are real. Even that one in "Gravity"!
Before You Go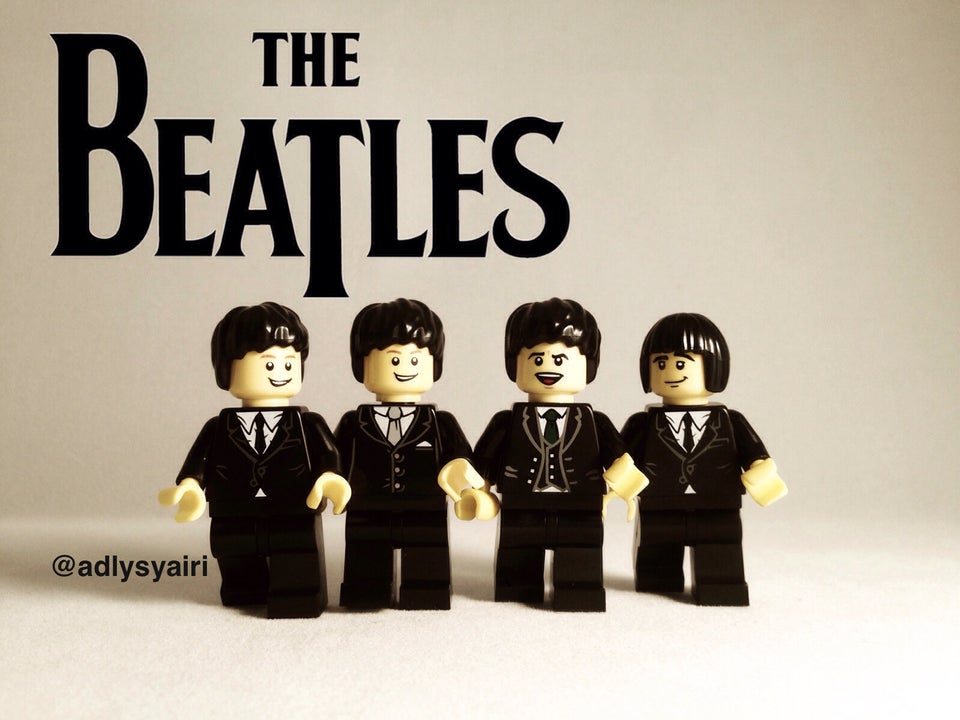 See Your Favorite Artists Turned Into LEGO
Popular in the Community