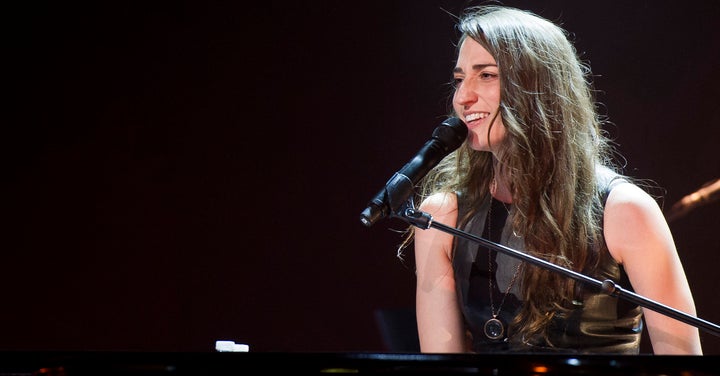 As the legend goes, back when the singer was just starting out, she marched into her record label's offices, told them she wouldn't write a love song and the rest is pop culture history, right?
Bareilles tells The Huffington Post that's actually a "distilled version of the truth."
"People sort of want to hear what they want to hear," the singer explains. "It makes for an easy one-liner to be like, 'So the big bad record label wanted you to write love songs and this is you fighting back.' It's not that it's not true, but it wasn't that simple."
So what's the real story?
Bareilles opens up about the truth behind "Love Song" in her new book, Sounds Like Me, which will be available in bookstores on Tuesday. For starters, the singer says the record company never actually told her to write a love song.
"No, nobody ever said that," Bareilles tells HuffPost.
In fact, a lot of the inspiration for writing "Love Song" actually came from terrible co-writing sessions the record label, Epic, and Sony wanted her to do, she says.
"The co-writing sessions, I think for me, they came at a time where I was still so unsure of my own edges. In a way, I was still sort of discovering who I was as an artist at that time. And while I don't think that any of those collaborators had any bad intentions, I just don't think I was ready to collaborate," says the singer.
Bareilles explains she wasn't able to be "authentic" in the co-writing sessions, but she now views them as a "great learning moment." She adds, "I gave myself a lot of heartache over it, but really, at the end of the day, if you want anything to be different, you can just ask for that."
Bareilles also explains that, despite its lyrics, "Love Song" actually is a love song.
"It was a love song to my craft. It was a love song to my intention, to my heart and soul. I was fighting for the essence of some truth inside of me, which to me is a beautiful love song. It just wasn't a duet between Peter Cetera and Amy Grant," she says, laughing. "It wasn't going to be the end title in a romantic comedy, at all."
So there you have it. Though no one actually asked her to write a love song, you can be pretty sure everyone has since.
In a Reddit AMA, Bareilles was asked what it would take for her to write a love song, to which she responded, "Oh boy. This question."
She went on to write, "I have to think I love you. In some way. Some love needs expression and then the song appears. That's how."
Over the last few years, when she hasn't been writing books or fielding questions about her old songs, Bareilles has been busy writing the music for the upcoming Broadway musical "Waitress." She's also releasing a new album inspired by it, "What's Inside: Songs from Waitress," which the singer jokingly calls "completely self-indulgent," adding she hopes it gives fans "a little glimpse" into the kind of music she's been making for the last couple of years.
To hear more from Bareilles saying what she wants to say -- and letting the words fall out, honestly -- look for Sounds Like Me in bookstores Oct. 6.
"What's Inside: Songs from Waitress" is available Nov. 6.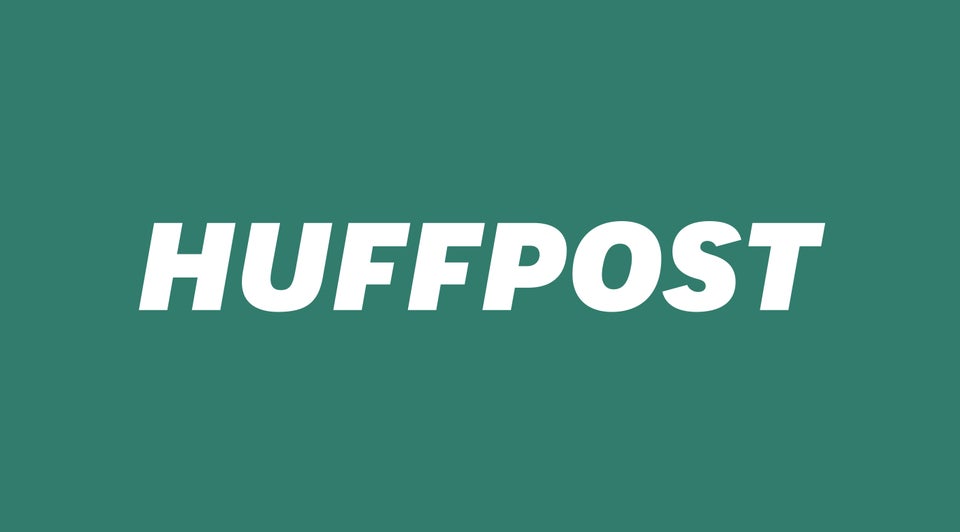 Cover Songs
Popular in the Community