"They do the work that makes all other work possible," Gesler told HuffPost Live host Nancy Redd during a June 12 segment to discuss the offerings of the bill that she has been so instrumental in drafting and passing.
"In Oregon, this bill impacts directly nannies, housekeepers, people who care for children, and anything related to the care of the home," said Gelser. "Our domestic workforce for adults is unionized in Oregon, so they are not included in the bill."
Among the bill's stipulations, it will ensure that every worker has: one day off per week, at least eight hours off per 24-hour period in order to sleep, the right to prepare and purchase culturally appropriate food along with overtime protections and paid time off every year.
"And it finally extends basic protections related to sexual harassment, unwanted requests for sexual favors and discrimination, and it prohibits the employer from holding the employee's passport as a condition of employment," Gelser added.
The bill recently passed with bipartisan majorities in both the Oregon Senate and Oregon House of Representatives, and within a matter of days, Gelser expects it to be signed into law by Gov. Kate Brown (D).
Before You Go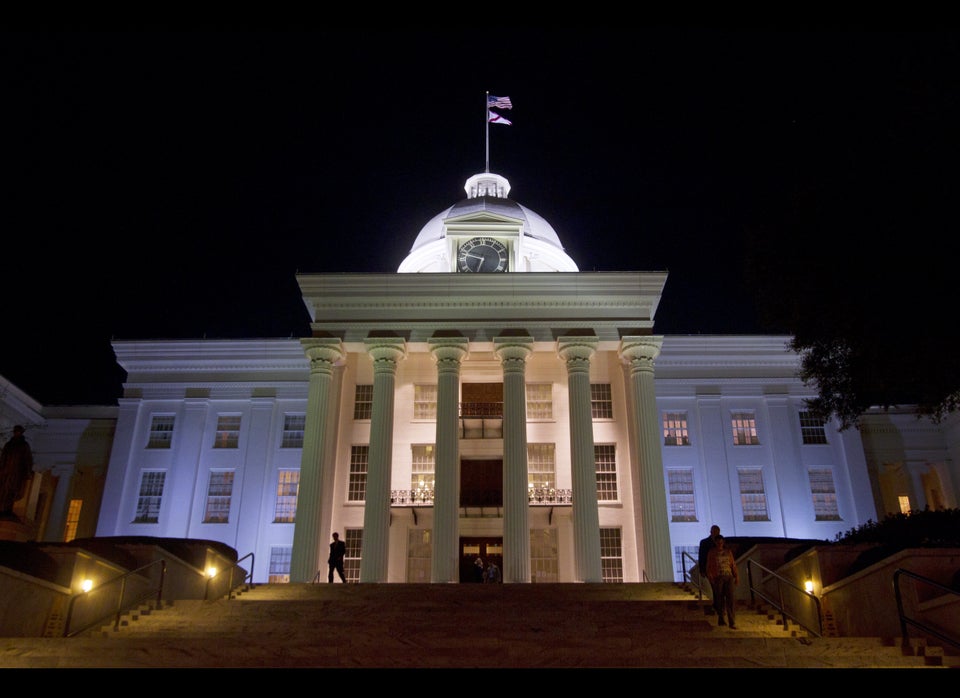 U.S. State Capitol Buildings
Popular in the Community