Actress and "The Talk" co-host Sara Gilbert revealed recently that she realized she was gay while dating "The Big Bang Theory" star Johnny Galecki.
"I thought he was super cute and had a total crush on him," she said. "We started dating and he would come over and we would make out, and then I would start to get depressed. Johnny felt badly, I think, and started to take it personally and didn't understand what was going on. So I eventually told him that I thought it was about my sexuality, and he was super sweet about it."
After the two had split up, the actress began dating a woman, 18 years her senior, who was also in the public eye. She didn't want it to get out, for fear it would damage her career, and Galecki kept it a secret. Even up until recently, when she got engaged to musician Linda Perry in April, the 38-year-old continued to worry about what these personal revelations could mean.
"I want to live a true life," she said. "Beyond that, we do often say things like 'it gets better'—and it does get better. I have an amazing life, but there can still be a struggle with it, and that's ok. There can be a part of you that doesn't want to be different or feel scared. And that is more important than any of it."
Before Thursday's episode, she called the "Big Bang" actor and told him she was planning on telling the story. He gave his full support, saying he is proud of her and offering to appear on the show to hold her hand if she needed.
"I don't ever really think of things as out or in," Gilbert said, per Entertainment Weekly. "I just think I am who I am, and when topics come up that are appropriate, I'll talk about them and share when it seems right."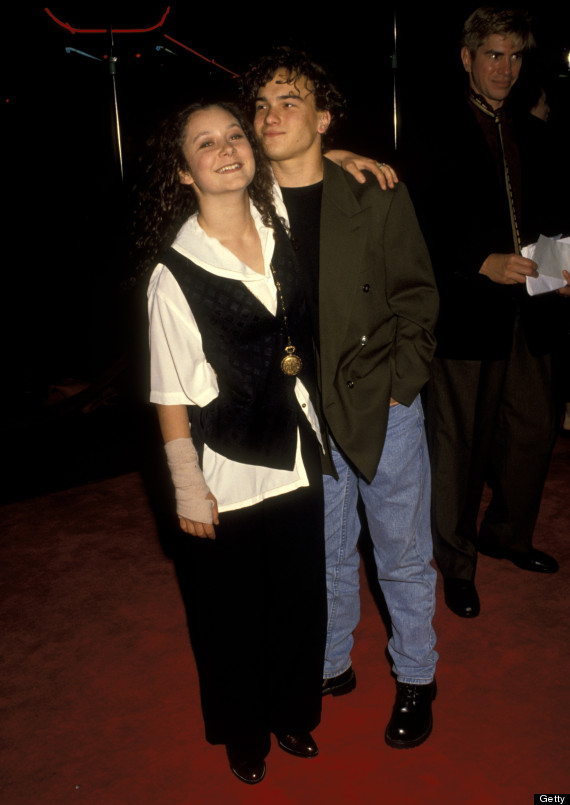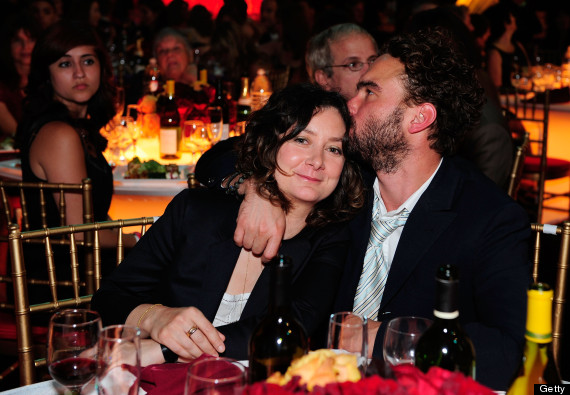 Before You Go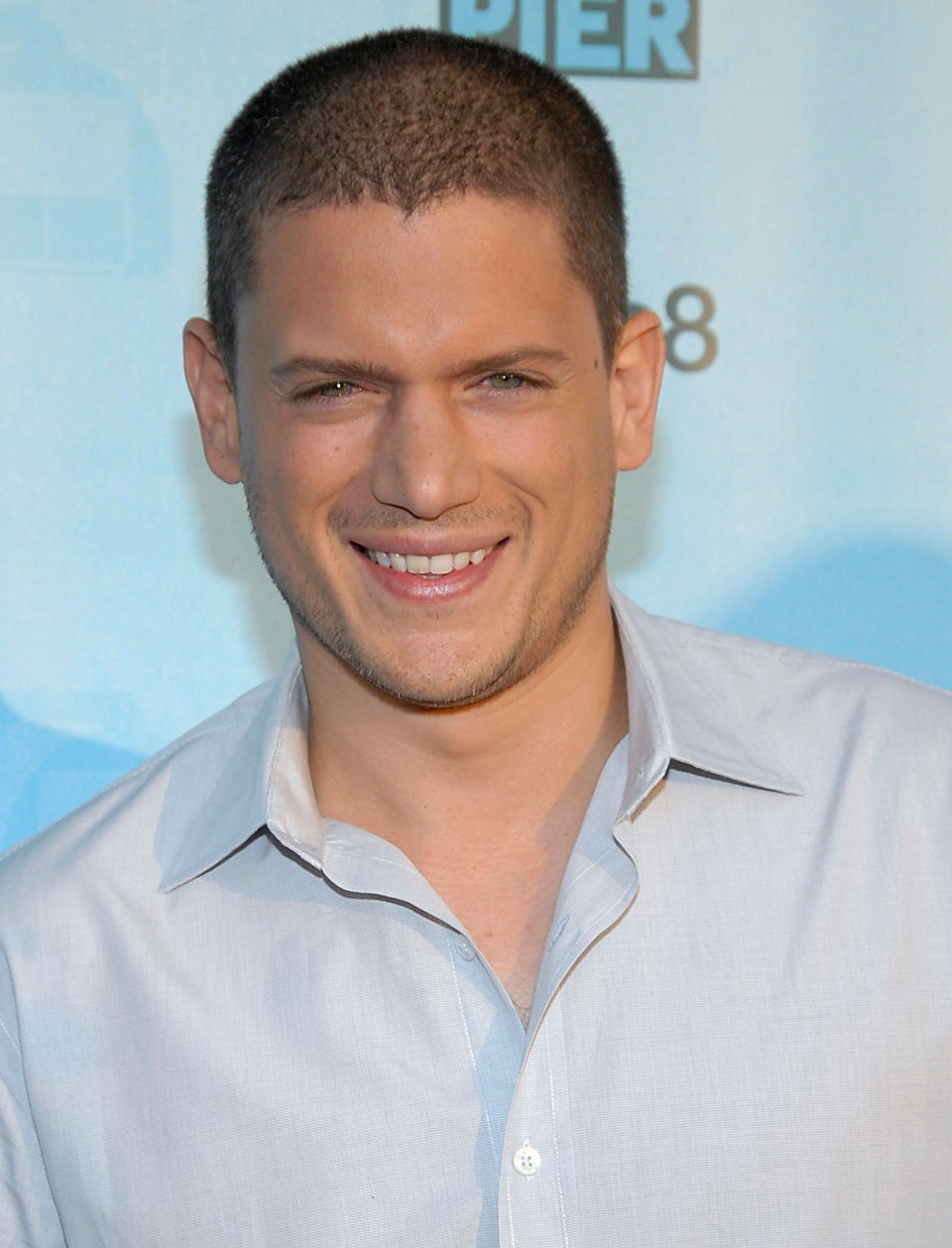 Celebrities Who Have Come Out As LGBT
Popular in the Community