 Sara Gilbert, Julie Chen, Sharon Osbourne, Sheryl Underwood and Aisha Tyler, the hosts of CBS' "The Talk," will return to TV Monday, September 10, makeup-free.
"We are doing this because my other four co-hosts agreed!" Sara Gilbert, the show's executive producer, tells me. "It's the kind of idea that sounds good way in advance, and then the reality sets in that you actually don't look that good without makeup on."
With no lipstick, cover-up, blush or false eyelashes, the ladies promise we will get to see all of them for the first time on TV together completely makeup-free -- even Osbourne has agreed to go natural.
"I think I am the most frightened," confesses Gilbert. "Which is funny, because I'm not known as somebody who is into appearances or makeup that much. People think of me as more natural. We are so used to seeing ladies that way [with makeup], when they are without it, it doesn't look like the norm. Whereas a man's flaws are perceived as sexy, on a women they look like imperfections.
Additionally, celebrity guest Jamie Lee Curtis and the entire studio audience have agreed to play along and join the makeup-free ladies of "The Talk" on Monday. However, Sara warns, "I'll use more makeup on Tuesday no matter what happens [with the ratings]."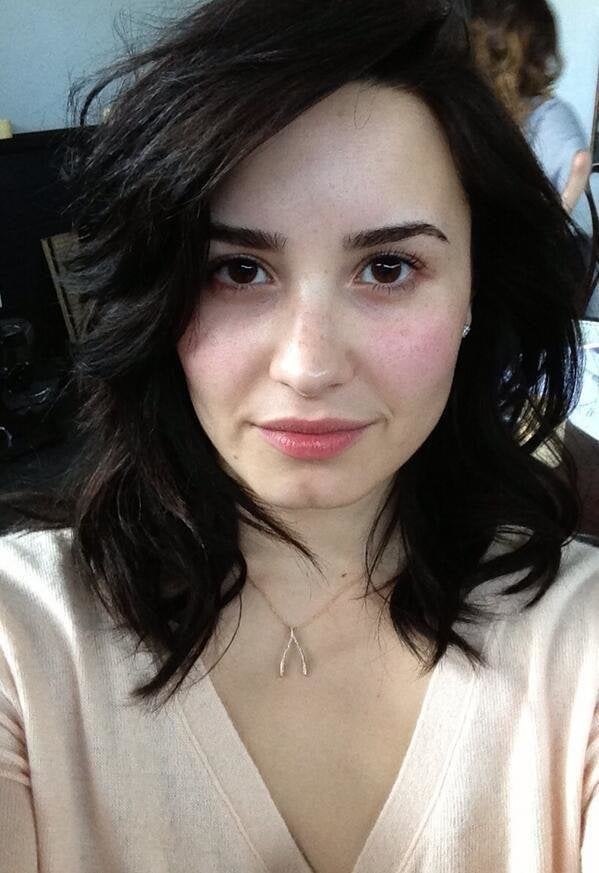 No Makeup, Still Gorgeous!