 Just like Jodie Foster, Sara Gilbert grew up in the Hollywood spotlight, fiercely guarding her privacy. But now as co-host and executive producer of "The Talk," Gilbert has started opening up about her life, saying she has "changed with the times."
"It's true, I was very private. I went from one extreme to the other. I wouldn't talk about private stuff at all," Sara told The Huffington Post weeks before Foster won the Lifetime Achievement Award and gave what many viewed as a coming-out speech.
"I really came from a culture where celebrities were really quiet about their lives and I think times have changed," she continued. "Everyone is more open now. Everyone is willing because the audience wants to know, so now people are more willing to share. So I guess I changed with the times."
Admitting she still struggles with just how much of her personal life she wants to reveal, Gilbert said it's a constant balancing act. She even confessed that she has received a few emails from celebrity friends about what has been said on her hit show.
"I think about how personal do I want to get, because sometimes the answer is not that personal, but sometimes I find if I do it with humor people laugh and they get to relate to you. Everyone has the same struggles," Gilbert said. "I have gotten a couple of things where I tread lightly, but I think people know we don't trash people. We are not haters, so I get very few emails from celebrities about that."
Before You Go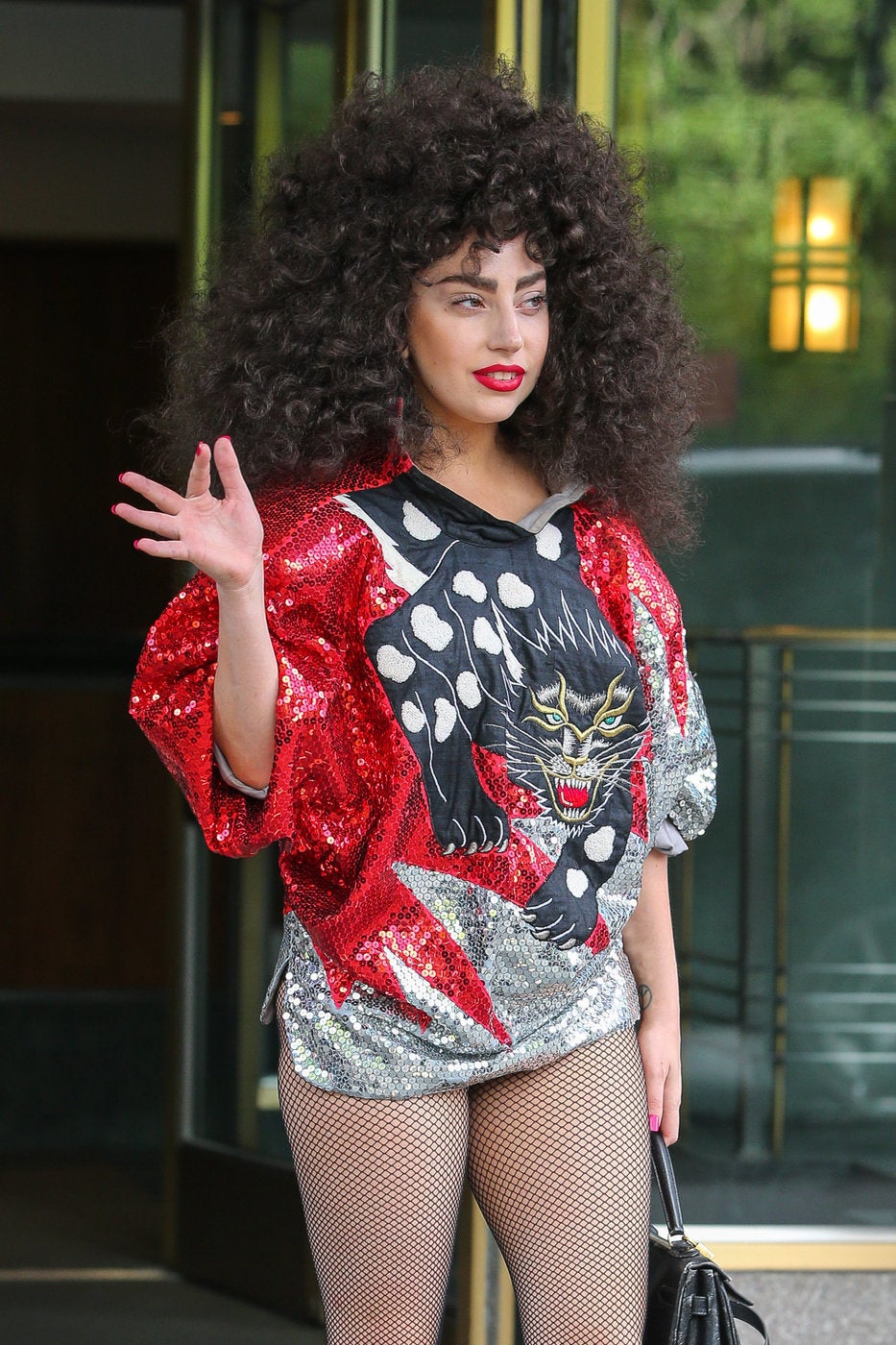 Celebrity News & Photos
Popular in the Community