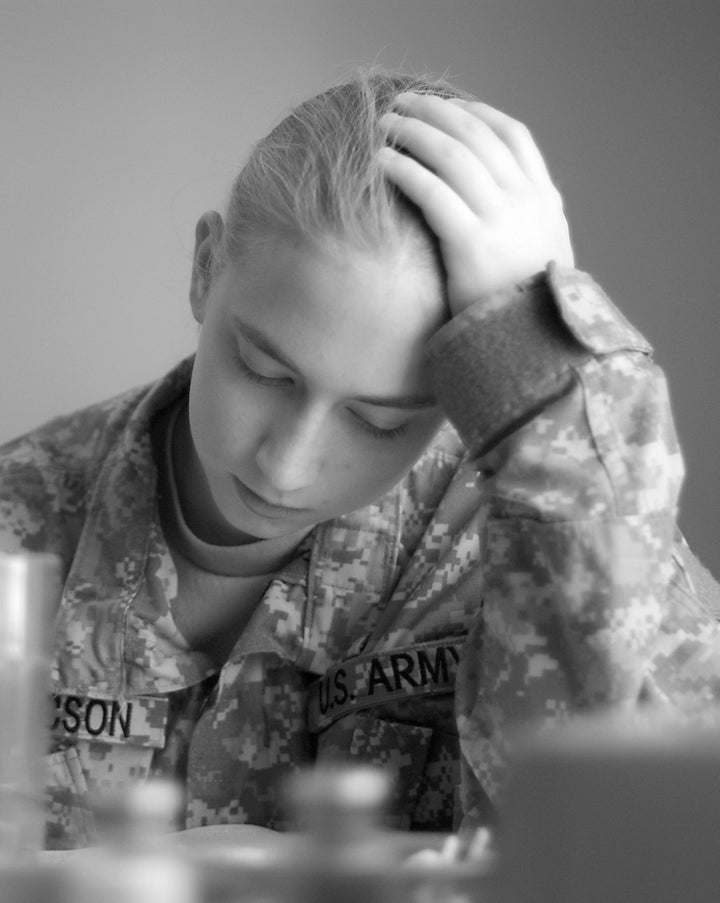 University of North Carolina-Chapel Hill student Sara Isaacson said coming out as a lesbian was a matter of integrity.
But because Isaacson is an ROTC member, her choice to publicly declare her sexuality might cost her $80,000 -- the cost of her tuition so far at UNC, which has been paid for thus far by an ROTC scholarship.
Isaacson, 21, said she thought the military's Don't Ask, Don't Tell policy was unfair years before she realized she was a lesbian and realized she had the option of hiding her sexual orientation. But she said misleading others would go against the Army's values.

Lt. Col. Monte Yoder, the head of North Carolina's ROTC program, said the Army is losing a "great young American" because of Isaacson's decision to hand him a letter formally declaring her sexuality. He said he gave Isaacson a chance to withdraw her letter - a step he could take because Isaacson isn't technically in the military, Yoder said.
My paperwork is still in the process of being completely finalized, however the recommendation from my battalion is that I repay the Army the $79, 265.14 that I received in scholarship money over my seven semesters as an out-of-state student at UNC. I don't know yet what the terms of that repayment will be.

I really don't know how I'm going to make it happen. I don't have $80,000 in my back pocket to just give to the Army. I had initially received financial aid from UNC when I came here but when the Army ROTC was able to go through because I did finally get medically qualified, I lost all of that financial aid that I'd had originally.

For now, Isaacson is not sure what lies ahead. A chemistry major, she says she is considering med school. Her original ambition was to be an army doctor like her grandfather.
What do you think? Should Isaacson be forced to repay her scholarship?

Calling all HuffPost superfans!
Sign up for membership to become a founding member and help shape HuffPost's next chapter