Sara Ramirez is speaking out about what she sees as bi-erasure in "When We Rise," Dustin Lance Black's new mini-series about the LGBT movement.
Ramirez took to Twitter earlier this week to share her thoughts on the exclusion of bisexual pioneers from the mini-series' narrative, which premiered last month. She tweeted a quote card featuring the words of bisexual advocate and founder of the bisexual political action group BiPOL, Lani Ka'ahumanu.
"[T]he truth is that we have been telling our stories separately for years and being told to 'shut up' because nobody in the gay community wants to hear them," he wrote. "Our stories are not convenient, they do not fit into the boxes in which others try to place them."
Black responded to Ramirez's tweet, saying that bisexuals are included in his series, but they simply did not define themselves with such a label at the time.
As for Ramirez, she is ready to work with Black to help get bi stories told.
"It made sense for me at this time as it was one piece of a larger context I was communicating," she told HuffPost. "Our most marginalized youth touch on many intersections, and in describing the concept of inter sectionalities, I decided to describe the ones that exist in my own life. The days of pressuring our LGBTQ youth to conform to one homogenized way of presenting LGBTQ are over. We must acknowledge and maintain awareness around their complex narratives."
A rep for Black was not immediately available to comment.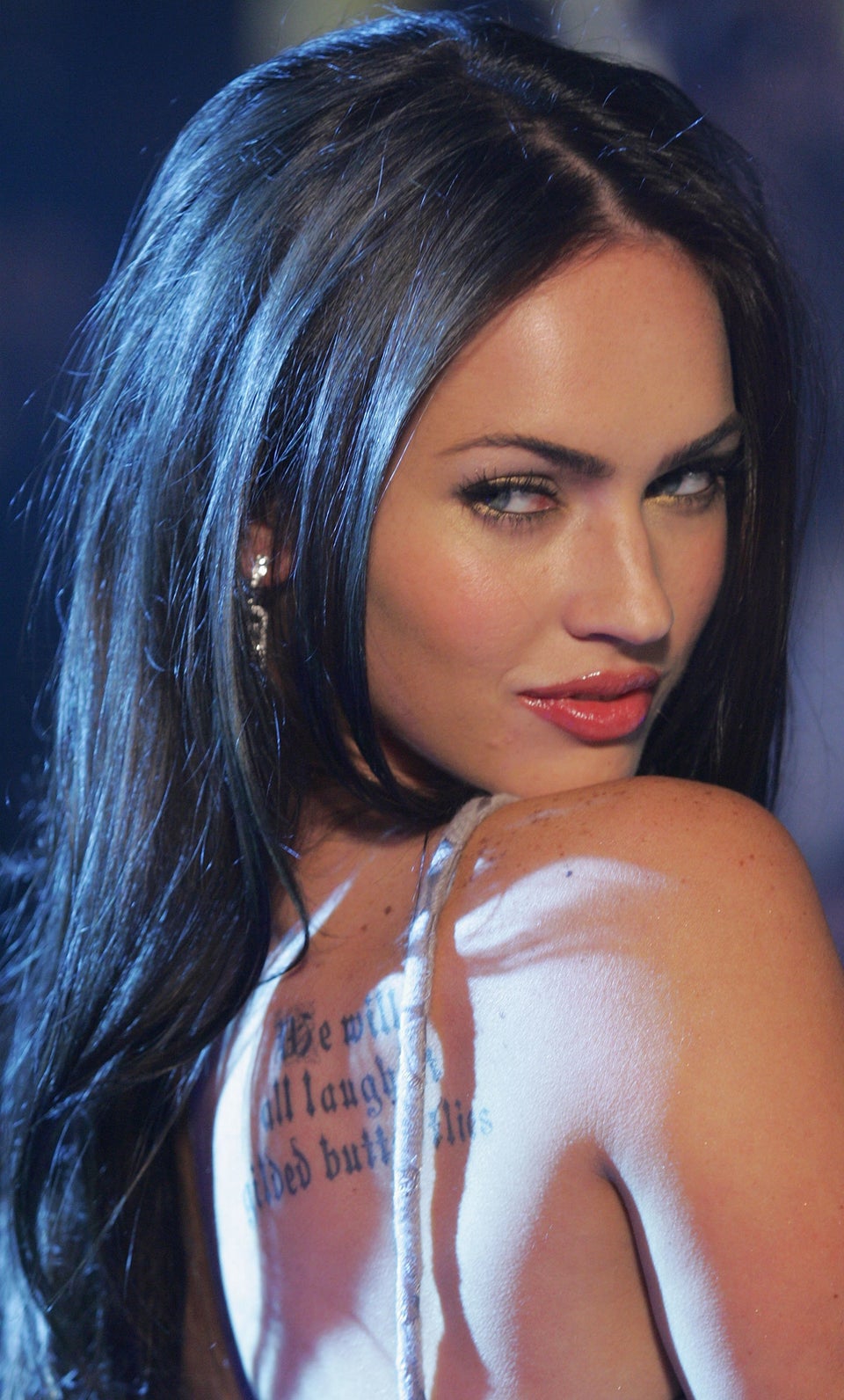 28 Celebrities Who've Come Out As Bisexual
Popular in the Community