Sara Ramirez has been a a longtime supporter of lesbian, gay, bisexual and transgender (LGBT) rights, and now, the "Grey's Anatomy" star has re-iterated that love.
"I'm always going to support the LGBT community and equal rights for the LGBT community," Ramirez, who plays the openly bisexual Dr. Callie Torres on the hit series, tells Latina.com in a new interview. "That's going to be with me 'till the day I die and beyond. I mean, that's just what it is!"
In 2009, the 37-year-old actress reportedly started a foundation in honor of her best friend Al D. Rodriguez, a gay actor/singer from New York who died of cancer, and has appeared in Spanish-language PSAs for GLAAD (Gay & Lesbian Alliance Against Defamation).
One person who has the star's back is her new husband Ryan Debolt, with whom she tied the knot in July. Describing Debolt as "the most confident man I've ever met," Ramirez went on to note, "Thank God I have a life partner who just wants nothing more than to stand by my side and support me in that."
Here's to hoping Ramirez, who nabbed a Tony Award for her role in the hit musical "Spamalot," will make a return to the Broadway stage soon.
Correction at 1:59pm ET on November 8, 2012: An earlier version of this story identified Ramirez's character as "gay," when in fact she is bisexual. This has been corrected.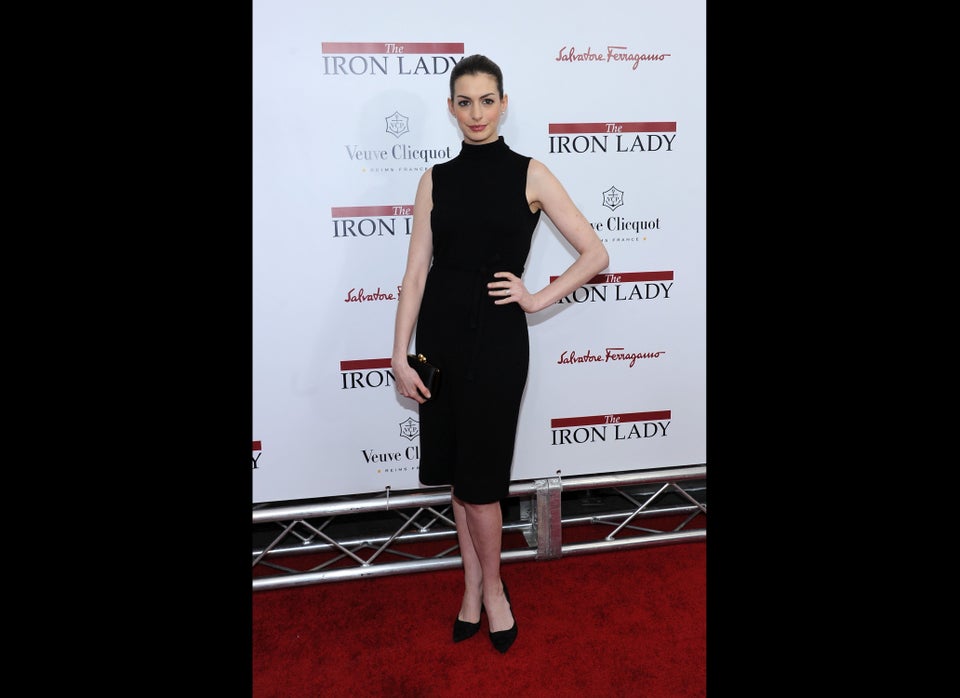 Straight Allies
Popular in the Community