Sara Rosso loves Nutella. So much, in fact, that in 2007 she founded World Nutella Day, a celebration of the hazelnut-chocolate spread made by Ferrero. The annual event, which takes place on Feb. 5, encourages fans of the product worldwide to post pictures, videos and blogs expressing their ardor online. Restaurants and bakeries often participate with Nutella-themed specials.
But all that could come crashing down. In April, Ferrero sent Rosso a cease-and-desist letter demanding that she stop publishing anything with the Nutella name, logo or likeness.
Rosso, an American blogger living in Italy, told The Huffington Post that she was stunned.
"This is something I did as a fan," Rosso said. "I have a full-time job; I'm not trying to make a business out of this." She declined to identify her day job, saying she would prefer not to involve her employer.
Since its founding, World Nutella Day has taken on a life of its own. Its Facebook page has just under 40,000 "likes" and the event has almost 7,000 followers on Twitter. Both accounts are managed by Rosso, as is the associated blog Nutelladay.com.
Major news outlets, including NBC, CNN and ABC, have built stories around World Nutella Day and helped grow the event from a blogger's invention into an unofficial holiday in its own right. The International Business Times even published a piece delving into the event's origins earlier this year.
All this, Rosso admits, has taken place outside Ferrero's authority. It's odd, though, that the Piedmont, Italy-based company would rather put the kibosh on World Nutella Day than leverage its popularity.
"I would have been open to any kind of discussion," Rosso said. "[It] didn't have to be a legal document." She added that she is still willing to coordinate a Ferrero takeover of the event.
Calls to Ferrero seeking comment were not returned.
On Facebook, fans of World Nutella Day have expressed shock. "This is some sad news," wrote Andrea Stegmann. "And I actually lost respect and love for Ferrero. You've [done] nothing but promote Nutella. They should thank you and send you Nutella for a life time. And not send cease and desist letters."
Related
Before You Go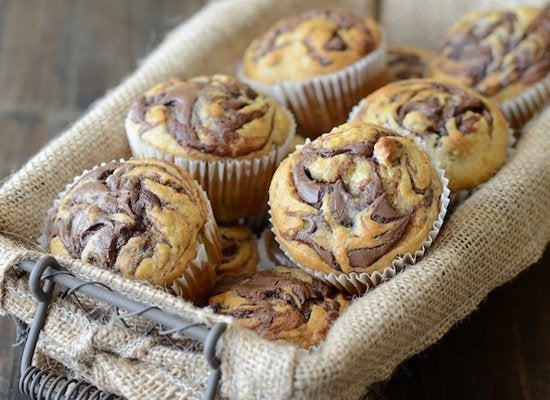 Nutella Recipes
Popular in the Community