You may not feel you have that much in common with an old factory or abandoned mental asylum. But photographer Sarah R. Bloom sympathized with these derelict spaces, identifying their process of aging and decomposition with that of her own middle-aged body. She took to her camera to further explore the relationship between them.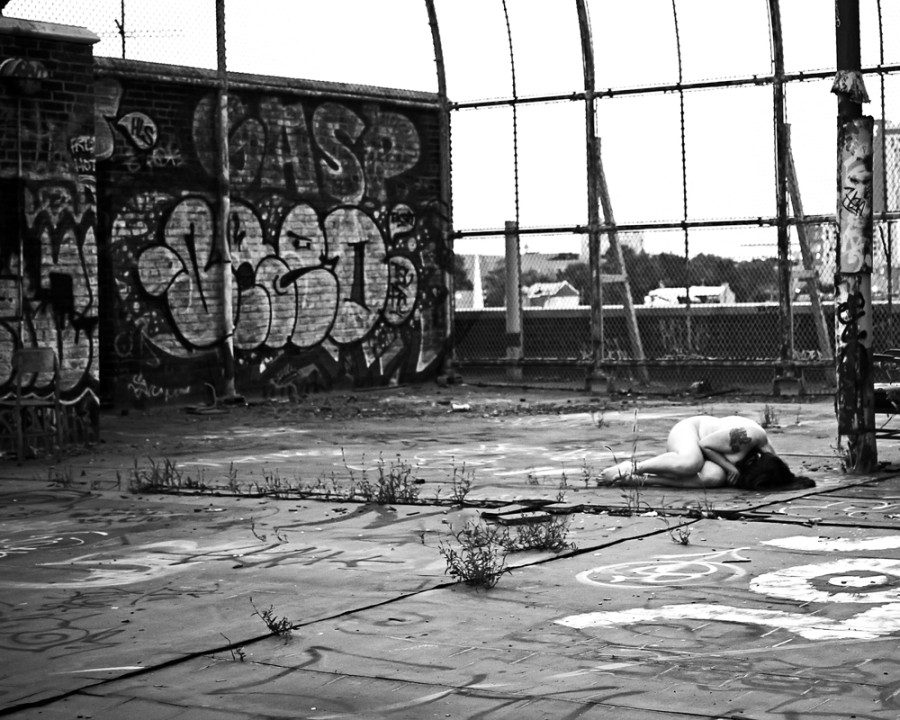 The Philadelphia-based artist embarked on this particular photography project at the age of 39 -- she'd already been capturing nude self-portrait for a year and a half. As the artist encroached on the final phase of her thirties, she struggled to accept the bodily changes she was undergoing and was struck with the fear of running out of time. It was then that Bloom stumbled upon abandoned buildings, physical edifices that have been deemed old, obsolete, in a state of decline -- and she identified with them.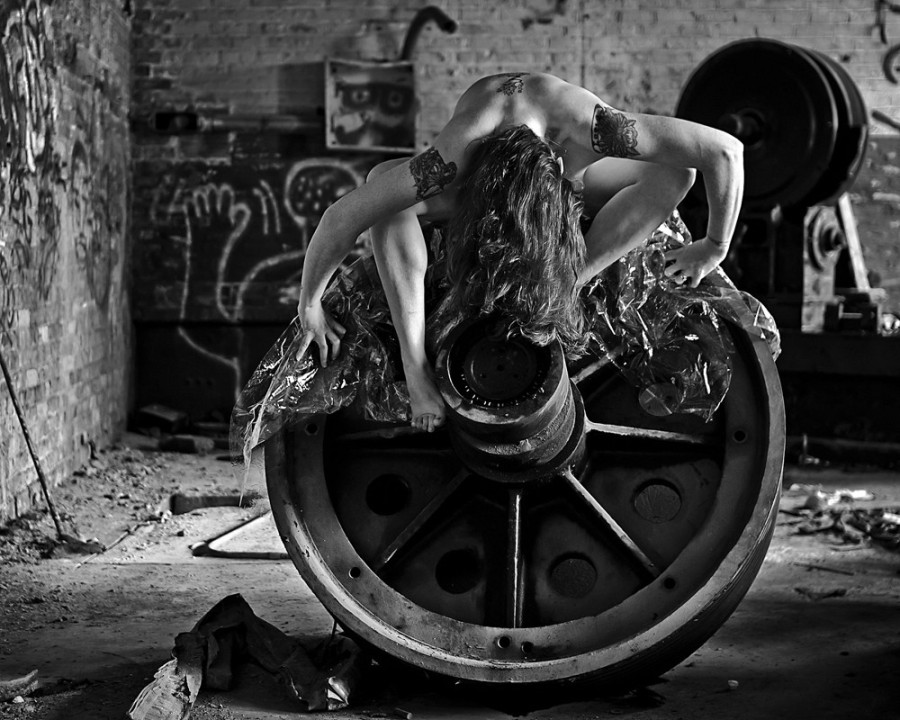 Bloom got to work, folding her unclothed body into various forgotten spaces, facing questions about aging and anxiety head on. The urban exploration experience was archived in a mini-documentary by Cory Popp. Bloom narrates her feelings during the experience, her emotional vulnerability matching that of her exposed body. "You're past the point of no return in a sense," she says. "I just look back a lot. I try not to but it's just really easy to get stuck in feeling, 'Oh my god, I'm running out time. And what have I done so far?'"
Bloom's images, reminiscent of Francesca Woodman if she'd ever gotten into ruin porn, depict the universal aging process in a poetic, unvarnished light. Six years after embarking upon the project, Bloom's work is far from finished. "The art I love moves something in me -- elicits an emotional response -- and I think that is true for most people when thinking of their favorite artworks. So I hope to communicate an echo of something they've experienced, or are experiencing... Part of my journey is about accepting my body. I hope that the more comfortable I am with my own, the more it will give permission for others to be comfortable with theirs."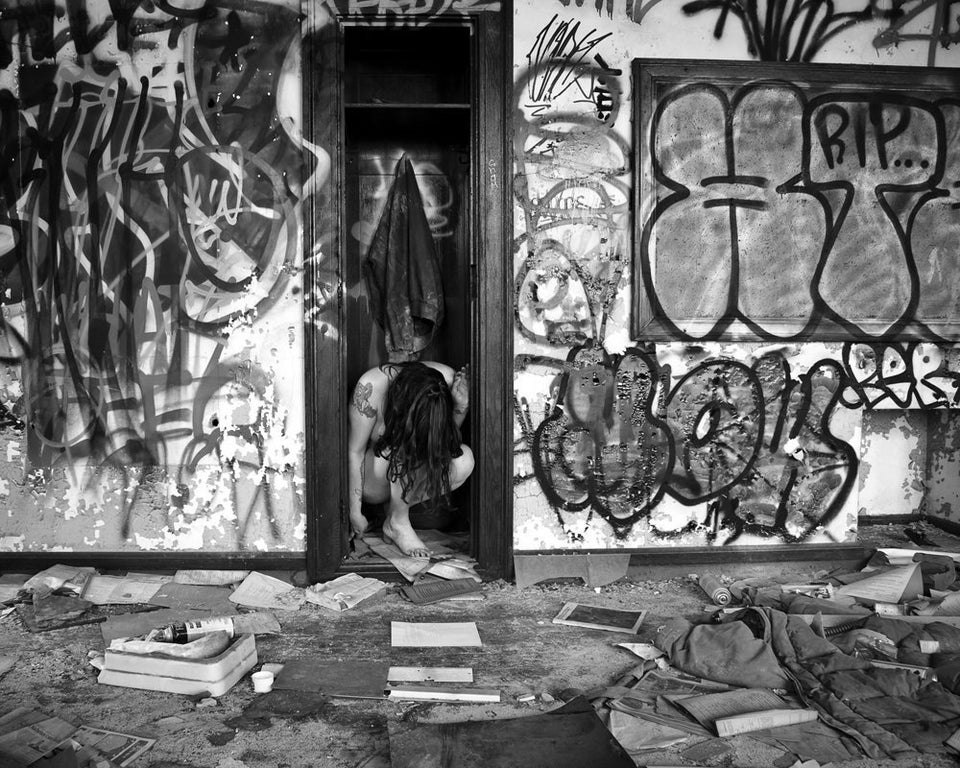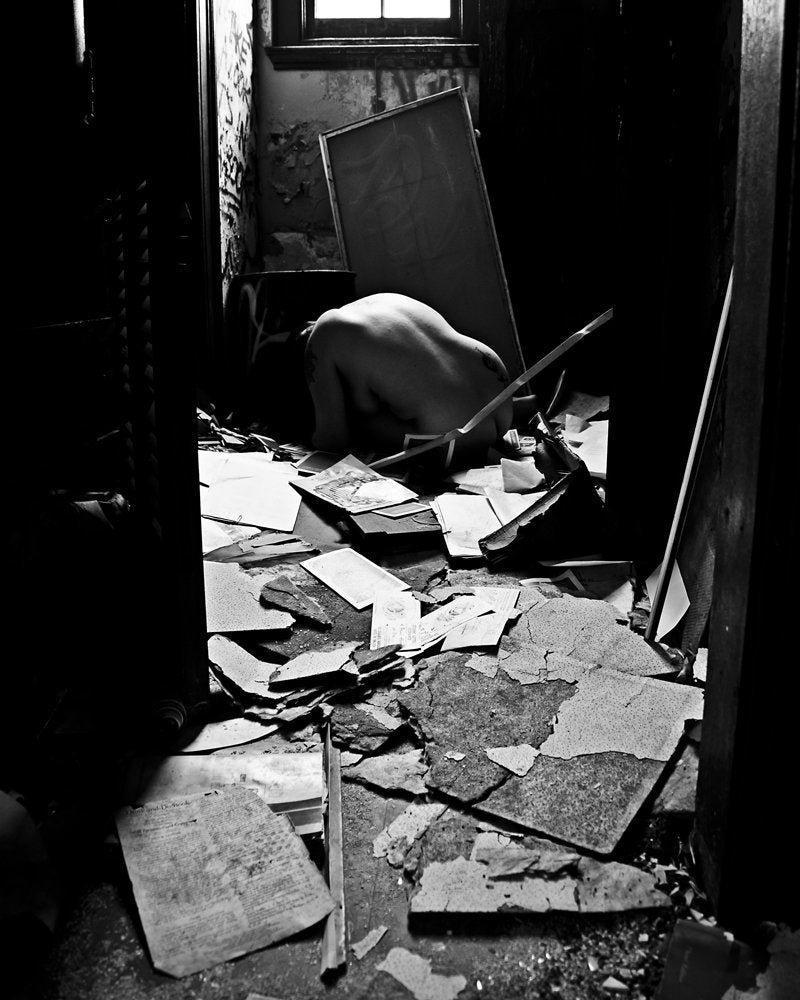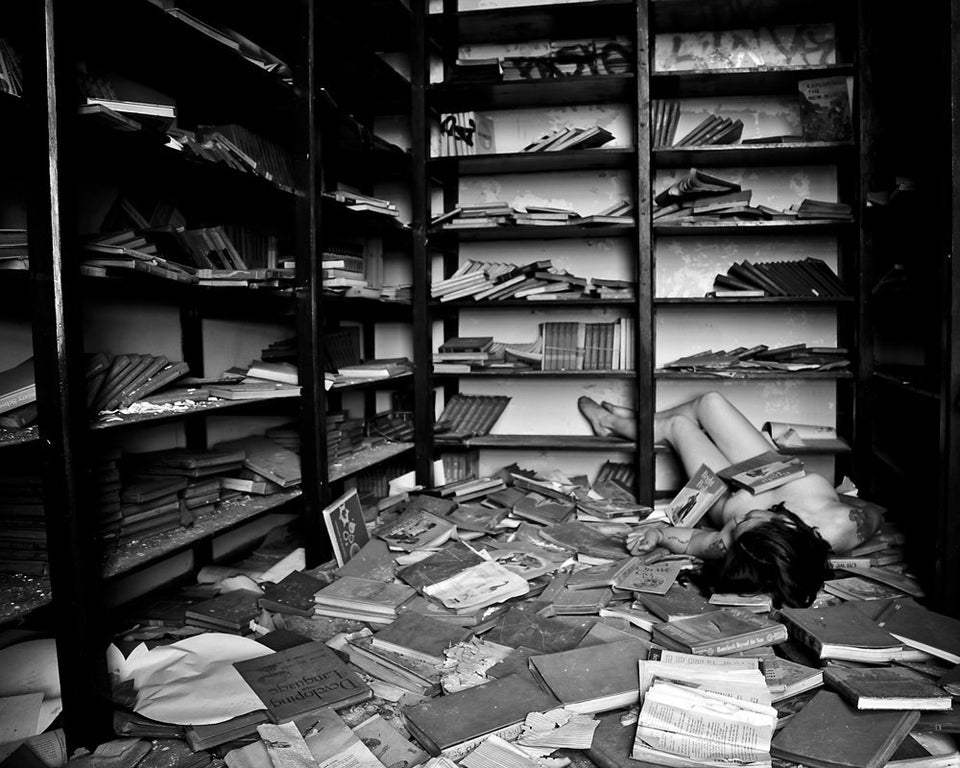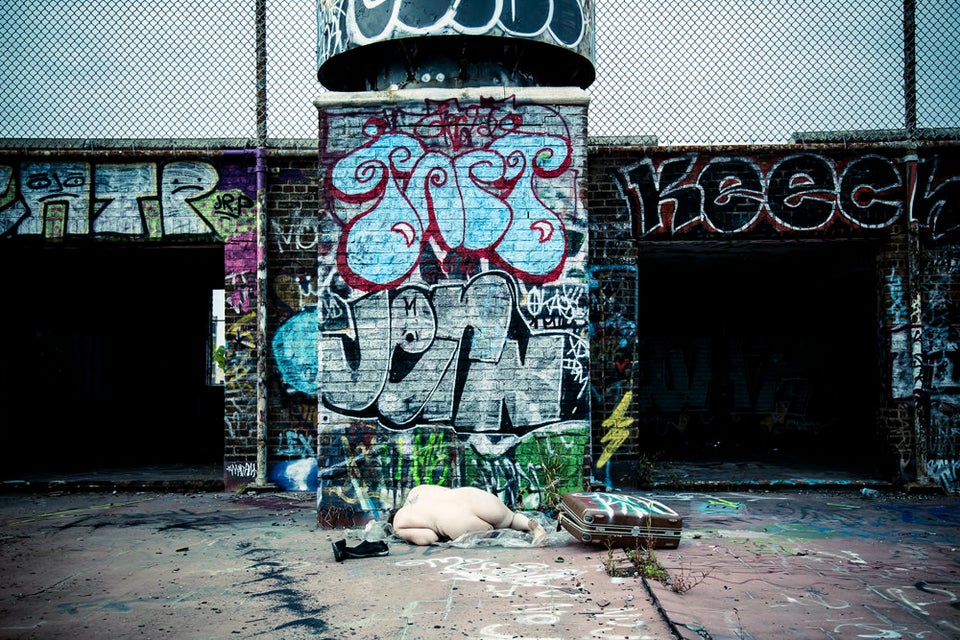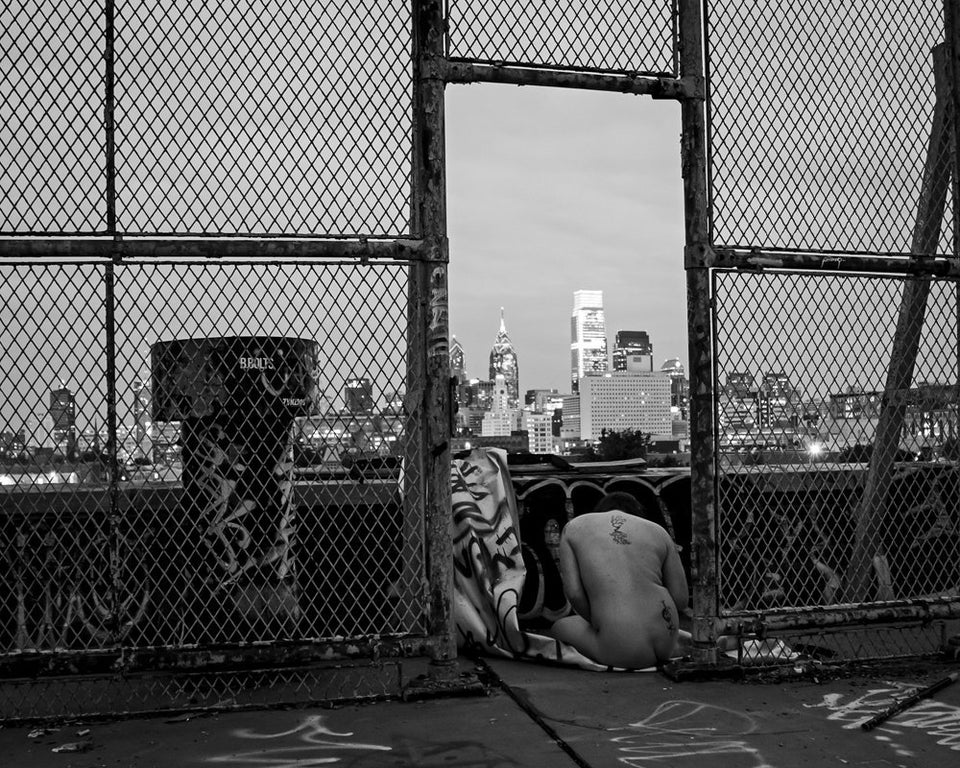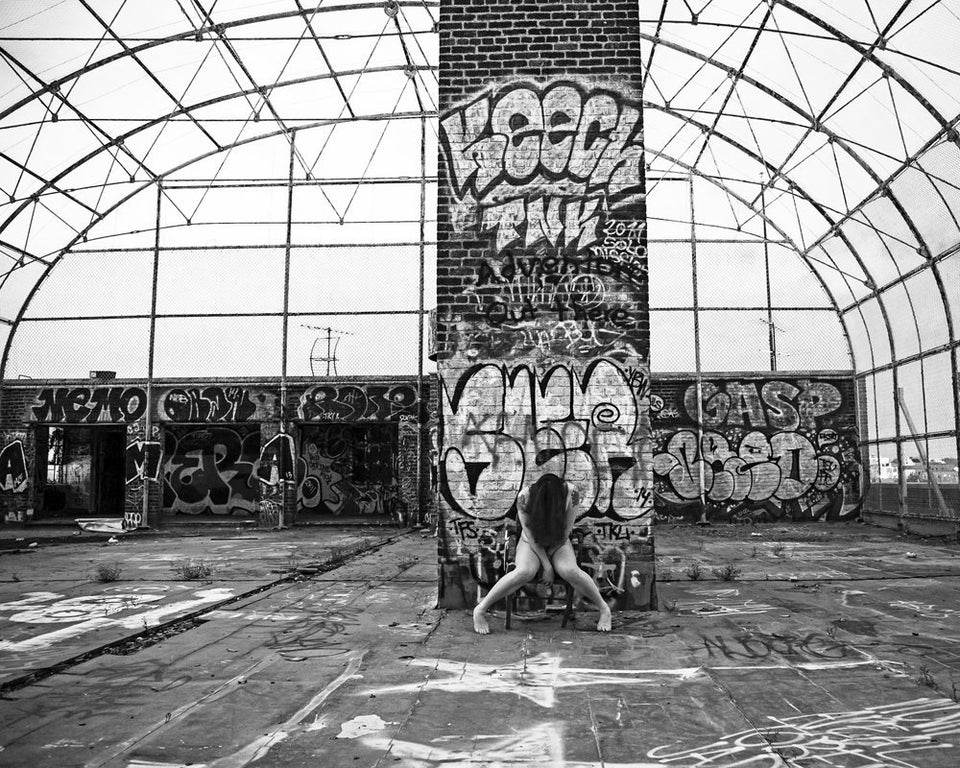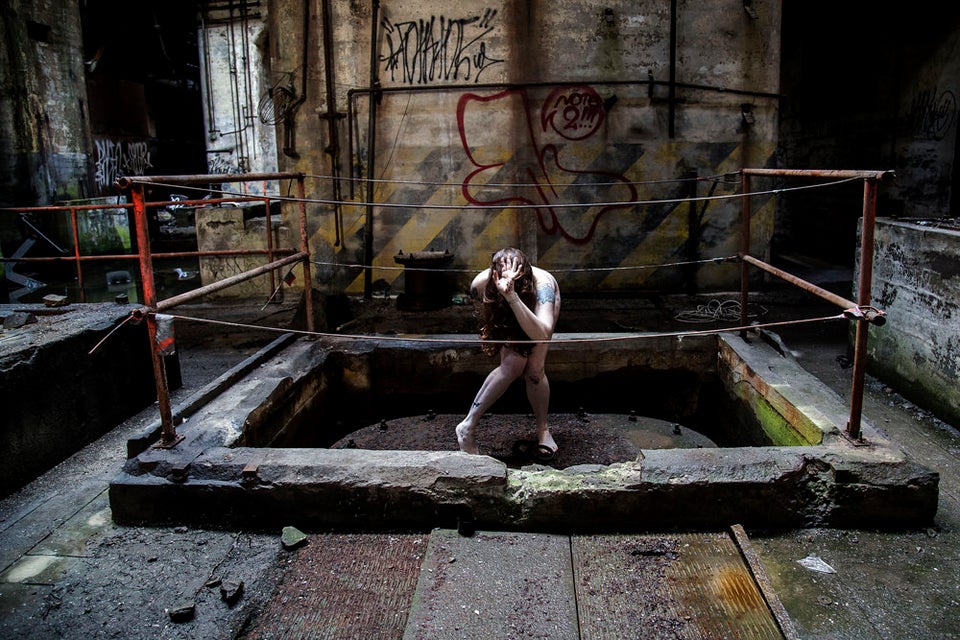 Related
Before You Go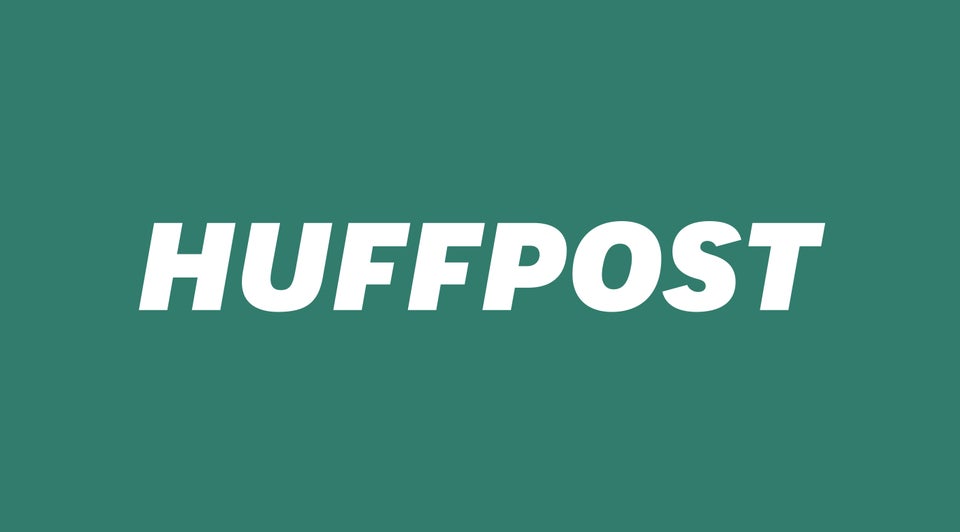 Beautiful Decay
Popular in the Community