For women who grew up in the 80s, the mention of "My Little Pony" will often evoke fond childhood memories of ample playtime spent with the brightly-colored horses.
But her shrine to the toy doesn't stop there. The pony room comes decked out in My Little Pony paraphernalia including stuffed animals, curtains, a bedspread, a lamp shade and yes, that pink and blue Dream Castle every girl always wanted as a kid. To house the ponies, Butler enlisted her father to build custom wooden shelves.
It was only when she graduated from college in 2003 and realized she wanted something to remind herself of her youth that she rekindled her love of the toys.
Check out photos of Sarah Butler's My Little Pony Collection below.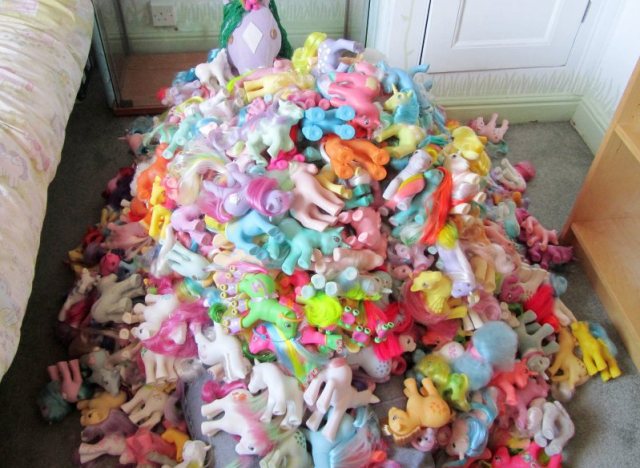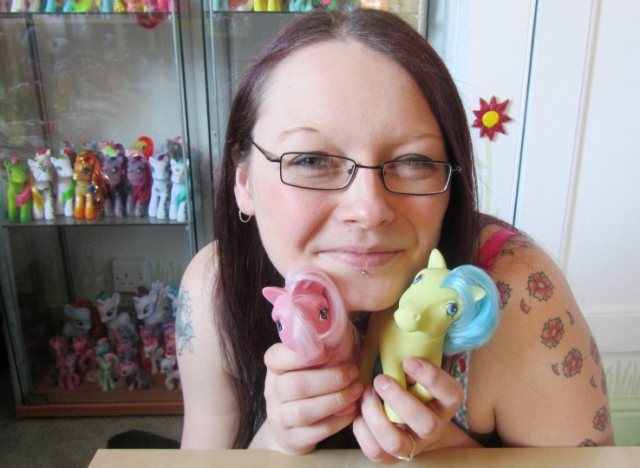 Check out more far out stuff in the slideshow below: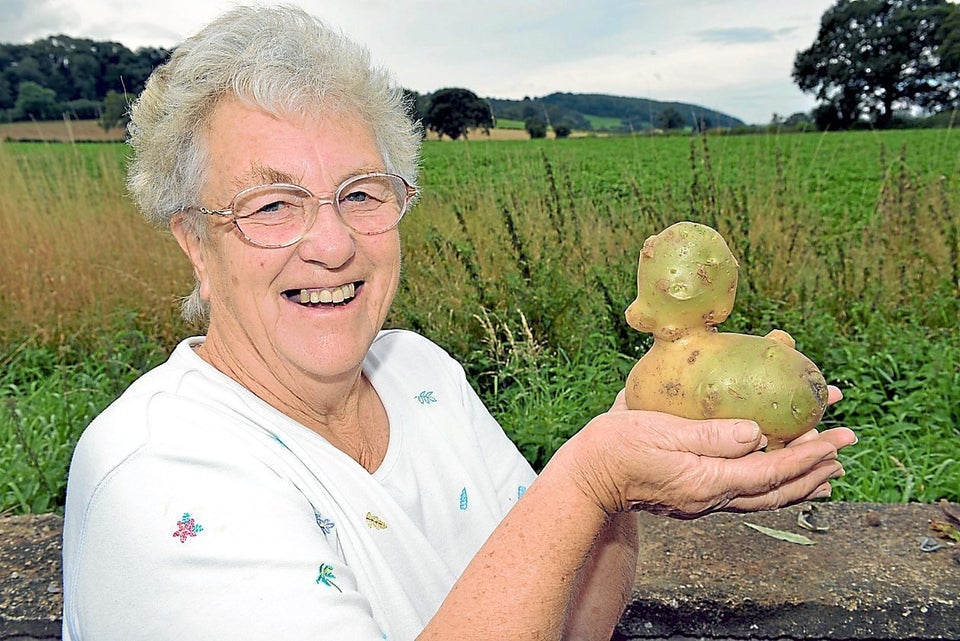 Weird News: Strange, But True
Related
Popular in the Community