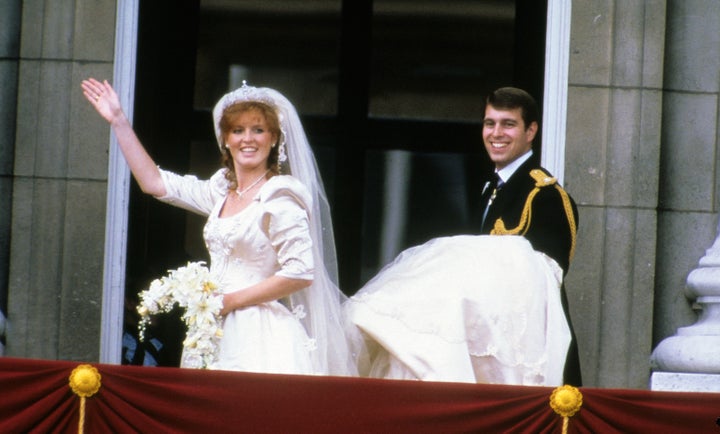 Twenty years have passed since Sarah Ferguson and Prince Andrew divorced. But after all these years, there's still one member of the royal family Fergie finds intimidating: Her former mother-in-law Queen Elizabeth II. (Hey, who wouldn't be a little nervous in the queen's presence? The woman is fierce.)
The 57-year-old Duchess of York was quick to clarify that her former MIL always puts her at ease.
"Oh, of course, she's brilliant," she said. "She makes you feel comfortable within the first five seconds."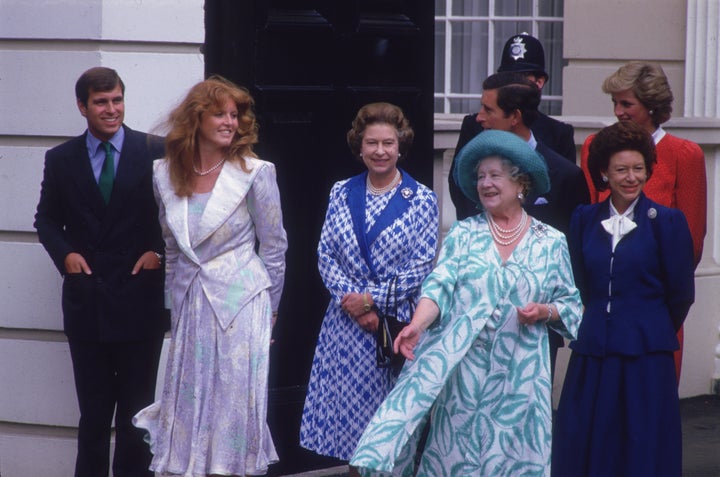 As any devoted royal follower can tell you, there have been been rumors of a possible reconciliation for the pair for years. When the KIIS FM hosts asked Fergie if she'd ever get back together with Andrew, she gave a rather cryptic response.
"Well, I always think ― we're divorced to each other right now...so we never really left each other," she said.
"[Andrew's] still my handsome prince, he'll always be my handsome prince," she said. "It's lovely that we are such a family and the story has a happy ending all the time."
OK, we're really pulling for a royal reconciliation now.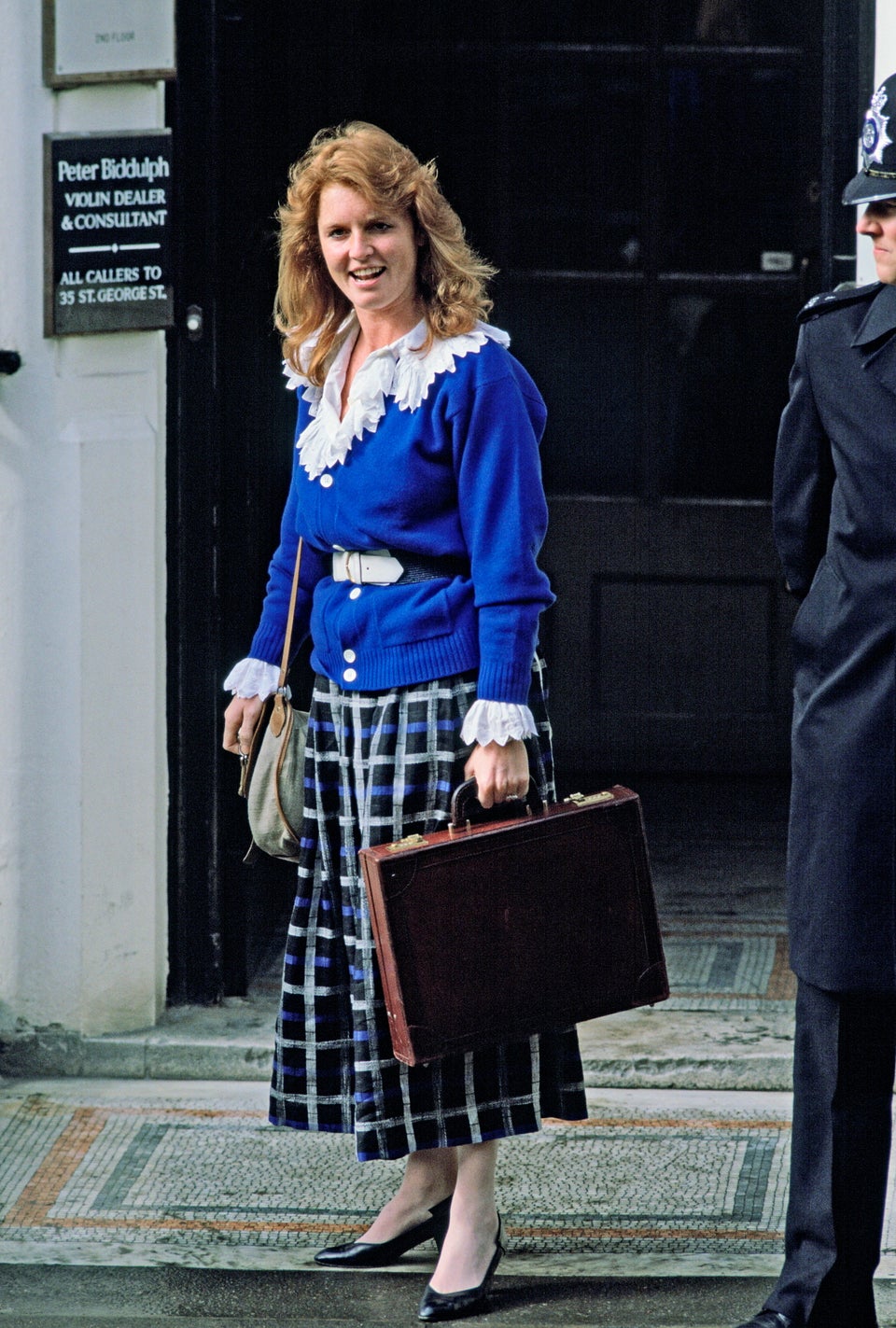 Sarah Ferguson's Style Evolution