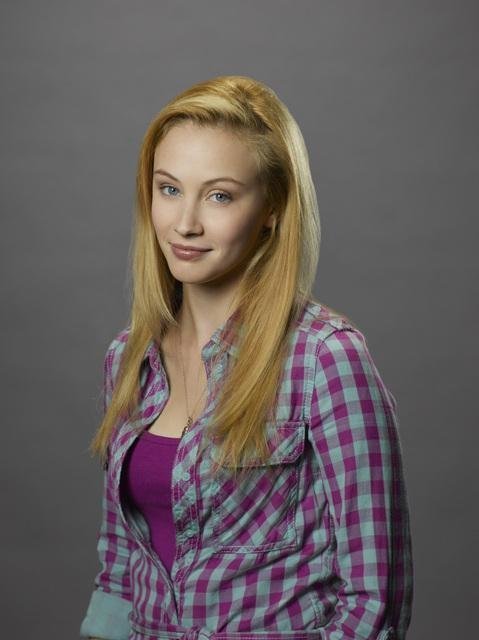 Robert Pattinson is amassing quite the list of leading ladies.
Gadon joins director David Cronenberg's star-studded cast, which includes also Paul Giamatti. "Cosmopolis" features the story of a young, shallow Wall Street hotshot stuck in a dangerous limousine ride through New York City. A thriller set mostly in Packer's limo, the action sees him fighting for his life as an assassin and a series of disasters conspire to take him out -- all while he bets his entire personal fortune on the Yen.
Gadon is perhaps best known for her role in the ABC show "Happy Town."
Pattinson has a busy 2011; he stars opposite Reese Witherspoon in their upcoming film, "Water For Elephants," a period circus drama set to hit theaters in April, and is filming "Breaking Dawn," the final chapter of "Twilight."
"My private life is off-limit. I've never spoken about my flirts, I'm not a man for short and superficial love affairs," Pattinson said (via translation from English to Italian to English). "I don't talk about my relationships with female friends, not to mention how I don't talk about my relationship with Kristen Stewart, an actress I admire because she's a real person, and a real actress. It was the chemistry I had with her helped me to get my role in Twilight."
REAL LIFE. REAL NEWS. REAL VOICES.
Help us tell more of the stories that matter from voices that too often remain unheard.