A woman who works in a Portsmouth, N.H., jewelry store is looking for salvation from the Salvation Army bell ringers who have taken up shop outside her store.
For the past four years, Sarah Hamilton-Parker has been so alarmed by the constant ring-ring-ringing that goes on during the holiday season that, this year, she tried to nip things in the bud by calling the cops the first day the charity chimers started their work.
The constant clang-clang clanging in the name of charity has forced her to wear earplugs during the holiday season, but that doesn't work that well, since the stores huge plate glass windows seem to magnify the noise anyway.
Hamilton-Parker tried complaining to the Salvation Army, asking them to transfer their bell ringer across the street to the front of a church, but her anti-bell gripes fell on deaf ears, Newser.com reported.
"I recognize her concern, but it's something the city has given permission for," Police Captain Mike Schwartz said, according to the Daily Mail. "They don't even let me pick out my own clothes, so I don't have a say in it. But you do have a voice in city government. These are not back-room decisions."
Still, Hamilton-Parker might be getting some peace and goodwill from the Salvation Army.
An official for the organization said the group is seeking a quieter "jingle bell" to help quiet her concerns.
Before You Go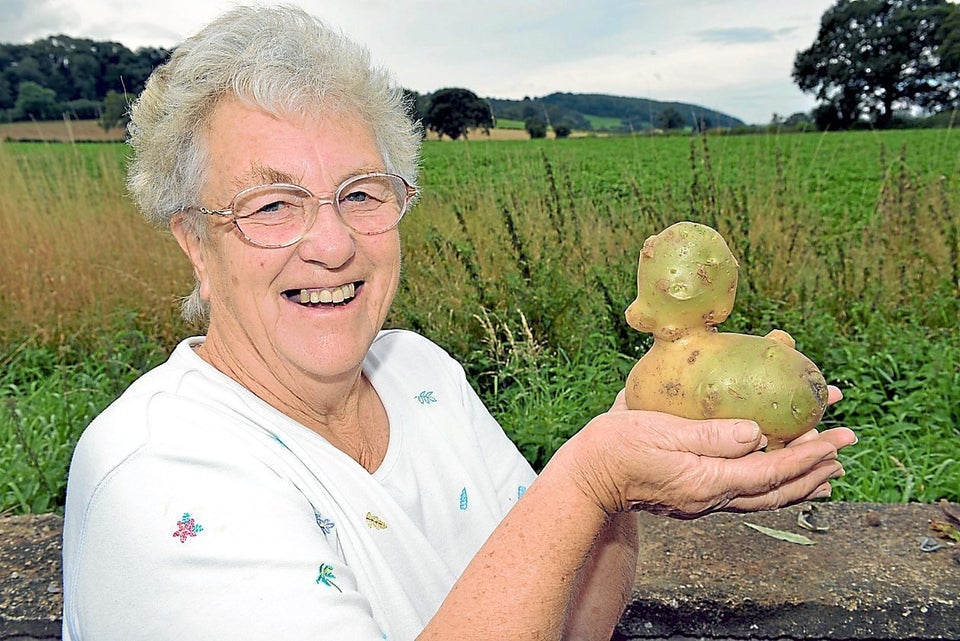 Weird News: Strange, But True
Popular in the Community