"I think the president has been attacked mercilessly on personal accounts by members of that program," Sanders said, referring to MSNBC's "Morning Joe." "When he gets attacked, he's going to hit back."
Sanders repeated her initial defense of the tweet, arguing that Trump "fights fire with fire."
"The things this show has called him, not just him but numerous members of his staff ... are very deeply personal," she added, saying she thinks "it's kind of like we're living in the Twilight Zone."
Sanders argued against the "Morning Joe" hosts' treatment of Trump, saying it wasn't the same for President Barack Obama.
"If these attacks happened in previous administration, the rest of the media would have said, 'Guys, no way, hold on,' but nobody does that," Sanders said. "The president, he's not gonna step back."
NBC's Kristen Welker pointed out that Trump helped lead attacks on Obama, fueling the birther movement throughout the 44th president's tenure. Sanders avoided addressing the birther issue.
"I don't think you can expect someone to be personally attacked day after day, minute by minute and sit back," Sanders said. "The American people elected a fighter, they didn't elect somebody to sit back and do nothing."
This is a developing story. Check back for updates.
Before You Go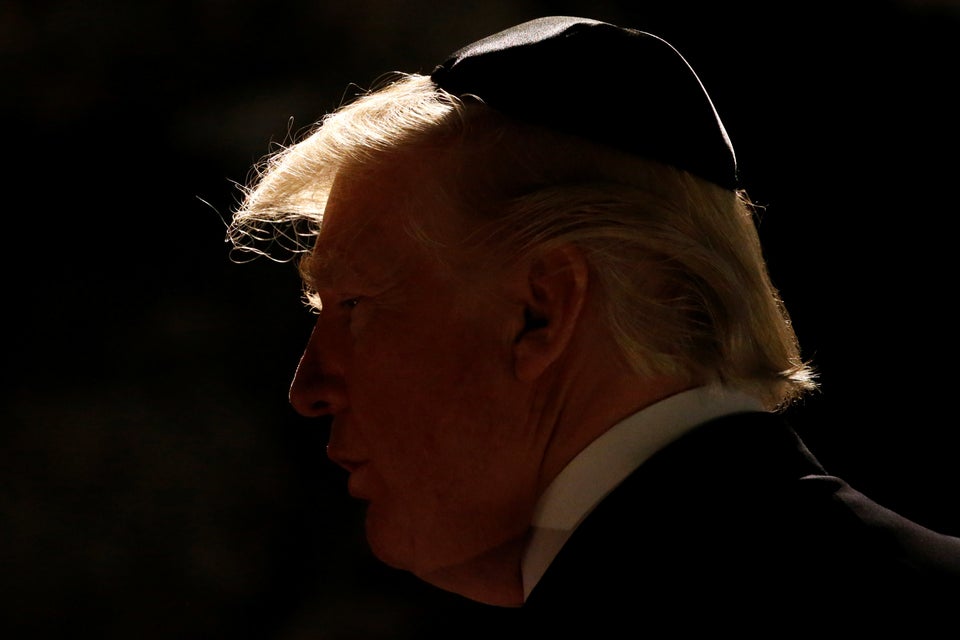 President Donald Trump's First Trip Abroad
Popular in the Community