On Monday, the White House press secretary posted this tweet honoring King as "a great American who gave his life to right the wrong of racial inequality."
Sanders may have sincerely attempted to honor King, but many Twitter users had a problem with her tweet and for a variety of reasons, especially her choice of words.
One person patiently tried to explain to Sanders why her tweet was woefully inaccurate.
One guy pointed out that if King were alive today, he probably wouldn't be honored by the current administration.
Some people couldn't figure out why Sanders was praising King when the Trump administration seemed focused on doing everything to destroy the civil rights leader's legacy.
One person suggested the White House press secretary stay in her lane.
Another person noticed Sanders might need a little help revising the tweet.
One woman figured out there was a method to Sanders' message.
Before You Go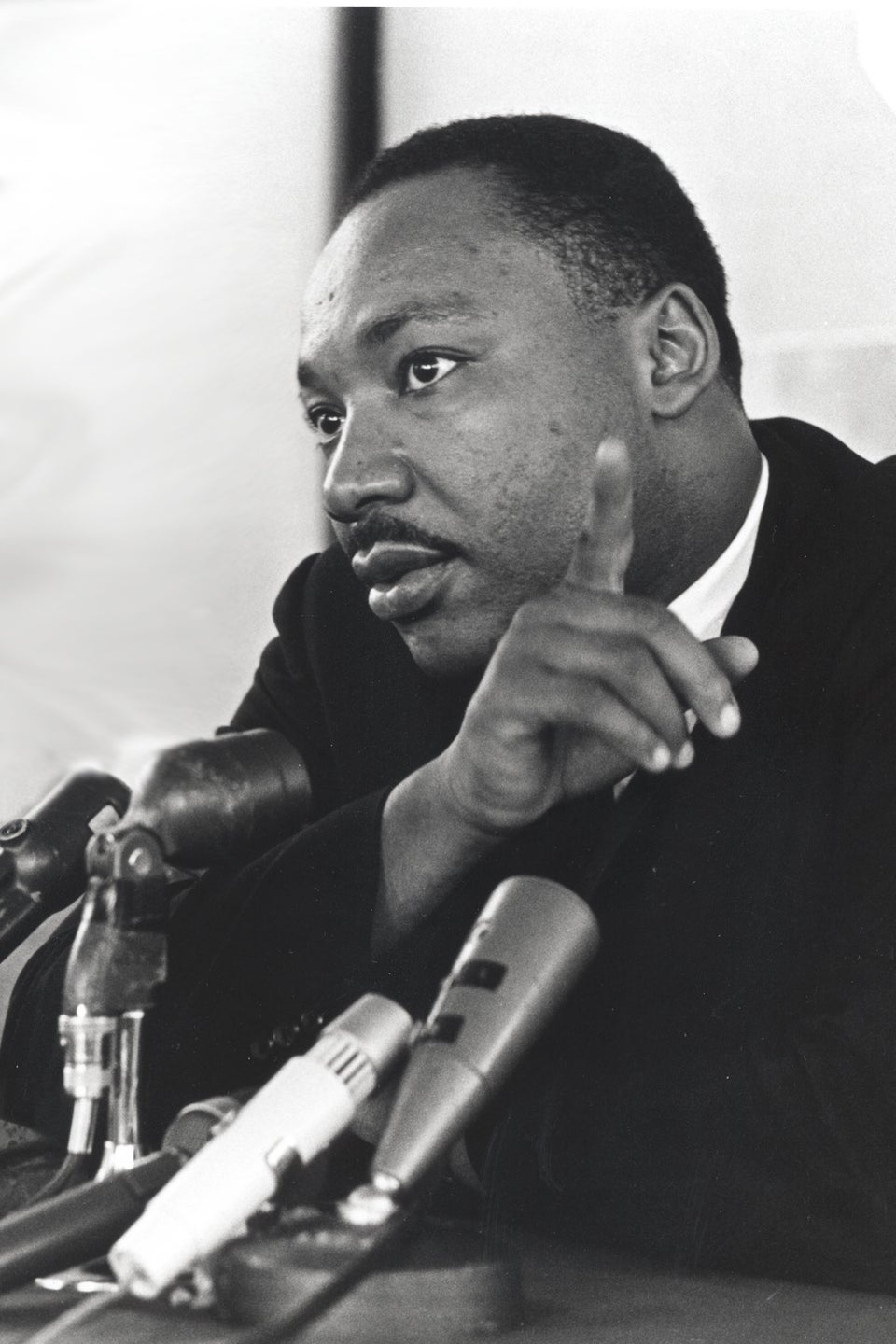 Photos Of Martin Luther King Jr.
Popular in the Community