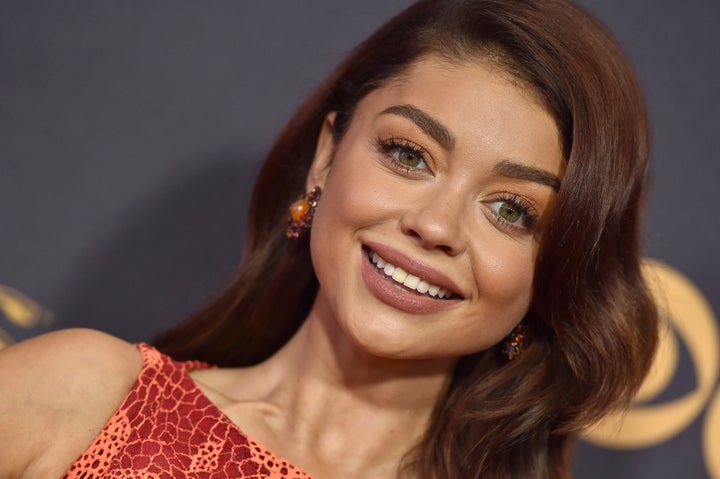 Queer fans of "Modern Family" could soon have yet another reason to love the inclusive, Emmy-winning ABC series.
On Wednesday, actress Sarah Hyland appeared to confirm audience theories on Twitter, telling fans that her character, Haley Dunphy, identifies as bisexual. When one user asked for her opinion on whether or not Haley was bi, Hyland responded:
Hyland's tweet had drawn over 914 likes and 173 retweets as of Friday afternoon. "Modern Family" fans, many of whom said they identify as bisexual, applauded the statement on Twitter.
By Thursday, however, the star clarified her stance. Hyland said she was simply stating her "opinion" of Haley, but that the show's creative team had never written anything that would specify her character as bi.
It should be noted that Haley's love interests on "Modern Family" have always been men like recurring characters Andy Bailey (Adam DeVine) and Dylan (Reid Ewing). But the 26-year-old hinted that she'd be open to exploring her character's sexuality on the show, which kicked off its ninth season in September.
But given the ecstatic response her initial claim received (as well as the lack of bisexual characters on mainstream television), here's to hoping the "Modern Family" creative team will consider developing Haley's sexuality further in a future episode.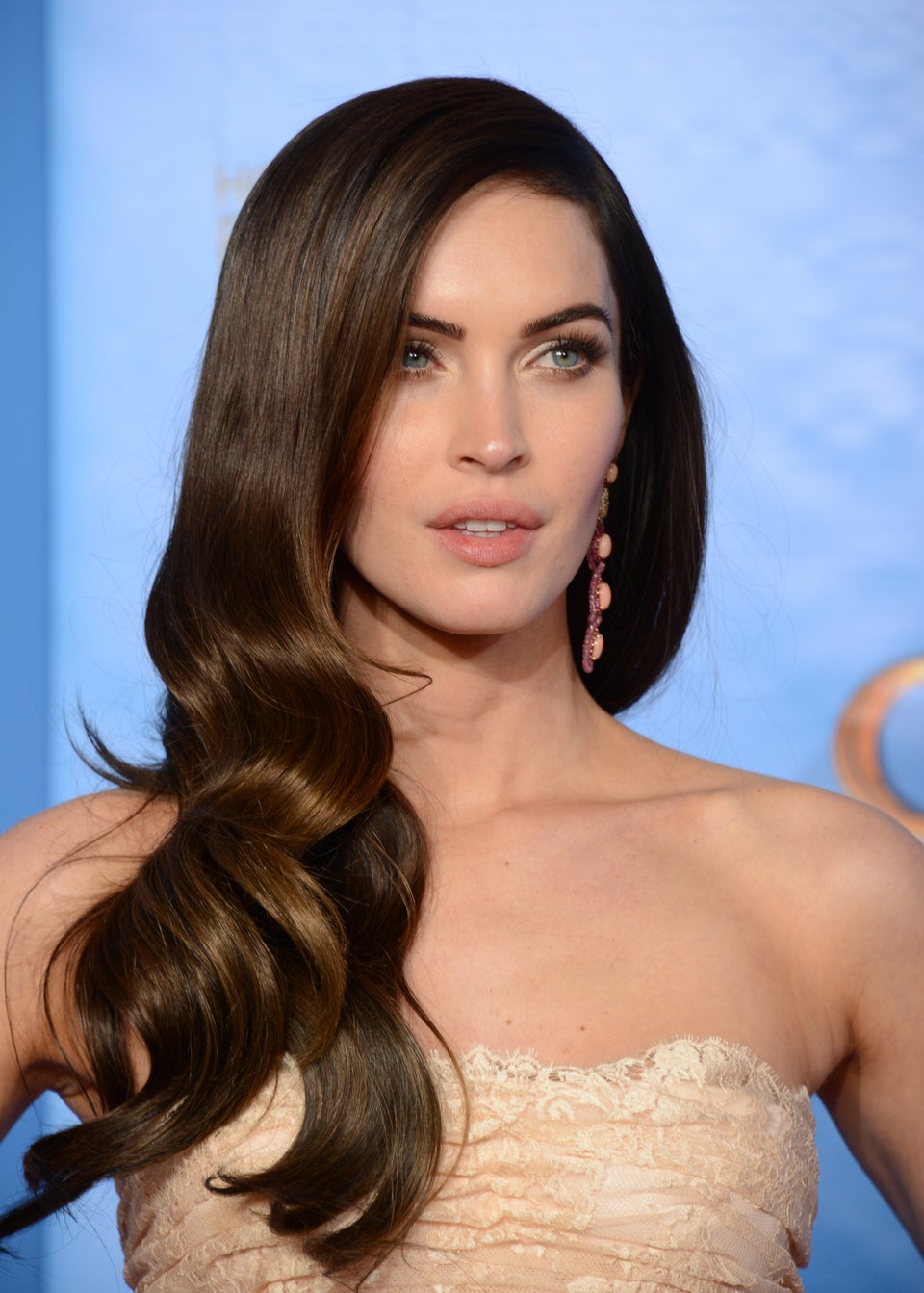 28 Bisexual Celebrities
Popular in the Community