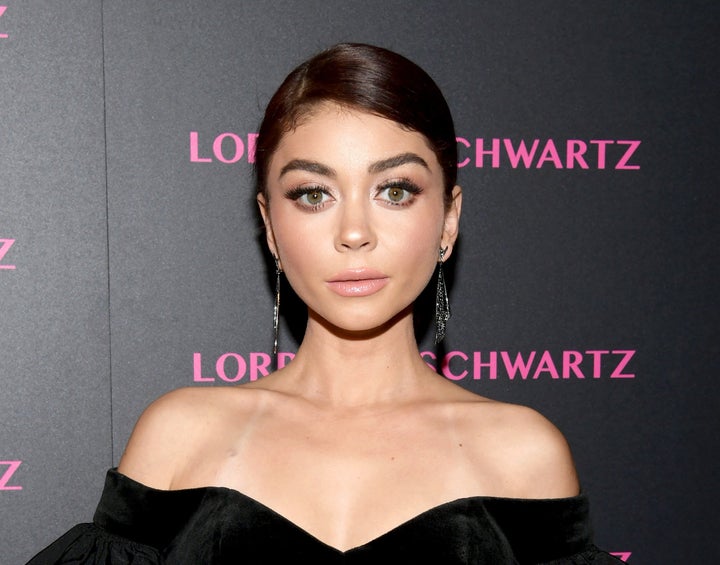 Actress Sarah Hyland is taking a breather from social media after asking fans for support following her 14-year-old cousin's unexpected death.
The "Modern Family" actress revealed over the weekend that her cousin, Trevor Canaday, was tragically hit and killed by a drunk driver late Saturday night in Omaha, Nebraska.
"Yesterday my 14 year old cousin was killed by a drunk driver," Hyland wrote on Twitter Sunday. "My Uncle is in the hospital awaiting more surgeries."
Along with the announcement, Hyland included a link to a GoFundMe page set up by Trevor's mom, Becky, and sisters Tessa and Zoee to raise money for the funeral and medical costs. The actress asked her followers to donate.
Although Hyland did not create the GoFundMe page, her request didn't sit well with some on social media who criticized the mourning celebrity for not footing the bill herself and asking others to help out instead.
Hyland responded to the backlash on Monday.
Yet the criticism didn't stop.
Not long afterward, Hyland announced that she was going to take a break from social media.
Hyland also seems to be departing Instagram. On Monday, she posted an image of a hand making the peace sign to her Instagram Stories, presumably to say "peace out."
There has been no activity on her account since then.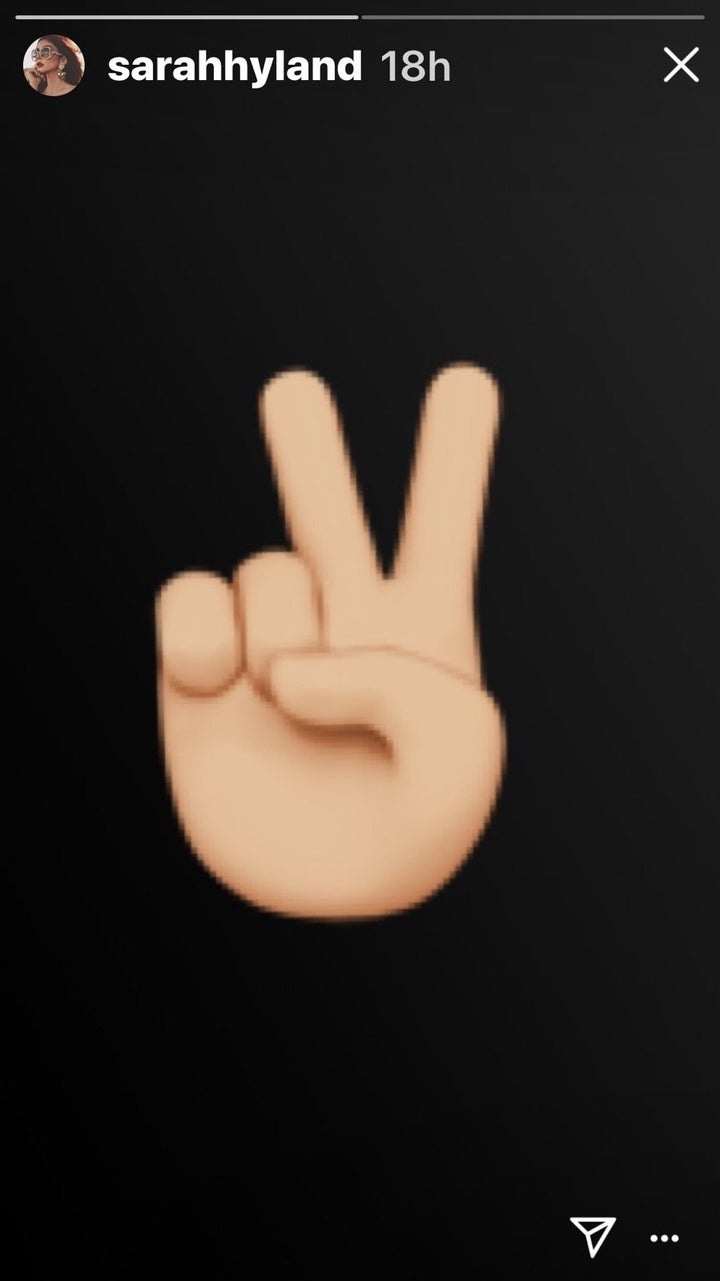 The negative comments have persisted, however.
According to the family's GoFundMe page, Trevor and his dad, Bryan, were driving to a show choir event when another car struck their vehicle. According to the page, Bryan survived, but "sadly Trevor has gained his wings and is singing and playing some crazy football in heaven."
Not everyone has reacted negatively to the fundraiser, which has raised $37,063 thus far. The goal was $25,000.
Before taking a social media break, Hyland tweeted about the person allegedly responsible for her cousin's death.
The man in the other car "had two prior DUI's and tried to RUN from the scene of the crime after hitting my Uncle's car SO fast that my 14 yr old cousin, who was wearing a seatbelt, was ejected from the vehicle," she wrote on Twitter.
"May he rot in hell," she also wrote.
Popular in the Community