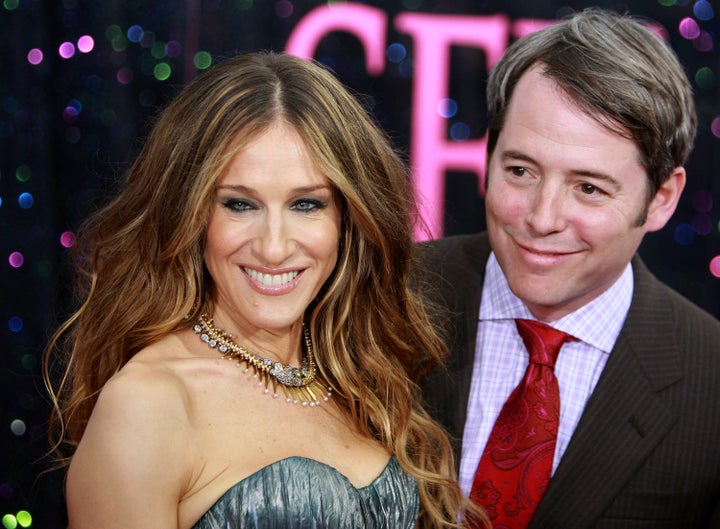 Constantly on the hunt for the perfect multi-million dollar digs to call home, Sarah Jessica Parker and hubby Matthew Broderick are rumored to be once again shifting gears with their eyes set on two townhouses in Brooklyn Heights.
According to The Daily News, the celebrity couple is hoping to combine the adjacent homes to construct a massive 7,000 square-foot mansion on State Street near Sidney Place, where they and their three children can call home.
Ultimately, the move to Brooklyn boils down to privacy. A source familiar with the potential purchase said the couple is hoping to ditch the West Village for "something more private, laid-back and discreet."
Parker and Broderick, who have been married for over 14 years, are closely followed by tabloids eager for intel on the couple's real estate dealings, from the $24 million West Village home to the $21 million Upper West Side duplex.
Parker has publicly commented on the struggles between maintaining a balance with her career and family life, "For me it has been hard to say no [to work]. I wanted a family but before I had a family I was a career person. I've tried to marry those two things and sometimes it is successful and sometimes it is not."
The rumored Brooklyn Heights area: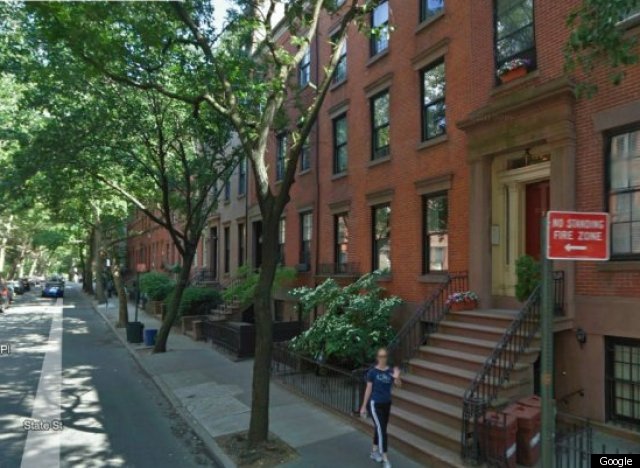 Popular in the Community