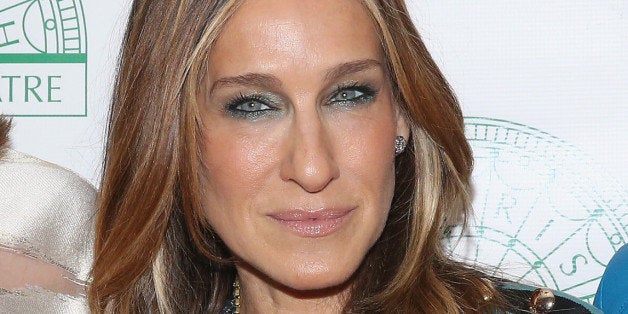 Sarah Jessica Parker is a humanist, not a feminist.
"As [playwright] Wendy Wasserstein would say, I'm a humanist. I'm enormously appreciative of the work that my mother's generation did. We are the beneficiaries of a lot of disappointment, heartache, discouragement, and misunderstanding. But I see a lot of people trying to sort out their roles. People of color, gays, lesbians, and transgenders who are carving out this space."
The blond beauty, who stuns in a sexy pink dress on the cover, added, "I'm not spitting in the face or being lazy about what still needs to be done -- but I don't think it's just women anymore. We would be so enormously powerful if it were a humanist movement."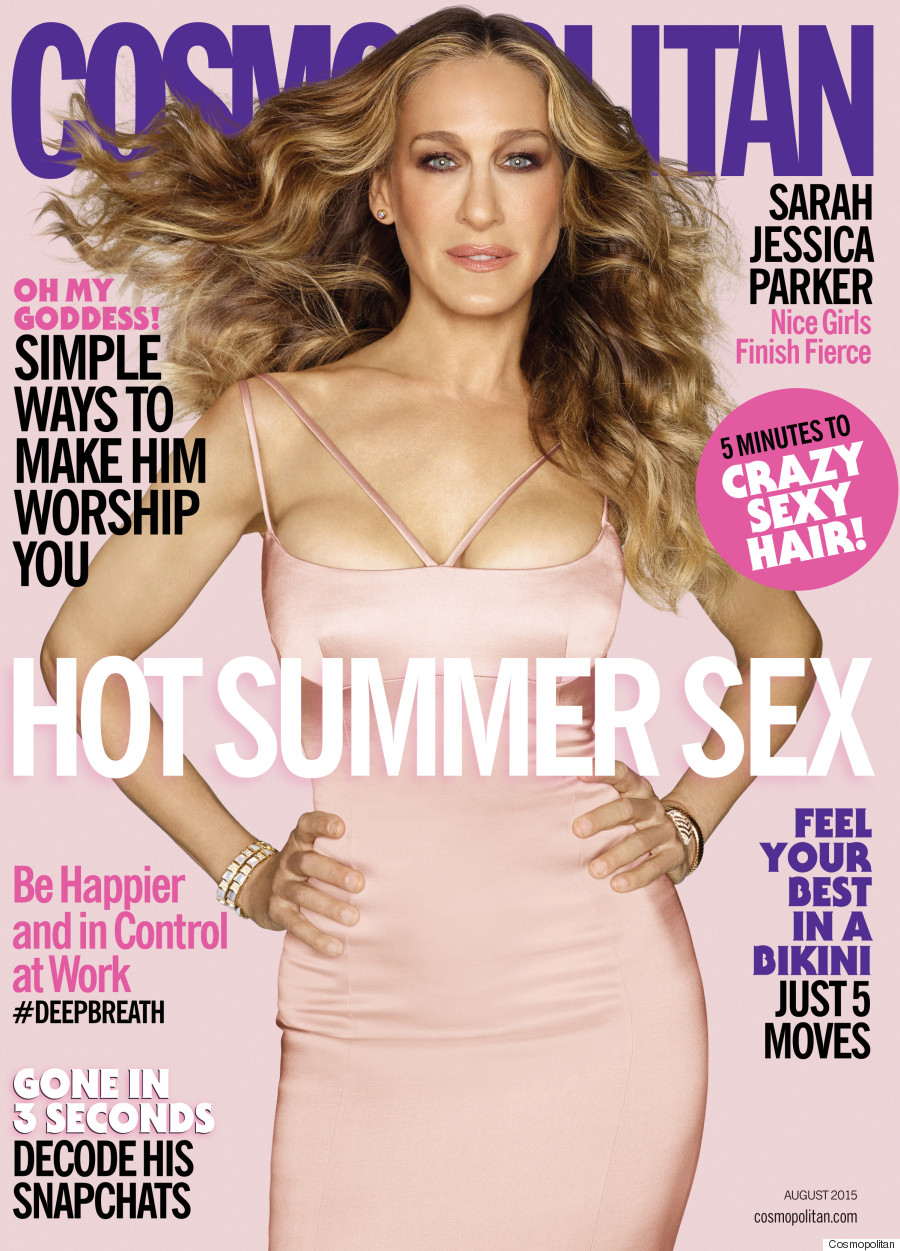 The "Sex and the City" star also elaborated on that Instagram photo, which many thought was a major "SATC 3" hint.
"Oh my god. When I posted that picture and people were in a rage at me, I was shocked," she told Cosmo, "They were convinced I had been taunting them. I'm not that clever! And to what end would I relish dangling this idea and then saying there's no movie? I'm still finding people and being like, 'No, @BoobityBopBeep! Why would I hurt you?' I've never been a mean girl."
We're still holding out hope that her hint was real. We could always use a little more Carrie, Samantha, Miranda and Charlotte in our lives.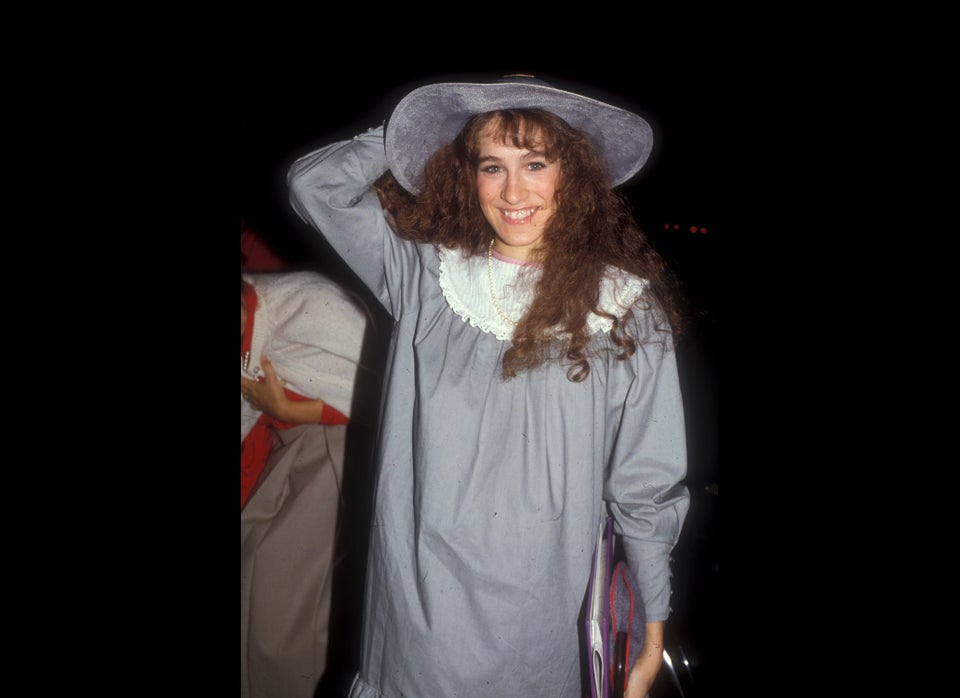 Sarah Jessica Parker Style Evolution