SJP LBD is a capsule collection of dresses ranging in sizes 0-12 that will roll out over the next few months in stores and online. While so far just one has been revealed, there are more to come in Spring 2017.
Take a look at the first dress, aptly named "Title," which will retail for $395.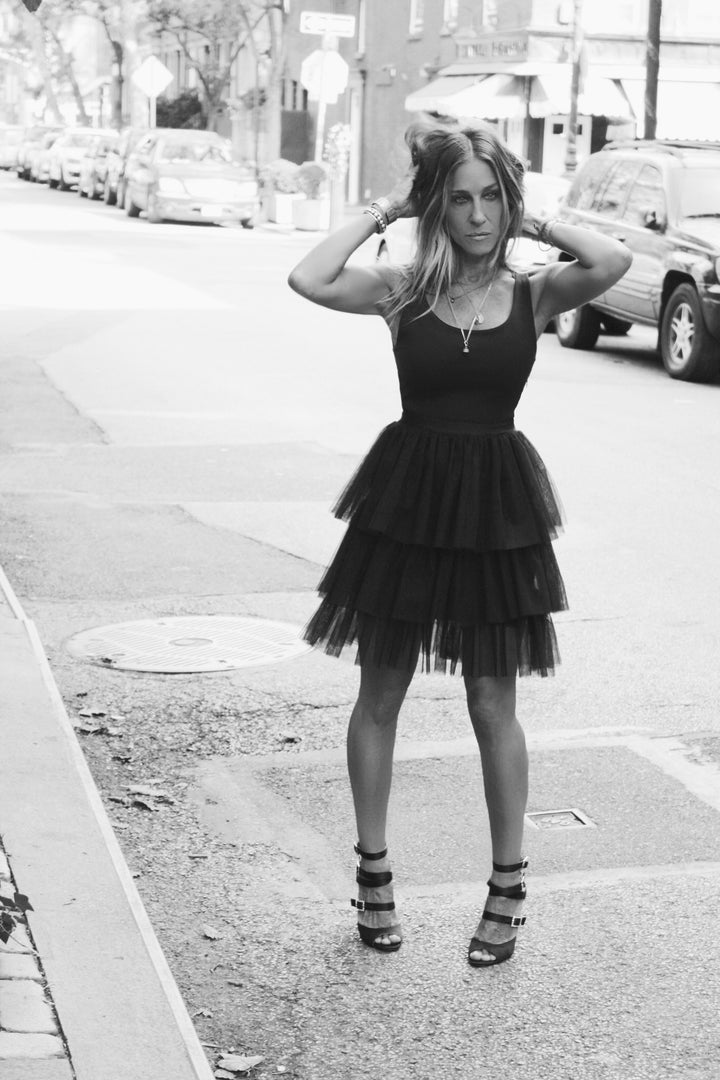 We're just wondering, does this remind you of anything? Perhaps a certain title opening to a certain television show that might have certain "Sex and the City" fans freaking out right this very moment?
Yeah, us too. She even appears to be standing on the streets of Manhattan, for goodness' sake.
This nod to her iconic Carrie Bradshaw character is not unlike the homage Parker paid with her collection of shoes, all of which look like they totally could have taken up some space in a packed Upper East Side closet.
Sigh. The beloved Bradshaw lives on.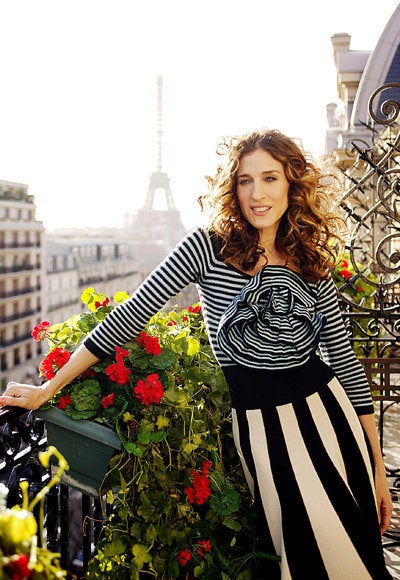 Carrie Bradshaw's Best Clothes On 'Sex and the CIty'