No matter how many roles she plays, Sarah Jessica Parker will always be Carrie Bradshaw to us. The chain-smoking, Manolo-wearing, belly-baring fashionista epitomized a very specific New York City in "Sex And The City," one where there is no such thing as a fashion mistake and every street is a potential runway. In our minds, it's a simple equation: SJP is Carrie Bradshaw is fashion.
But SJP may have sworn off the fashionista role for good. In the November issue of Elle, posing for the cover of the annual "Woman In Hollywood" issue, the actress reveals:
"I don't love the idea of playing another woman who loves fashion and is slightly flawed in New York City. I loved Carrie, and I don't want to do the poor man's version of her. And while those are often the lucrative things to do, it's more reason to look in the other direction."
In other words, a grown-up Carrie Bradshaw.
Phew. Check out the fashionable actress posing for Elle's "Women In Hollywood" issue -- along with Elle Fanning, Emma Watson and Octavia Spencer -- below and at ELLE.com.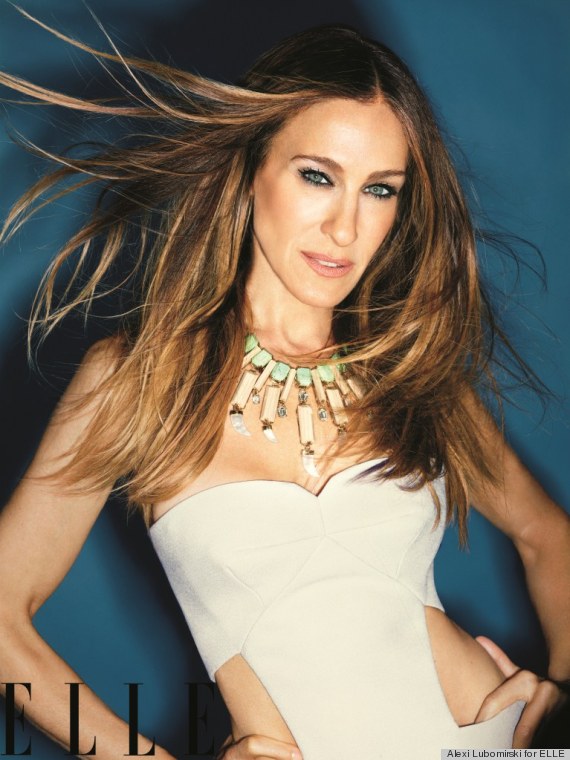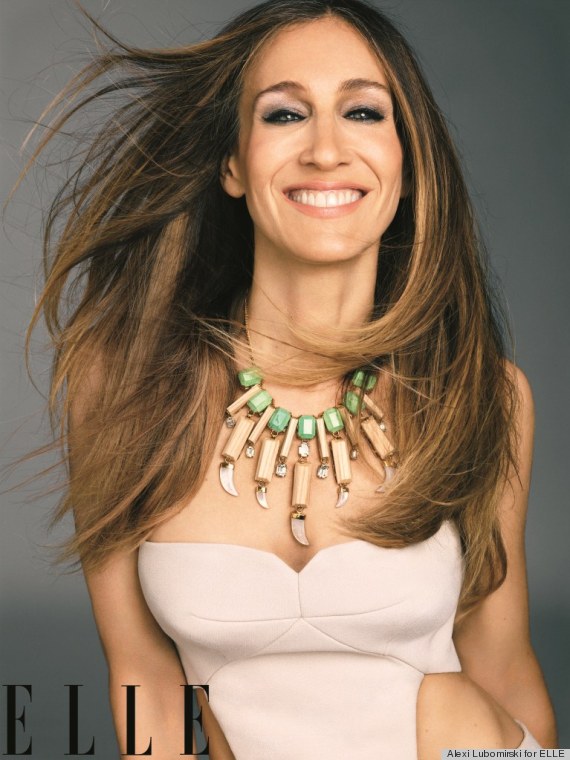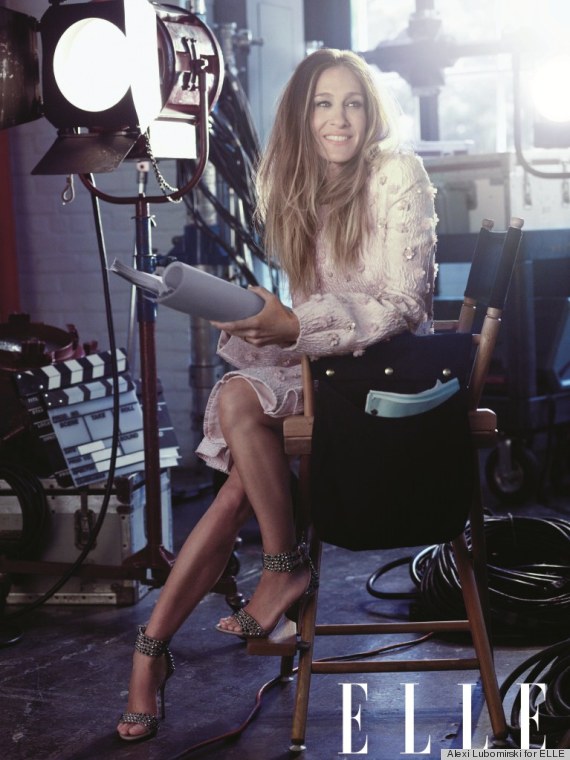 See SJP's style over the years: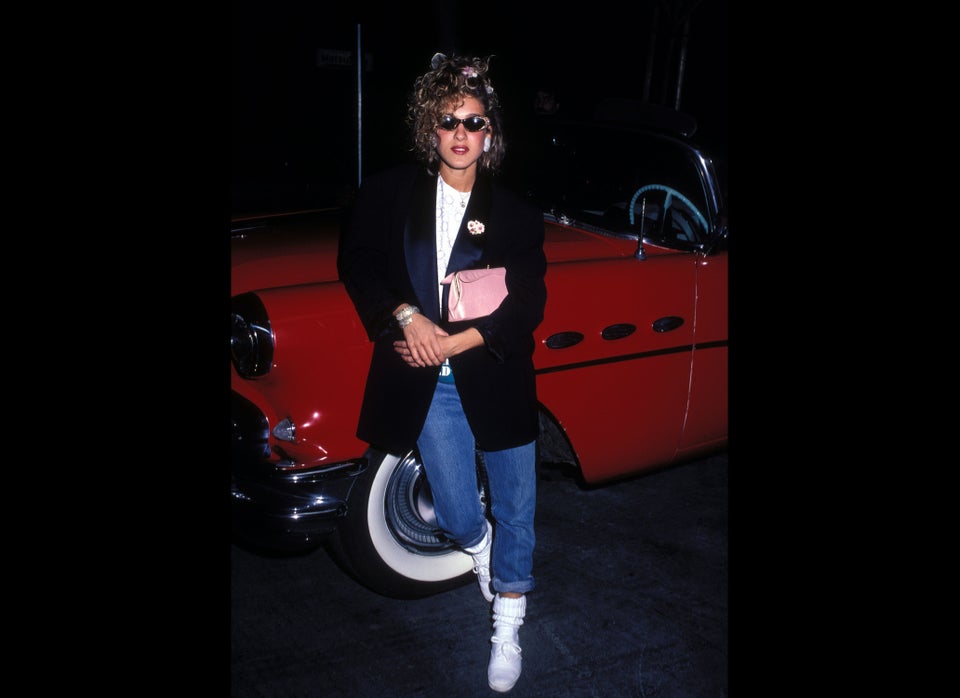 Sarah Jessica Parker's Style Evolution
Related