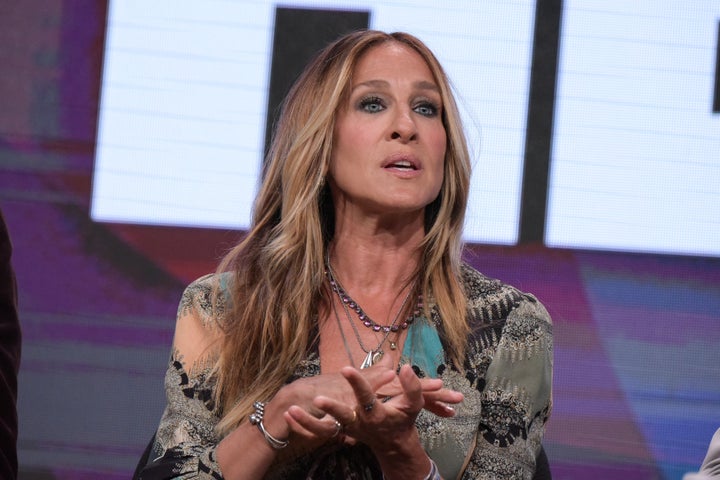 In May, the actress joined forces with the makers of the EpiPen through a campaign called Anaphylaxis for Reel. At the time, Parker urged awareness for life-threatening allergies and revealed that the issue is personal for her because her 13-year-old son, James Wilkie Broderick, has a severe peanut and hazelnut allergy.
"I'm left disappointed, saddened and deeply concerned by Mylan's actions," she said in her statement on Instagram.
Her original ad from May:
Parker and her son, James Wilkie: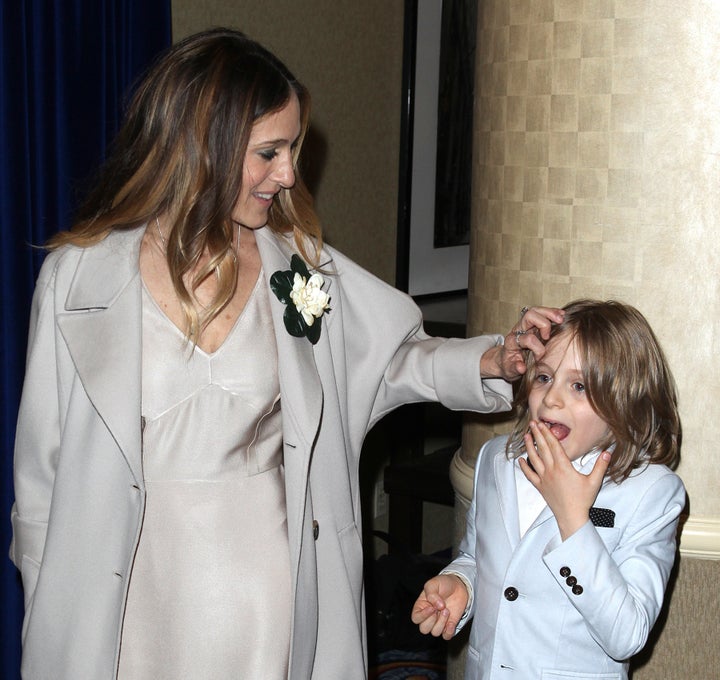 Parker issued a statement on her Instagram account severing her relationship with Mylan, expressing her disappointment in the company's actions and price hike.
"I do not condone this decision and I have ended my relationship with Mylan as a direct result of it. I hope they will seriously consider the outpouring of voices of those millions of people who are dependent on the device," she wrote.
Read the statement in full below:
We reached out to Sarah Jessica Parker's representatives about the statement, but the actress had no additional comment. Parker hasn't been the only public figure to express dismay at Mylan's actions. On Thursday, Hillary Clinton condemned the price increase.
"As a mother I can assure you that the last thing we could ever want is no one to have their EpiPen due to price."
Related
Before You Go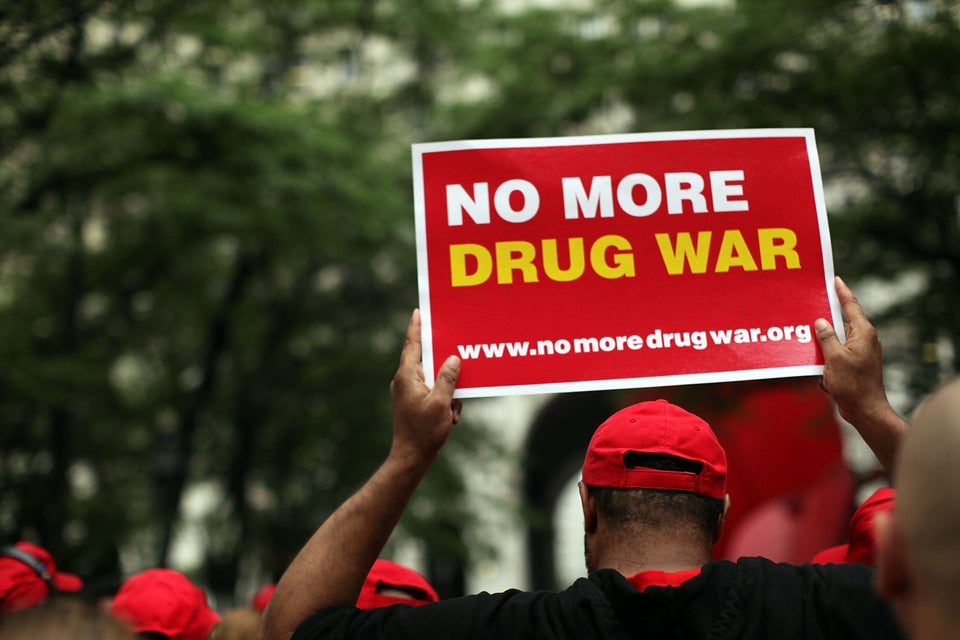 27 Reasons Why The U.S. Shouldn't Lead The War On Drugs