Sarah Jessica Parker has been a style icon since we first caught a glimpse of her dancing in "Footloose" and "Girls Just Want to Have Fun." She's since been the cause of intense jealousy with her closet of shoes, dazzling dresses and drool-worthy jewelry in "Sex and the City."
However, the cameras have also caught her off-duty in the most comfortable, casual clothes that show her "real woman," cool mom style.
I've taken those two seemingly opposing looks and translated them into the homesphere. Don't think casual comfort and sparkling sophistication can mesh well in a space? Let me prove it in the slideshow of fabulous SJP-inspired home decor below.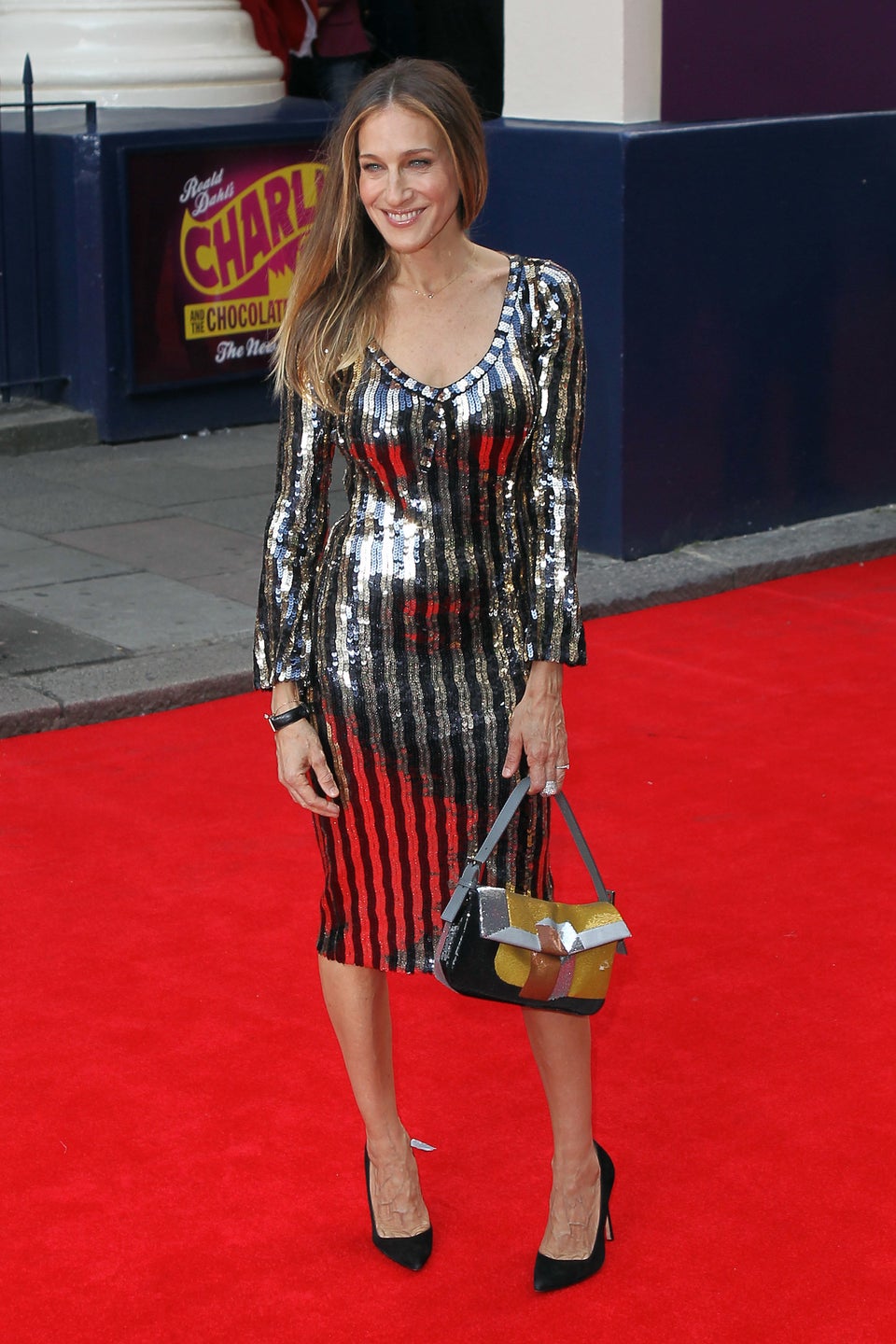 Home Decor a la Sarah Jessica Parker