For those of you waiting to find out whether Sex and the City 3 is really happening, there's a way you can get your Sarah Jessica Parker fix now -- through Jordache jeans.
The storied and sexy denim brand has teamed up with SJP, making her the new face of both The Jordache Look collection and Jordache's women's collection. Parker isn't the first big star to front the brand -- past celeb models include Heidi Klum and Elizabeth Hurley -- but in the newly released campaign images, the actress holds her own, per usual.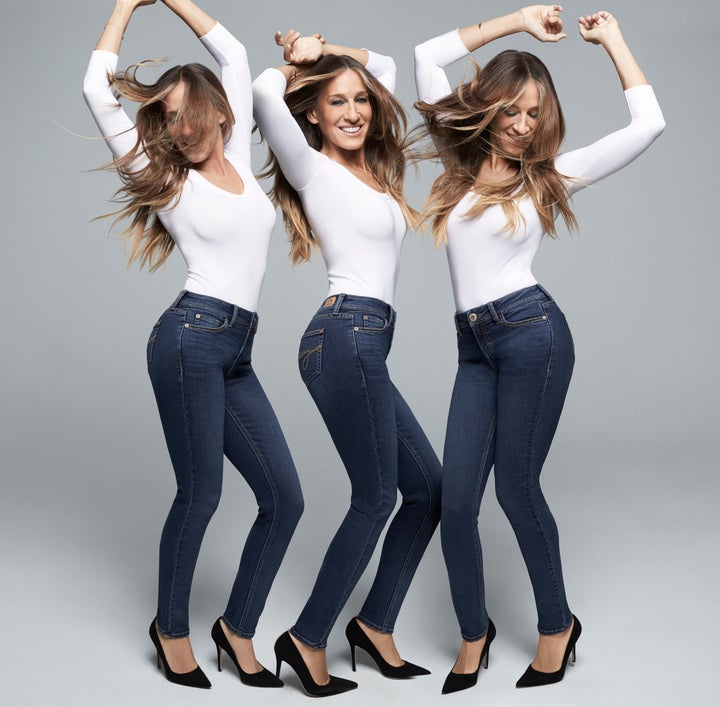 When we picture SJP, we usually remember her in a gown at the Met Gala, but Parker swears that she is a "jeans woman." As she told The Huffington Post, "The truth is, I wear jeans probably more than all my other woman friends," and if she had to wear one outfit for the rest of her life it would be "jeans and a really great gray sweatshirt ... [and] a really fancy necklace and really fancy shoes."
While we're all for a great pair of form-fitting jeans, we know that with tight items of clothing come horror stories. We had to ask Parker if she had any of her own, but she said all her struggles involved other items of clothing: "I have stories about dresses that wouldn't unzip or I had to cut them off of me, which was horrible to do, but I was left with no choice at like 2:00 in the morning."
Maybe it has something to do with the fact that SJP never wore skin-tight denim. "You know I didn't wear super tight jeans, I should have, but I missed that opportunity -- I didn't wear bikinis either ... but I should have worn a bikini years ago, damn."
SJP, you can definitely still wear skin-tight jeans and a bikini.
The Jordache Look collection is currently available on Jordache.com and the Jordache women's collection is currently available on Walmart.com.
Pin more from HuffPost Style: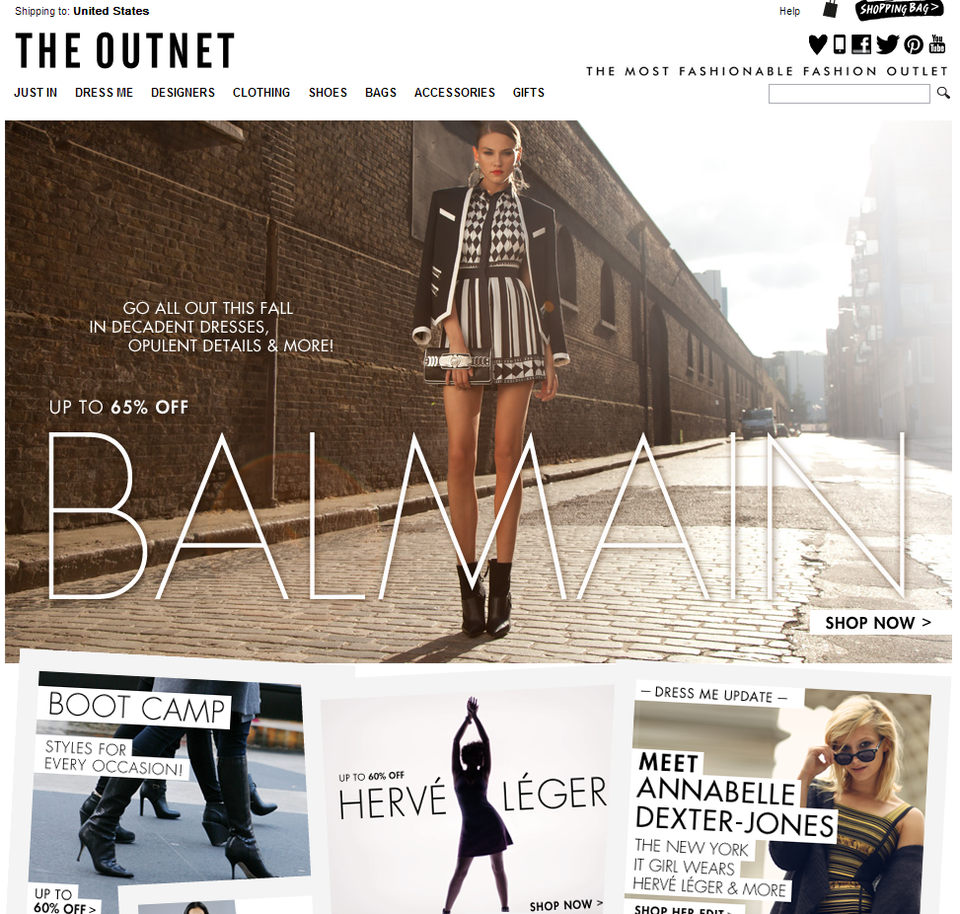 Our Favorite Online Shopping Sites