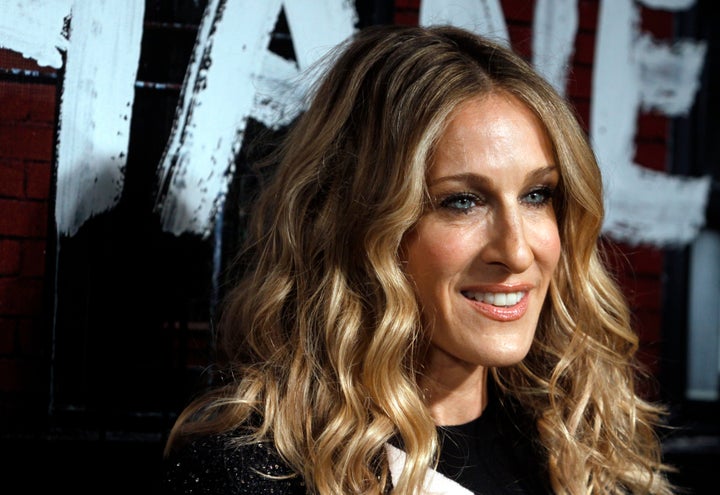 Can we get an "hell yes" to this?
In a new interview with The Coveteur, Sarah Jessica Parker got candid about taking care of her mental wellbeing ― and it's the perfect reminder that talking about your psychological health is paramount to managing it.
The actress and fashion icon revealed that she used to keep feelings of anxiety to herself because she was worried about shattering the confident persona she felt was expected of her as a public figure.
Parker has since learned to deal with feelings of anxiety by discussing them with friends and family in the moment, she said.
Parker is just one of many celebrities who have been generating awareness around mental health in the media recently. Last year, she discussed the importance of creating more compassion around mental health ― especially when it comes to veterans and PTSD ― in Glamour magazine.
Ultimately, Parker told the Coveteur, taking care of your mental wellbeing in the moment is all about understanding methods that put you at ease. For her, it's indulging in a good book. For others, that may be going for a walk or trying a little meditation.
But most importantly? It's important to tackle any psychological issues head-on, she says.
"My mental wellness is reliant on me figuring out how to cope," she told the publication. "I'm also on the other hand not afraid of feeling anxious, I just want to know that I can handle my nerves or my anxiousness, or disappointment or sadness about myself or friends and family members."
Sounds pretty healthy to us.
Related
Before You Go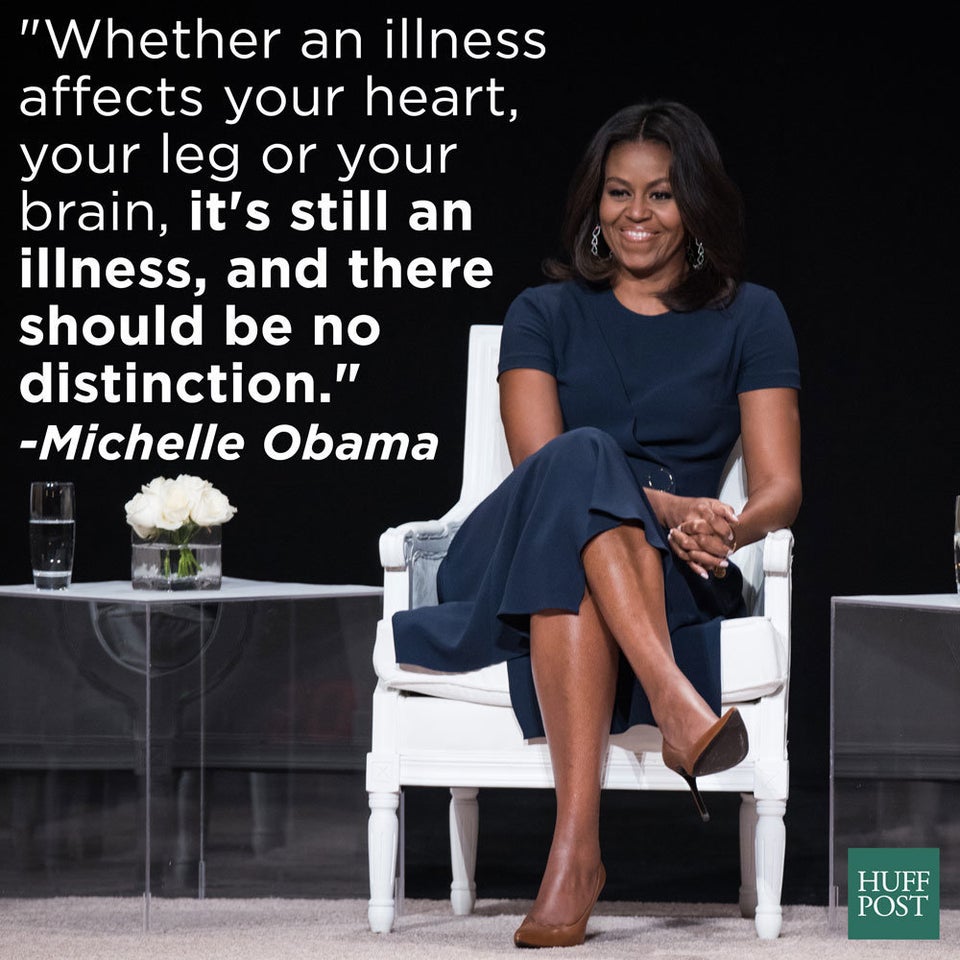 Celebrities On The Importance Of Mental Health