A good Photoshop fail usually requires a double take. At first glance, things might seem normal. But upon a sharp second look, all logic seems to fly out the window. Or at least that's exactly what happened when we saw Sarah Jessica Parker's latest shoot for Harper's Bazaar China.
The actress graces the mag's March 2013 cover looking a little... well, otherworldly. Our friends over at PsDisasters spotted the alien resemblance, and we can't seem to get that image out of our heads now. It's hard to pinpoint exactly what was retouched, but it's safe to say that Sarah Jessica's had some involuntary work done.
But we think, without a doubt, Harper's Bazaar China is the worst offender. Did you also have to give the cover a good, hard look before recognizing the "Sex and the City" actress?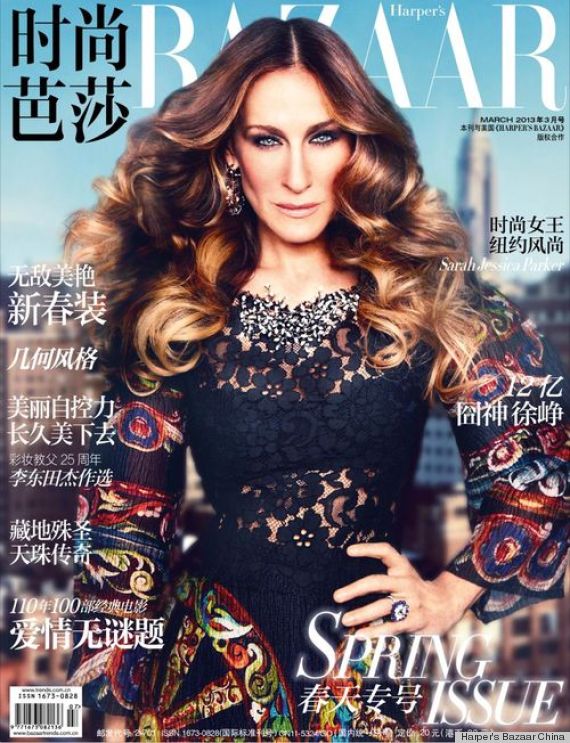 See more Photoshop fails!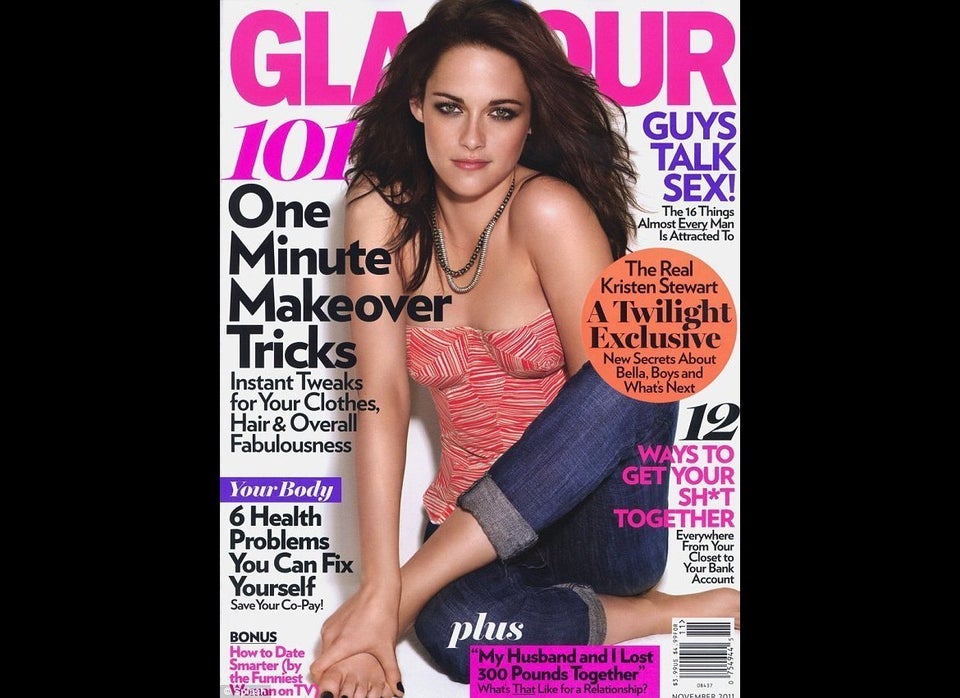 When Photoshop Goes Wrong...
Related