It's always been a kind of secret dream of ours to be Carrie Bradshaw. Sure, she's a little self-centered and has that nasty habit of asking herself inane rhetorical questions. But she's got the best shoe collection.
Our twisted dream just got a little more attainable (ish) with the debut of Sarah Jessica Parker's long-awaited shoe line, SJP. Lucky has a preview look at the line, which will be sold at Nordstrom, and the first shoe looks eerily familiar. In fact, as Racked points out, the black pointy-toe pump with a Mary Jane-like strap looks almost identical to the black Manolo Blahnik Mary Janes that Carrie salivated over in the Vogue closet.
The similarity shouldn't come as too much of a surprise. When Parker announced the launch of SJP, she was forthright about her intention to get inspired by her past. Not only is she creating the line in partnership with George Malkemus, president of none other than Manolo Blahnik USA; but a blog about the line on Nordstom.com specifically referenced the black Manolos from the famed Vogue closet episode of "Sex and the City."
So how soon can Carrie's -- er, Sarah Jessica's -- shoes be yours? The line hits Nordstrom stores by the end of February. Start readying those credit cards...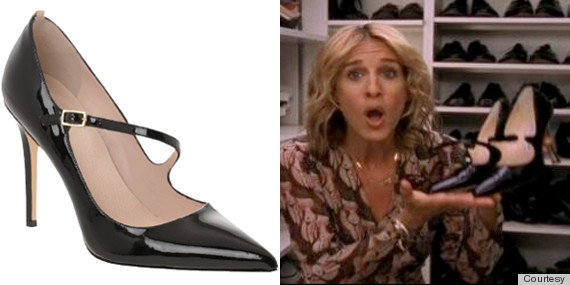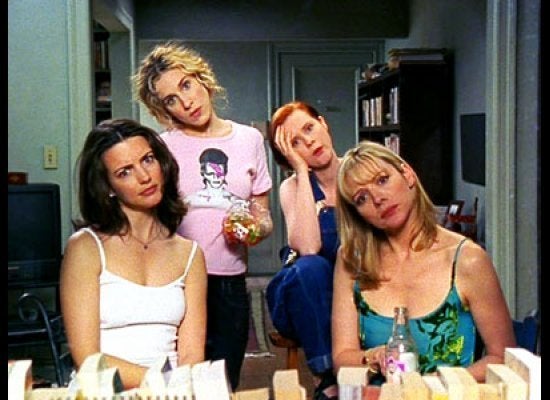 "Sex and The City": Style From The Early Seasons