Style is hereditary, and here's proof: Sarah Jessica Parker's twin daughters, Tabitha and Marion, are the trendiest tots around. With New York City as their playground, the almost four-year-olds have displayed an innate ability to accessorize.
Tabitha and Marion Broderick can coordinate, power clash and layer better than any kids we've met. Suri Cruise, take note -- here's your celebrity kid style guide:
Wear shoes you can run in. Safety is always in style.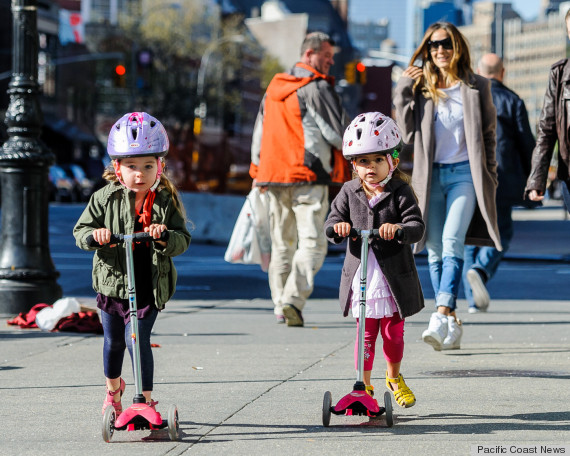 An umbrella is as vital as any other accessory.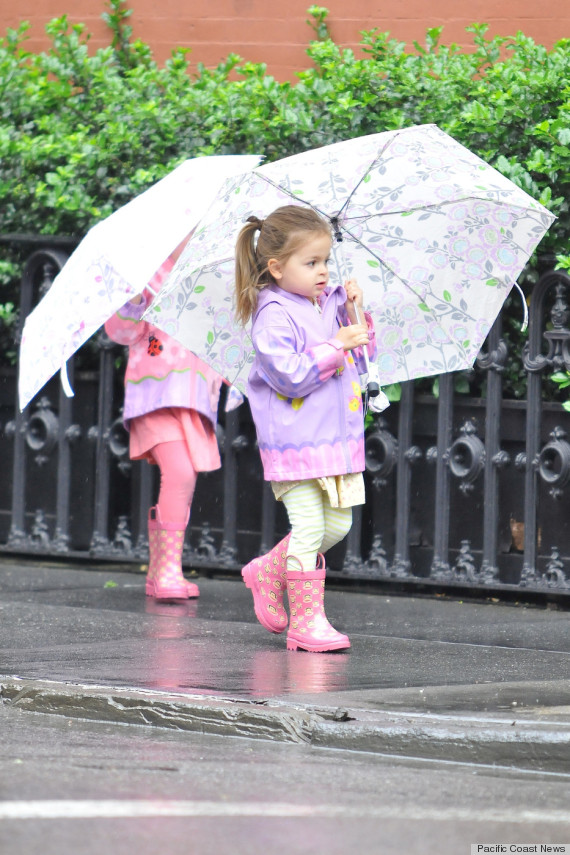 Sometimes it's OK to wear the same outfit as someone else.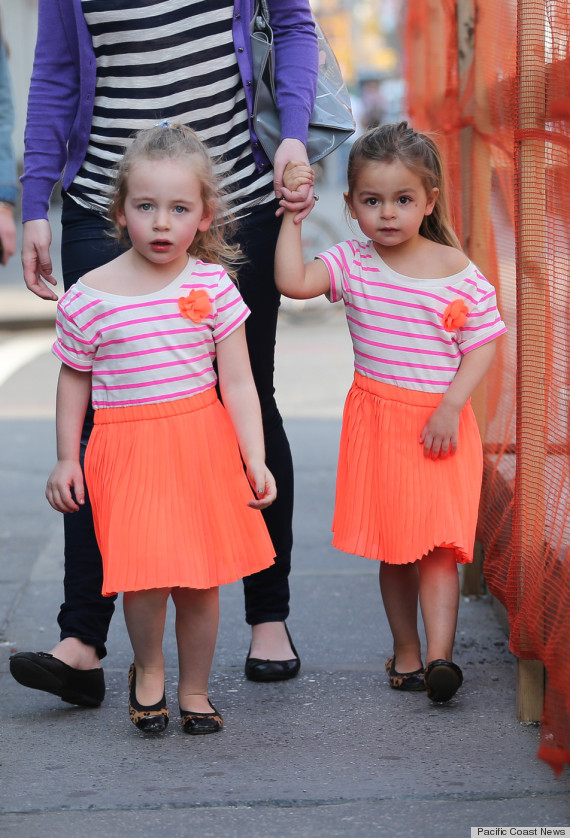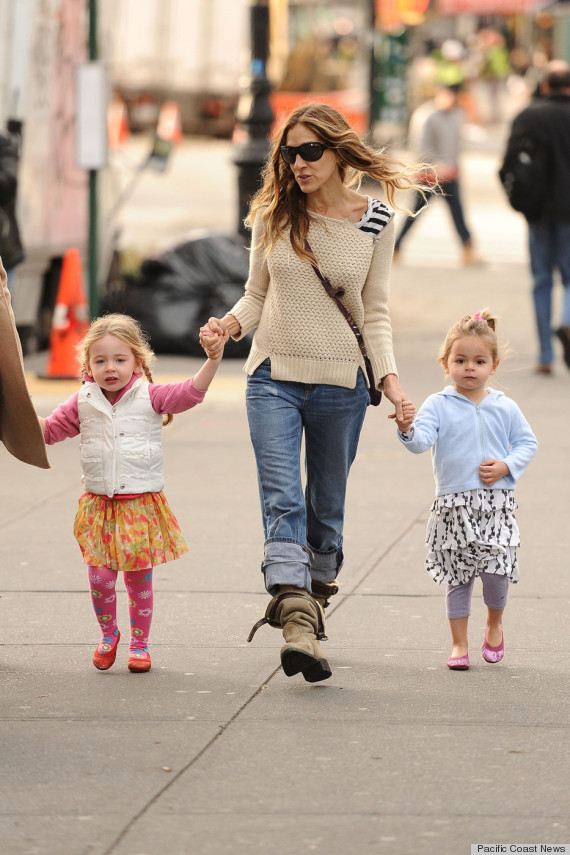 Pink isn't just for Wednesdays.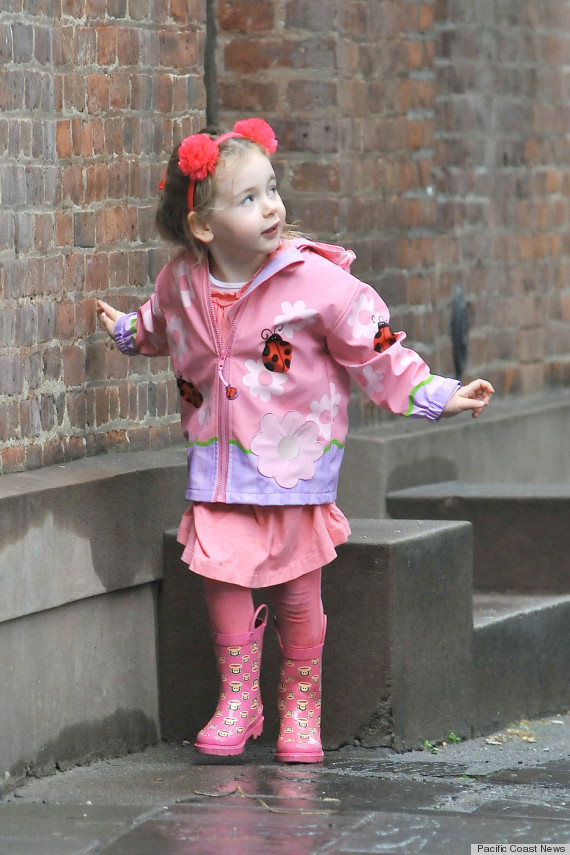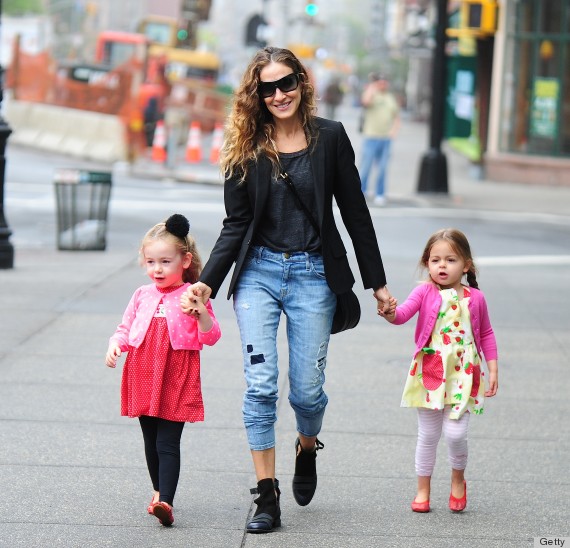 Headbands make playtime even easier.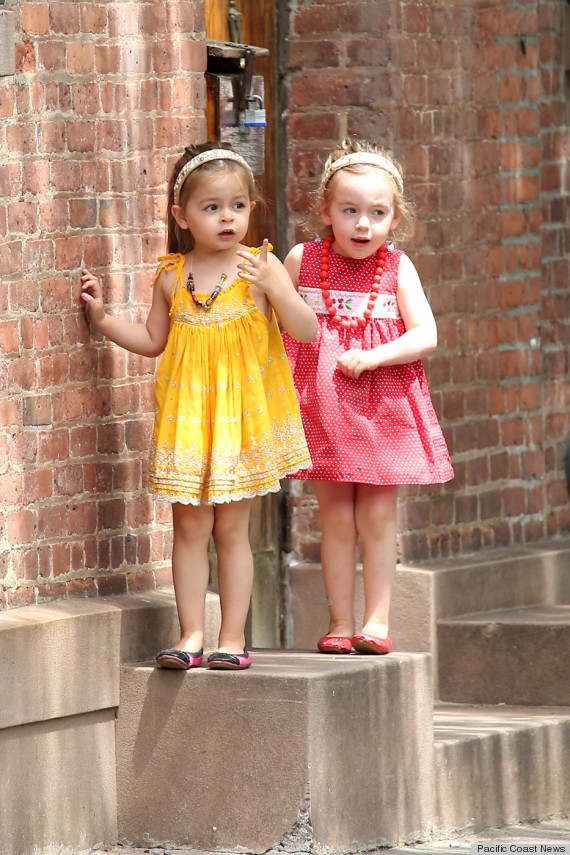 Rain boots -- and crowns -- are appropriate no matter the weather.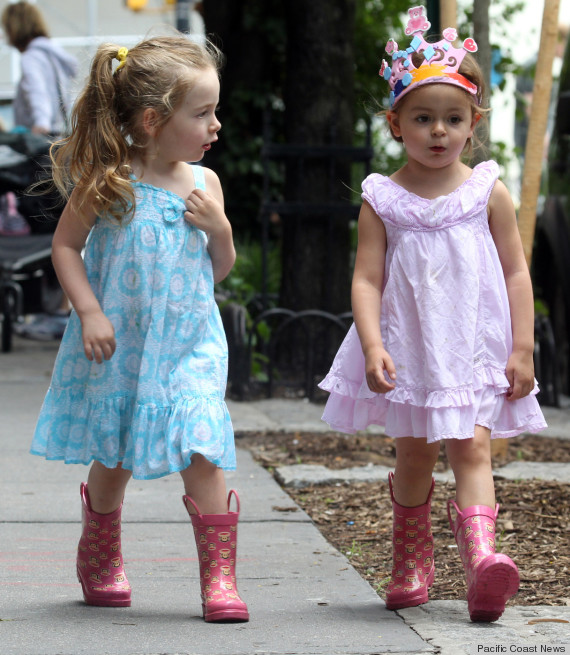 Bright colors can warm up a winter ensemble.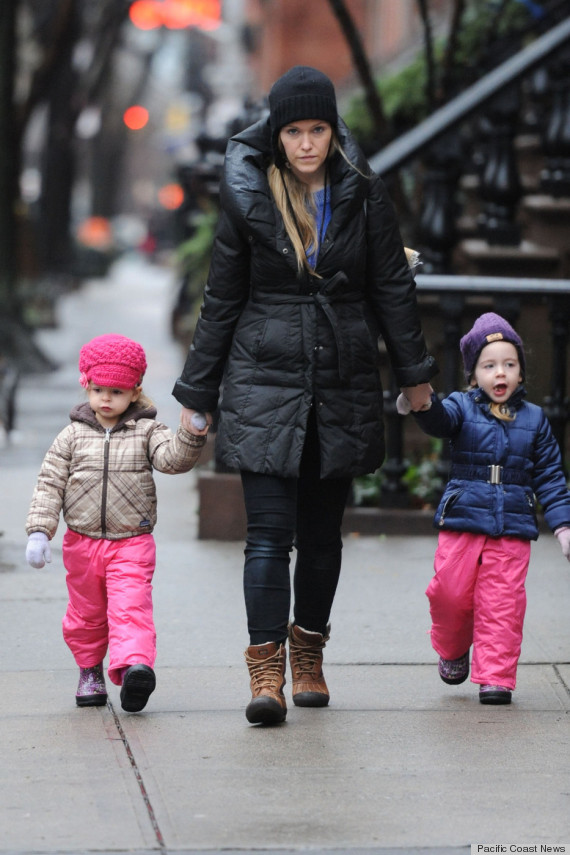 Check out the competition: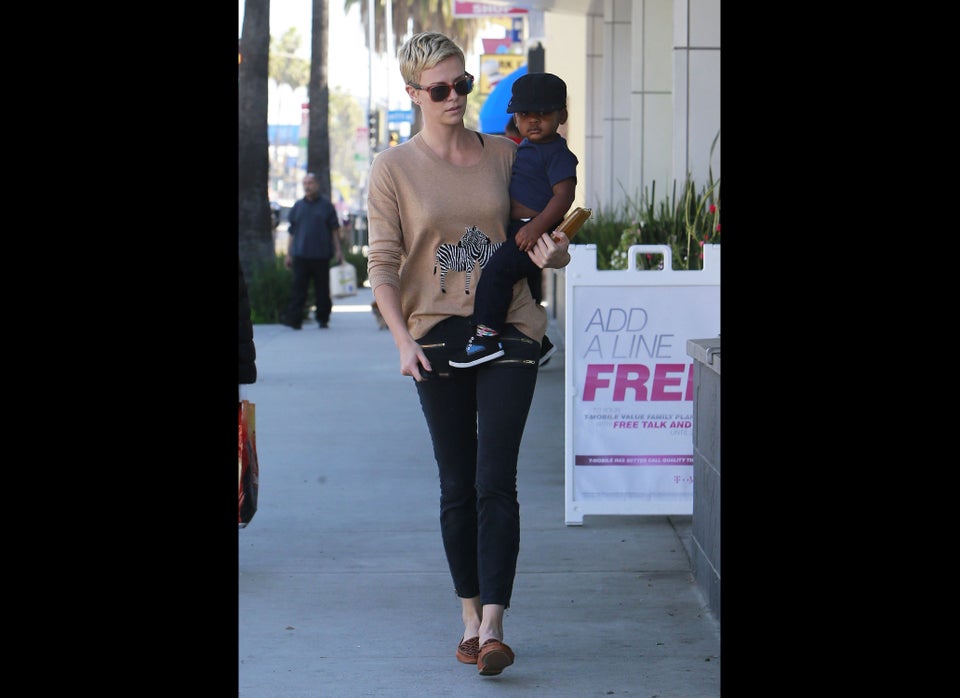 Celebrity Kids: Out And About