Sarah Jessica Parker might be the best boss ever. Not only did she show up to her former assistant's wedding, but she even agreed to be in the bridal party!
SJP was one of six bridesmaids this weekend for the wedding of Melinda Relyea and James Kearns in Greenwich, Conn. Here she is posing for pics with the wedding party (and yes, hubby Matthew Broderick is there too!).
Turns out, Melinda was SJP's personal assistant for years and was eventually promoted to associate producer on the "Sex and the City" films, as well as the vice president of Pretty Matches, Parker's production company.
Check out even more pics from the wedding below, including a peek at the bride's gorgeous gown.
Now, a few pics SJP posted to her personal Instagram: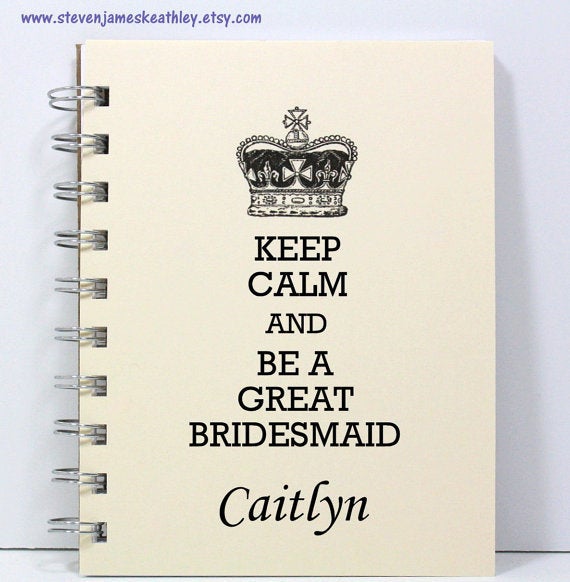 20 Best Gifts For Bridesmaids