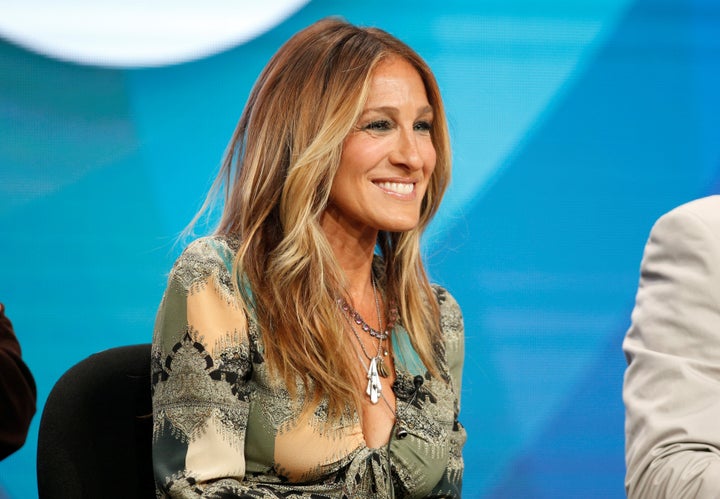 Sarah Jessica Parker has chosen a novel by an emerging Desi writer as the first title in her new partnership with the international book publisher Penguin Random House.
The upcoming debut novel, tentatively-titled A Place for Us, is written by Fatima Farheen Mirza, a 26-year-old graduate of the Iowa Writers' Workshop. The novel revolves around the fictional marriage of a woman named Hadia, the eldest daughter of an Indian-American Muslim family living in California. It's a love marriage, as opposed to a traditionally arranged marriage, which surfaces intergenerational tensions between the American-born children of the family and their immigrant parents.
In a press release, Penguin Random House described the book as a "poignant portrait of a family caught between two cultures, and a resonant story of faith, tradition, identity, and belonging in contemporary America" ― all themes that will resonate with Asian American readers.
The acquisition is Parker's first foray into the realm of book publishing. In October, she teamed up with Hogarth, a transatlantic imprint of Penguin Random House, to create her own personal line of books: "SJP for Hogarth." Working as editorial director, Parker seeks to publish fiction books by established writers and emerging voices.
Parker said she was captivated by how timely Mirza's book is.
"It allows her reader to better understand what it means to reconcile one's love of family and culture with a desire to find one's own path, and one's own faith," Parker said in the release. "Ms. Mirza painstakingly details the life of an Indian Muslim family in America and their children's search to feel whole, fulfilled, and content."
Mirza, an award-winning writer and teacher, began working on the novel when she was a freshman in college at the University of California, Riverside. She said it was her love for the characters that kept her dedicated to the project over the past eight years.
"I was interested in exploring what it means when to be loyal to oneself is to betray the home you have come from, the bond between siblings as well as their betrayals, and the decisions that each character makes that determines not only their own destiny, but also the lives of their loved ones," she said in the release.
A Place for Us is slated to be published in 2019.
Parker's decision to acquire Mirza's novel comes within a wider push within the literary world to elevate Muslim voices.
Support HuffPost
The Stakes Have Never Been Higher
Related
Before You Go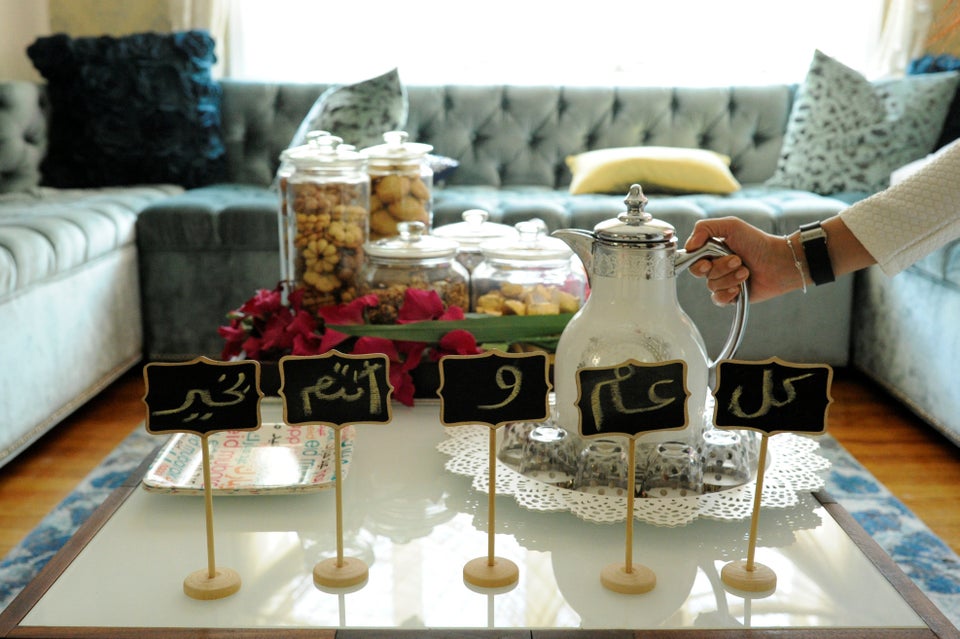 Eid in America 2017
Popular in the Community