Sarah Koenig, the host of the first season of the hugely popular "Serial" podcast, told Glamour magazine that the second season of the show will focus on an already-controversial story.
Without revealing the topic of the second season will be, Koenig hinted "It's our take on a news story that's already caused a lot of brouhaha," she said in an interview for Glamour's November issue. "It's controversial."
In the first season of the show, Koenig focused on the case of Adnan Syed, who was convicted in the 1999 murder of his high-school classmate and ex-girlfriend Hae Min Lee.
There have been reports that one of the upcoming seasons of the show will focus on the case of Bowe Bergdahl, the Army sergeant who became a prisoner of war in Afghanistan after disappearing from his base in 2009. Bergdahl returned to the United States last year in a prisoner exchange with five Taliban prisoners held by the United States. Bergdahl was charged in March with one count of desertion and one count of misbehavior before the enemy.
Koenig also talked about the stress of rushing to finish the second season of Serial while also reporting the season after that.
I'm stressed, and I see my children less than I'd like to," she said. "But I like that they are seeing their mother work really hard at something she loves and getting the lesson that they can go do the thing they want to do."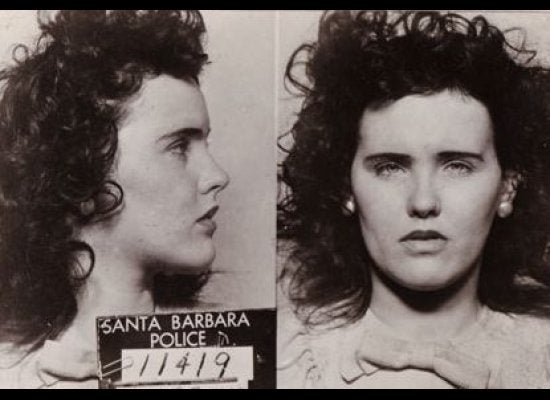 10 Major Crimes That Shocked the Nation (SLIDESHOW)
Popular in the Community