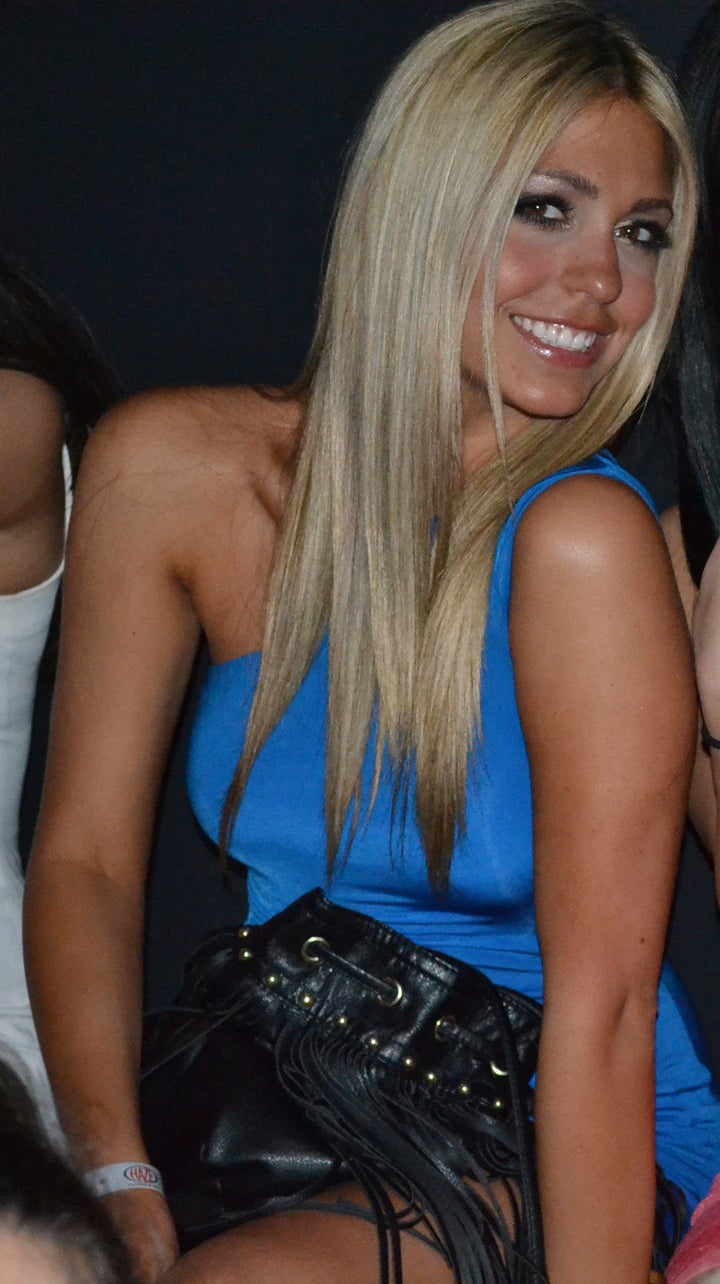 After widespread allegations that Ashton Kutcher strayed from his six-year marriage to Demi Moore, his alleged temptress, Sara Leal, is speaking out to Us Weekly, saying that she and Kutcher did have unprotected sex. Leal claims that she slept with Kutcher on September 24th after a night of partying -- including a naked hot tub jaunt -- in the actor's Hard Rock hotel suite in San Diego.
But according to Leal, she isn't the one who pursued and seduced Kutcher, it was the other way around: "He just came up and kissed me," Leal said of the beginning of it all, which was also fueled by the fact that Ashton told her that he was separated from wife, Moore.
But as the group hot tub fun dwindled, Kutcher and Leal headed to his bedroom for some private time and that's when Leal claims the pair became more intimate.
"He lost his towel and I took my robe off," Leal told Us. "Then we had sex ... He was good."
Kutcher may have been "good," but he certainly was not safe. Leal also remembers that Kutcher did not use a condom.
The latest? Kutcher tweeted a link to a pair of cufflinks with the abbreviated words "Cntrl" and "Esc" on them writing, "if we are not looking for one we are looking for the other Ctrl Esc." Could this be Kutcher's way of saying he lost control and now cannot escape or might it be his wishful thinking that he can control or escape the media?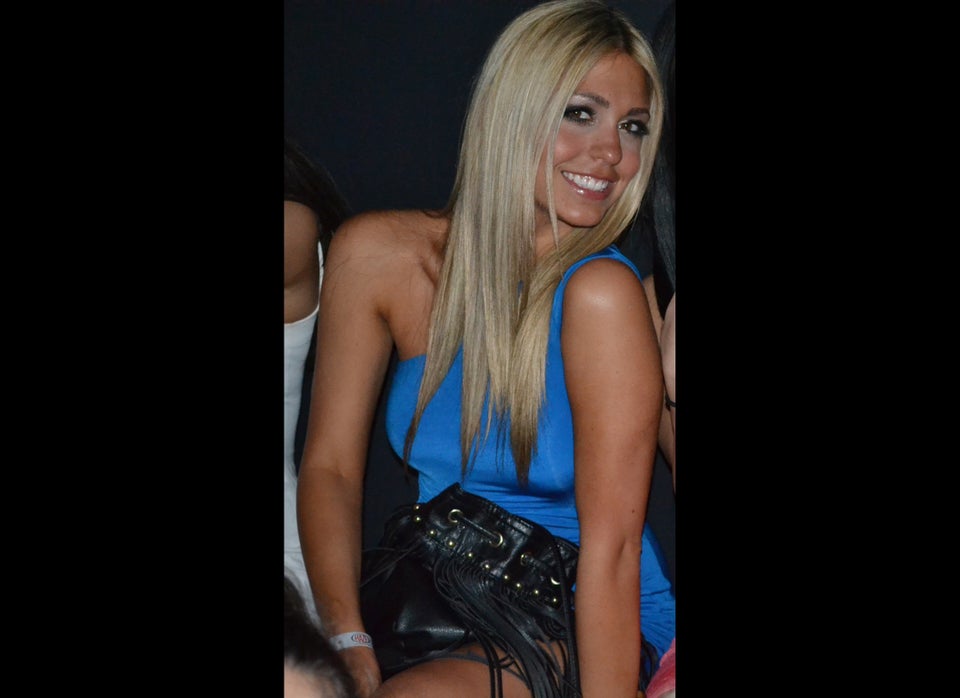 Sara Leal Photos; Ashton Kutcher's Alleged Mistress

Related
Popular in the Community